Recently a number of readers have asked for a method to fix Airplane mode issues in Windows 10. I have written a fix especially for those users who have upgraded their computers to Windows 10 and are facing WiFi not working problem. Here we are with a fixing article for Airplane mode in Windows 10 whether it is greyed out or enabled and stuck or disabled and stuck. So let's follow How to Fix Airplane Mode Issues in Windows 10.
Airplane mode issues can be of different ways. One might be unable to turn off the airplane mode as its toggle indicates the function is unavailable for the time being. Few users might not be able to activate the wireless connections as they are not willingly glued to the Airplane mode. And there are situations where Airplane Mode turns on automatically refusing other wireless devices to perform correctly. So, we provide you different solutions to try for the above mentioned Airplane Mode issues. So, let us head towards the main topic and see How to Fix Airplane Mode Issues in Windows 10.
The very first thing is to keep yourselves cool then follow the procedure one by one.
How to Fix Airplane Mode Issues in Windows 10
1. Change Network Adapter Properties
Right click on Start button and pick up Device Manager from the list of options.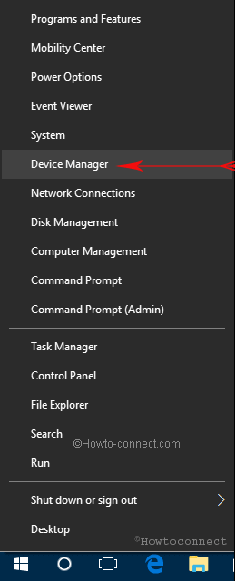 Make your way to the Network Adapters section and expand it by double-clicking on it.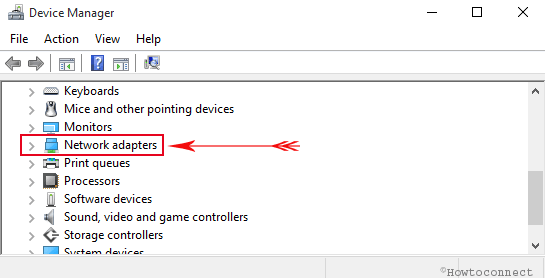 Figure out your wireless modem from the available list and right click on it to navigate to its Properties.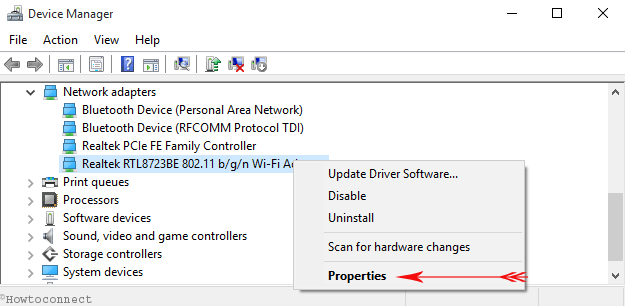 This launches the Properties dialog box of your adapter. Hit on the Power Management tab.
Clear off the option that says Allow the computer to turn off this device to save power.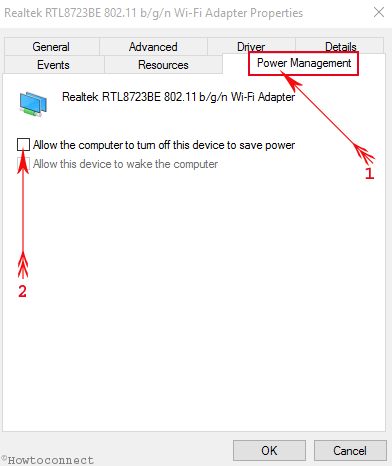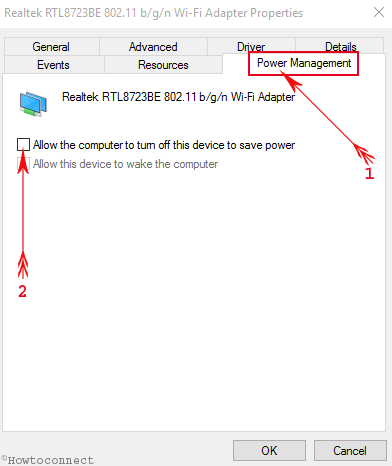 To apply the changes, press Ok button.
This will Fix Airplane Mode Issues in Windows 10 and resume its slider to be turned off.
2. Physical Wireless Switch
The prime task for you is to find out whether any physical switch for the wireless is present or not.
If you contain the physical switch and if it is toggled Off, you will never be successful to come out of the Airplane Mode. Turn it to On mode.
3. Disable and Enable Network Connection
Allow the Start Menu to launch on your screen and click the gear symbol icon of Settings app.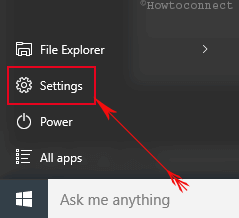 Your above action will fetch the Settings app on your screen. Take yourself to the Network & Internet category.
Click the Status segment of settings on the left.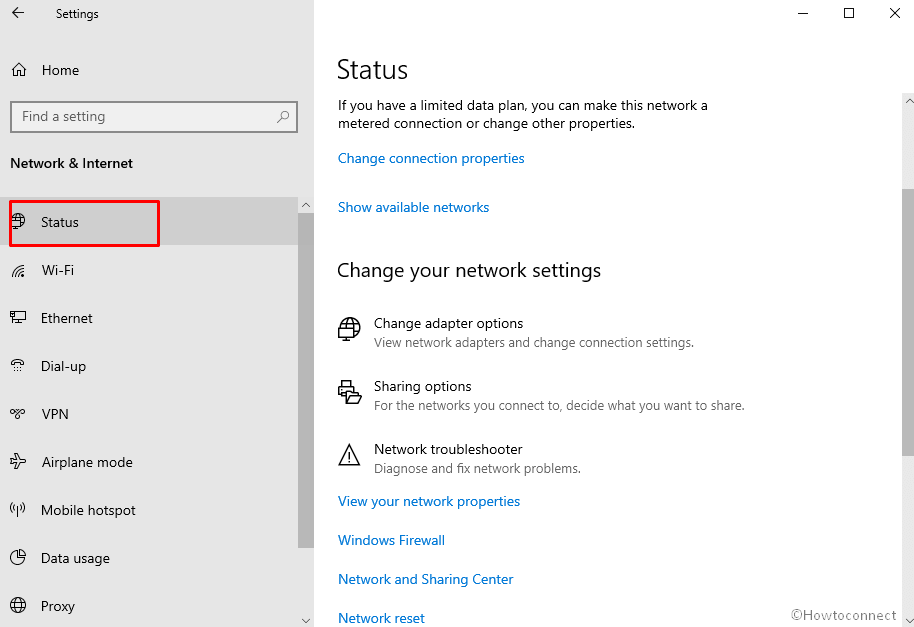 Take your attention to the right pane of Status settings and you can witness a link Change adapter options. Execute a Press (tap).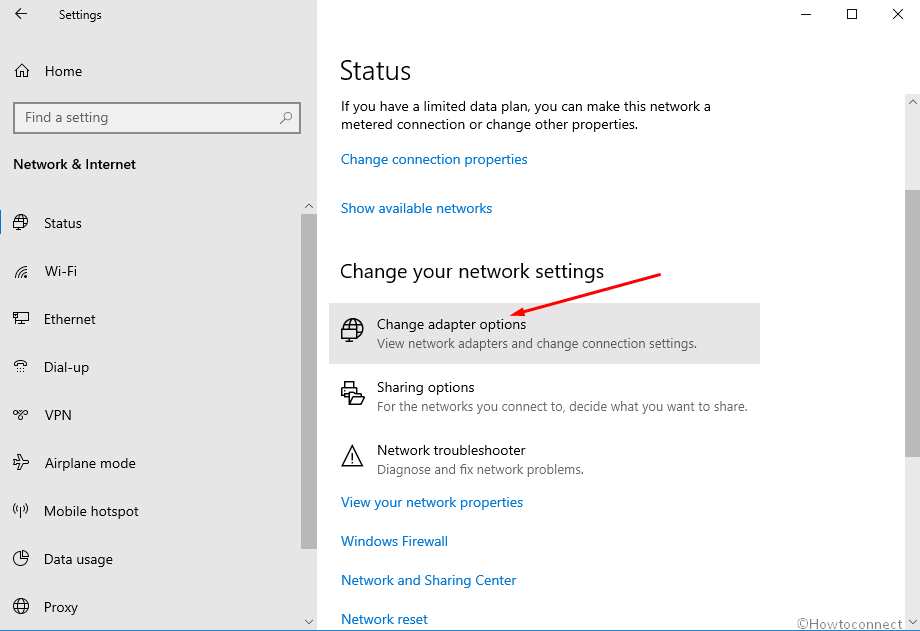 An isolated window pops up demonstrating your wireless connections.
Make a Right-click on the wireless connection and go with the Disable option.
This procedure disables your wireless connection.
Furthermore, right click on the same connection and strike Enable.


You will notice you are able to Fix Airplane Mode Issues in Windows 10. it is active and functioning perfectly without becoming disconnected itself!!!
4. Update Driver Software of your Network Adapter
Bring the Device Manager window on your screen. (See the above point to know the steps).
Look for Network Adapter option and expand it to see its entire list.
Right click on your wireless adapter and click Update driver option.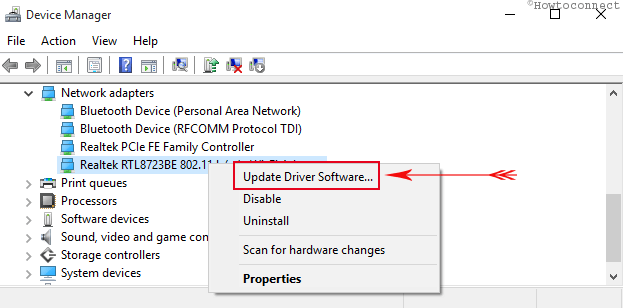 Variant window emerges which asks you to choose the way to update the driver software.
Click (hit) Windows should automatically install the best driver option.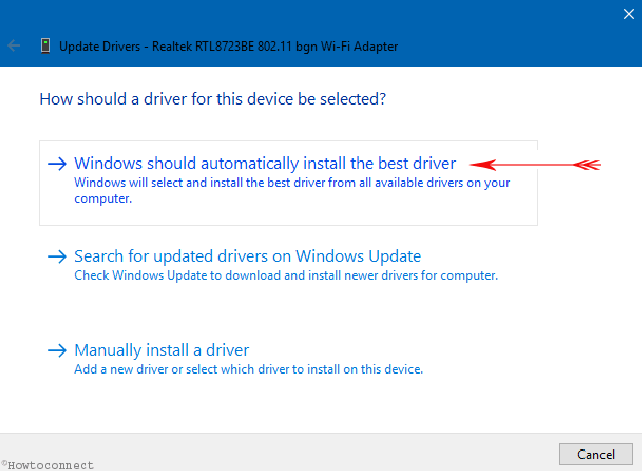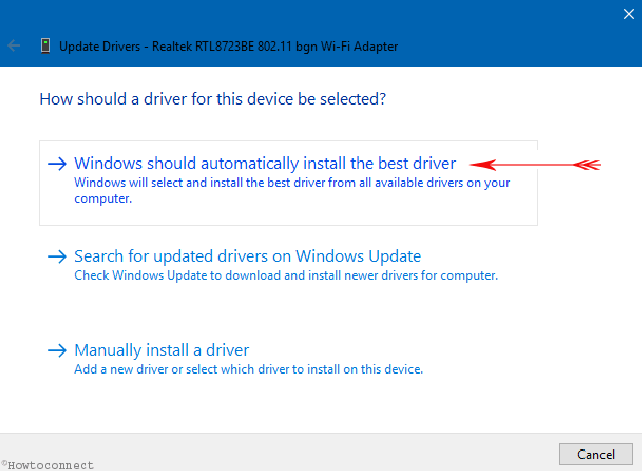 An online search will start for the driver to be updated.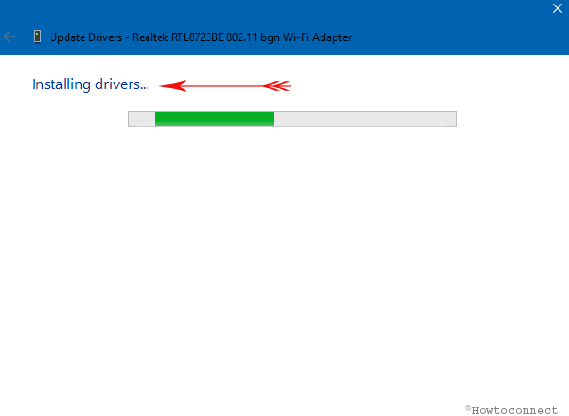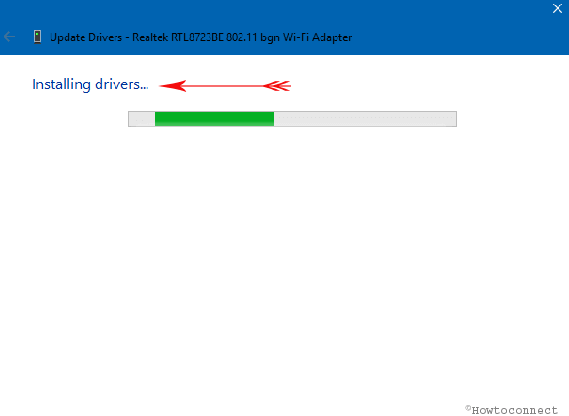 You will get a confirmation message which says Windows has successfully updated your driver software.
Close the window.
This fixes your wireless connection problem and also takes you out of the Airplane Mode stuck issue!!!
5. Uninstall the Wireless Adapter and Restart PC
For this solution, also, you need to be into the Device Manager.
Double hit Network Adapter option and look for your wireless modem you are running.
Make a Right hit on your modem name and tap Uninstall.
Click Uninstall button to confirm the uninstall process.
Now, restart your PC and find the driver installed itself.
Your Airplane Mode issues will be fixed and thus, you can resume your wireless connection effortlessly!!!
All the above ways are too easy to perform. Give them a shot one by one and we are sure it will Fix Airplane Mode Issues in Windows 10. If one way doesn't fix the issue, try out the next one. Let us know if your problem is resolved with any of the above mentioned methods. Also, encourage us with your valuable responses and enlighten our knowledge if you have any other way to fix this issue.
6. Reset Network to fix Airplane Mode Issues in Windows 10
Many times Airplane Mode Issues in Windows 10 requires Network Reset as a solution. This method wipes out and re-install all the network adapters and restores other networking components to the original values. You start with an almost fresh combination of setting using this way that doesn't affect the Airplane mode to cause a problem. See how will you proceed –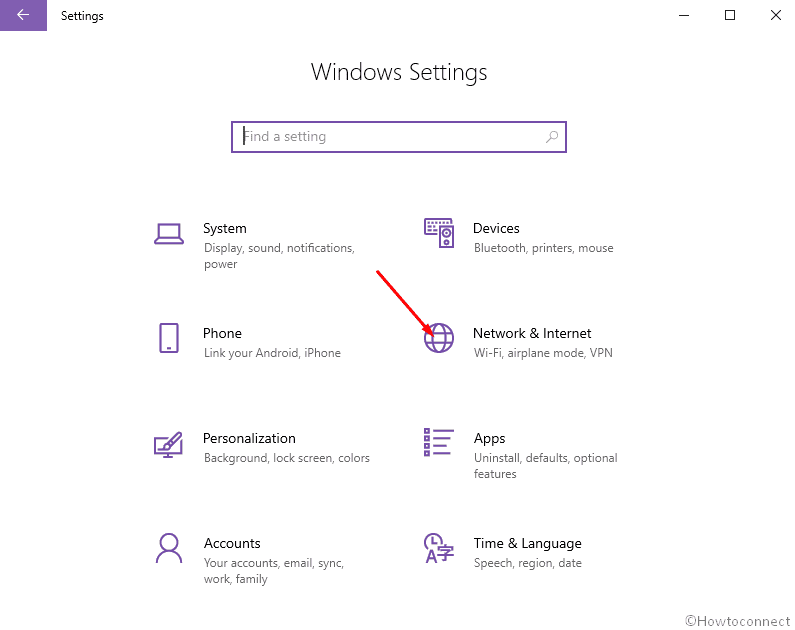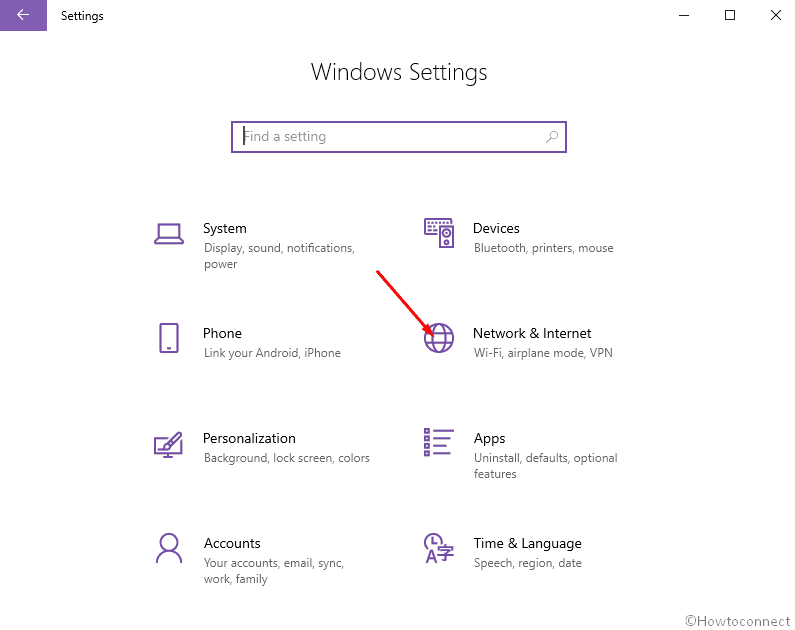 By default, the application opens with Status tab. Go to the right pane and click on Network Reset from the bottom part.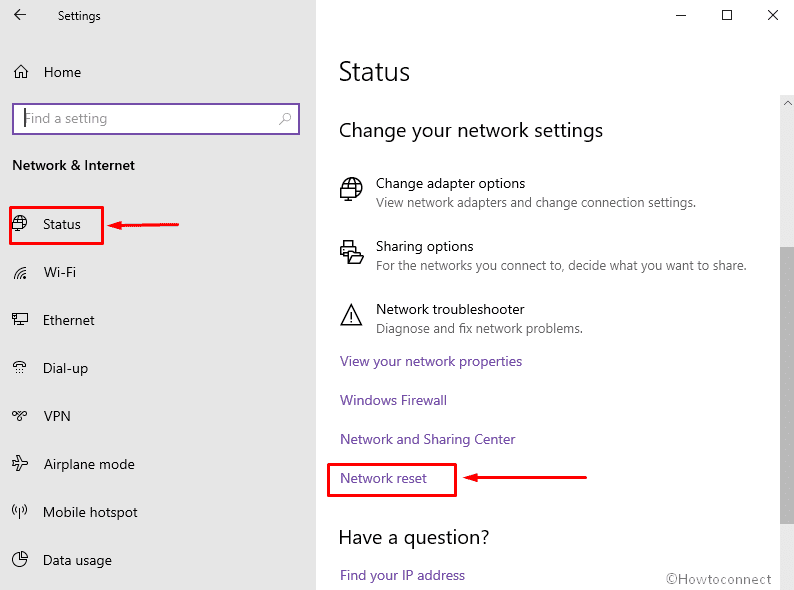 Click on Reset now button on next page.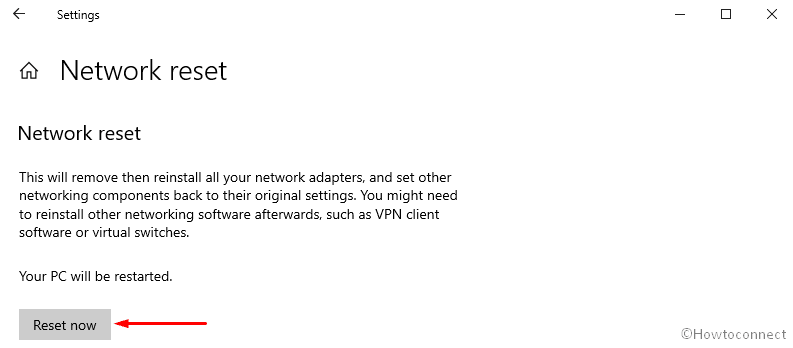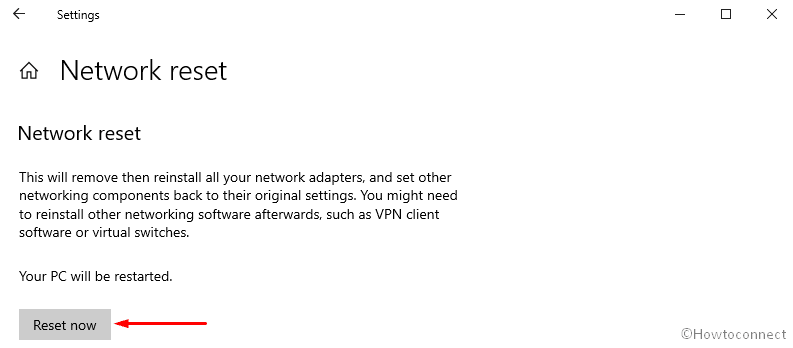 A dialog prompts asking – Are you sure you want to reset your network settings?; select Yes.
You will get a pop up  – You're about to sign out, Windows will shut down in 5 minutes. So save your running work relaxingly and let the resetting complete.
You are able to see the same method here – How to Reset Network Settings to Default in Windows 10
Start your system and enjoy the Internet without encountering Airplane Mode Issues in Windows 10.
That's all!!!
Repair any Windows problems such as Blue/Black Screen, DLL, Exe, application, Regisrty error and quickly recover system from issues using
Reimage
.