Error 0xc10100a7 in Movies & TV is a common problem for Windows 10 users. As you open a Video with this built-in app you get a message Your device does not have enough memory to play this including the Stop code. Surprisingly your system has sufficient disk space so it is quite a matter of curiosity and annoyance.
Error 0xc10100a7 in Movies & TV on Windows 10 may occur because of small paging file size or virtual memory problem. A malware attack or over usage of resources by background program might also be a reason for the same. Here is the image of the error –
Now let's see the solutions –
Error 0xc10100a7 in Movies & TV on Windows 10 Solutions
Here is How to Fix Error 0xc10100a7 in Movies & TV on Windows 10 –
Solution-1: Change the size of Virtual Memory
Increasing the size of Virtual memory is the best solution for this error. So do so, follow the steps –
Step-1: Make a joint Press of Winkey + I to launch Windows Settings app.
Step-2:  Now, type Performance in the Find a setting box. When the result appears, do a click on System.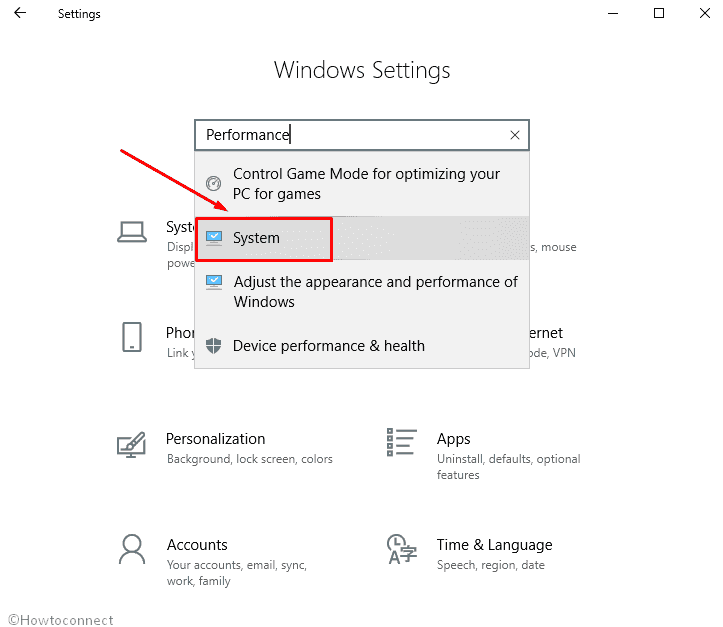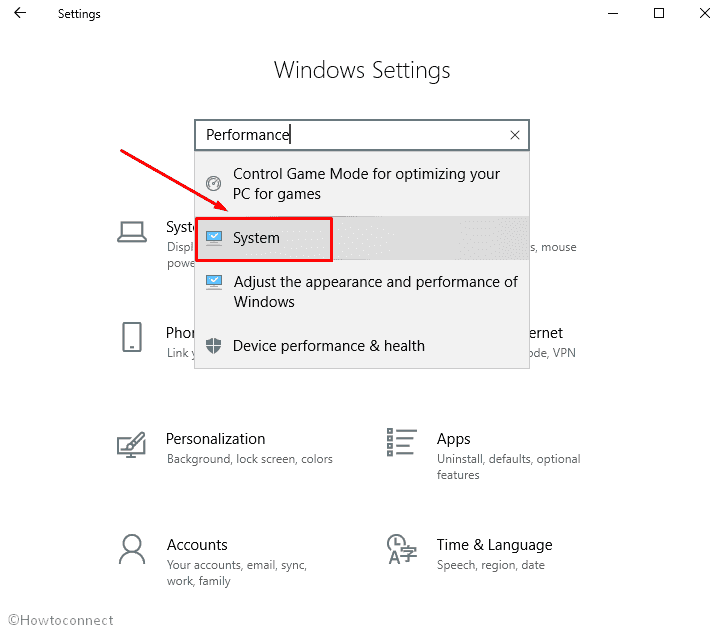 Step-3: A new windows will show up. Select Advanced system settings from the left column.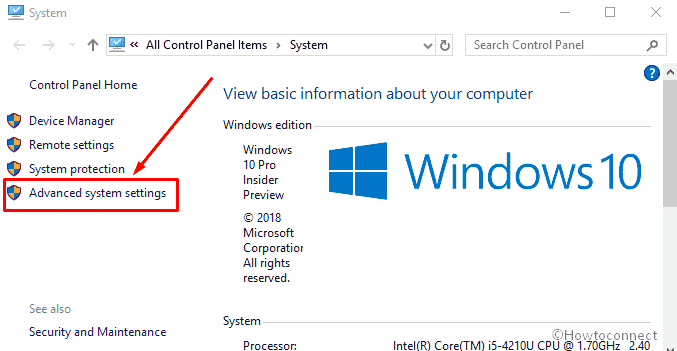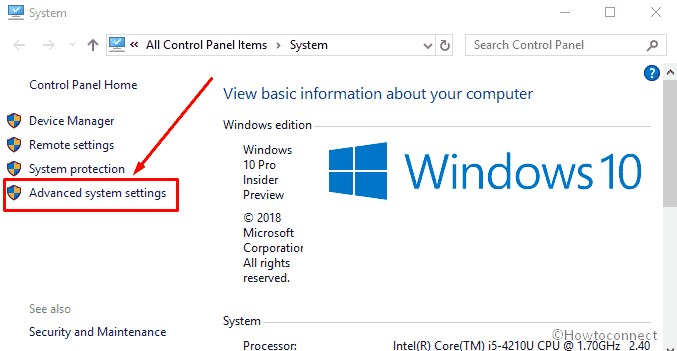 Step-4: This time System Properties window will come into the view. Go to the Advanced tab and perform a click on Settings under "Performance" section.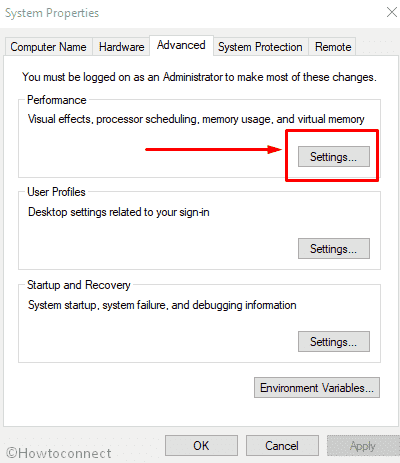 Step-5: Again you will see a new window named Performance Options. Now shift to the Advanced tab and make a click on Change located in the Virtual memory box.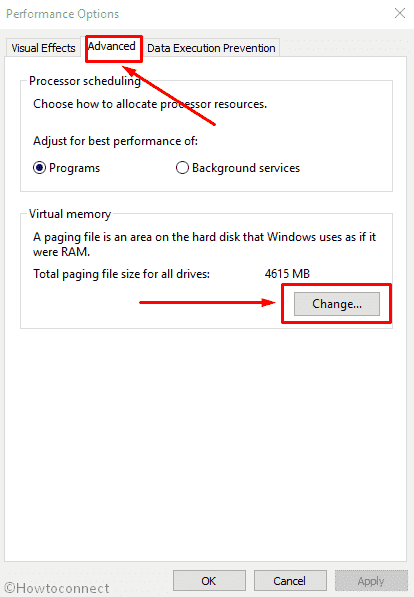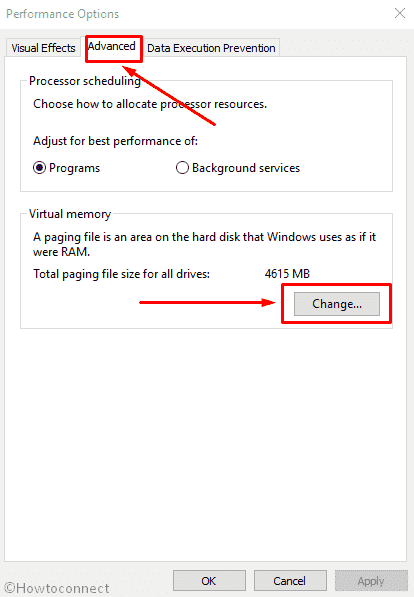 Step-6: From the top in the subsequent wizard, Uncheck the box beside Automatically manage paging file size for all drivers. Once you did it, the entire options will be unlocked and you will be able to edit.
Step-7:  To change the size, Select a drive from "Drive [Volume Label]" section. Remember that it should be installation drive only. After that do a click on the radio button located before Custom size.
Now type the digits for your Initial size (MB) and Maximum size (MB). For 8 GB of RAM, it should be at least 6144MB and largest 16384MB. To see calculation in detail, you can visit – How to Tweak Paging File for better Windows 10 Performance.
Click on Set once you have done and OK at last.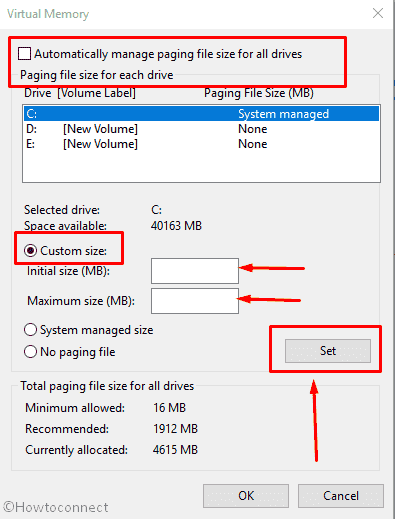 Solution-2: Perform a full scan
The 0xc10100a7 error may occur because of virus infection too. So to ensure, you need to do a full scan of your system. Here's how –
Go to Taskbar search and type defender in the box. When it displays the result, perform a click on Windows Defender Settings.
From a right column, make a click on Virus & threat protection.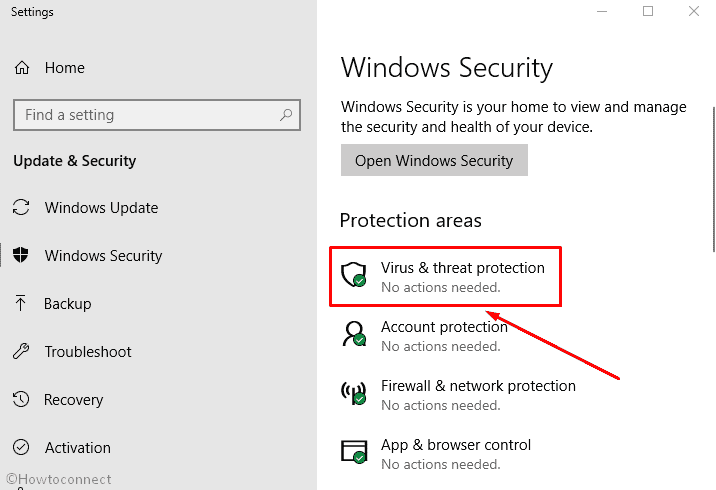 Now Select Scan options located under Current threats.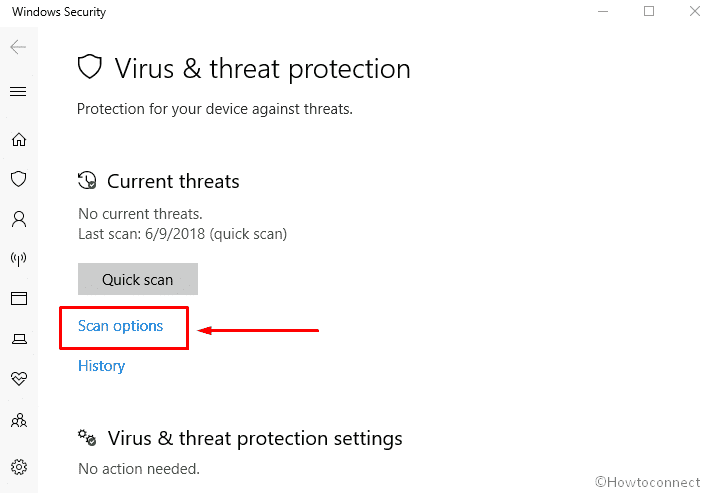 Make a click on the radio button beside Full scan then Select Scan now in order to start.
Now Windows Defender will thoroughly run a scan and remove the virus once detected.
Solution-3: End task Resource consuming Programs
Sometimes, certain background programs overeat memory of your system. That can be a reason to get 0xc10100a7 error in Movies & TV on Windows 10. Let's see how can you resolve it –
Make a right-click on a blank field on the Taskbar and choose Task Manager from the list.
Now click on More details if it is not expanded already.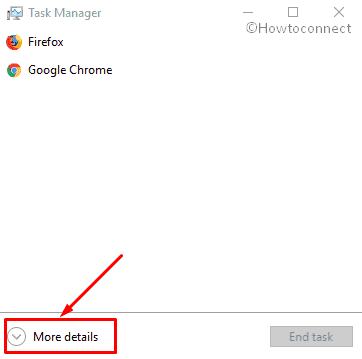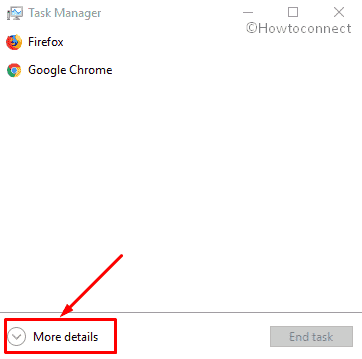 Switch to the Details tab to see overall running programs. This time do a click on Memory (active private working set) to sort the programs by RAM usage.
Perform a right click on the program that is consuming more memory and Select End task.
Solution-4: Reset Movies & TV
Most possibly the above solution will Fix Error 0xc10100a7 in Movies & TV  but if nothing helped you to resolve this issue then you may try Reset. Here is the procedure –
Press Winkey & I, both at the same time, and click on Apps after the Windows Settings appeared on the screen.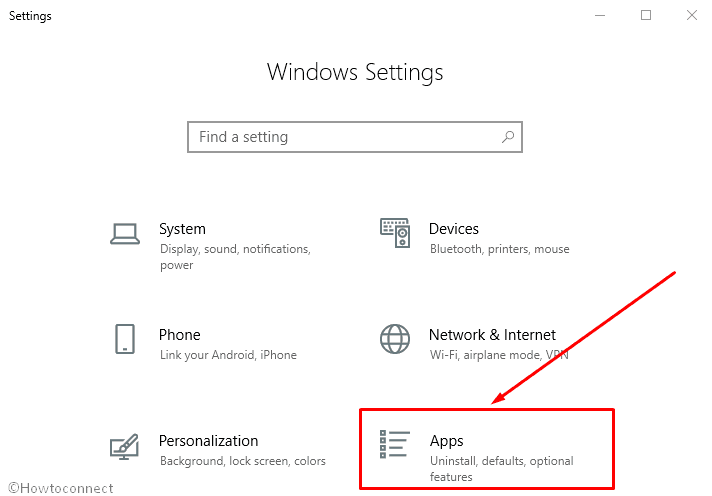 Go to the right pane, scroll down and click on Movies & TV.
After the details come out, select Advanced options link.
On the next page, click on Reset.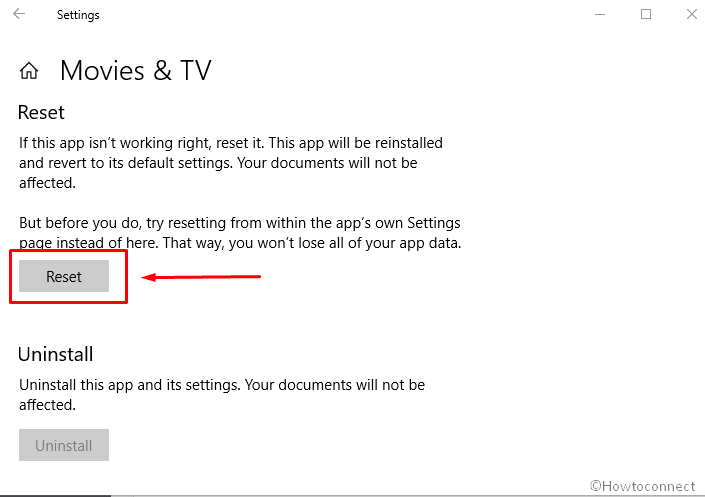 That's all. Hope you have already solved 0xc10100a7 in Movies & TV on Windows 10. Let us know which solution helped you to fix it.
Repair any Windows problems such as Blue/Black Screen, DLL, Exe, application, Regisrty error and quickly recover system from issues using
Reimage
.