Error Code 0x800488fc Xbox is a common issue that mainly occurs when you try to access the "Xbox Live" using an incorrect Login ID. It is quite a tough time for the gamer, as this issue started annoying them. Many people are getting failed when they sign in their Xbox account. However, now there's no need to worry as we're providing a few effective workarounds to eliminate the case.
Xbox is the most popular gaming brand and in recent times, it is quite in demand over that world. Moreover, "Xbox Live" is a streaming service that provides the online gaming experience to the users. However, people complained that this service does not work and due to Error Code 0x800488fc, it is difficult to load their downloaded games. In case you also faced the same problem, rest assured. You will quickly resolve this issue by following the appropriate troubleshooting.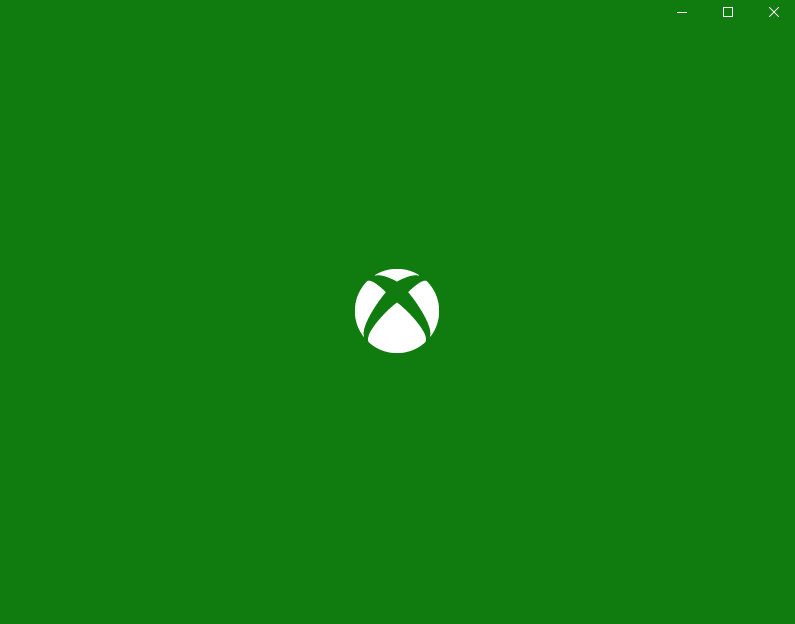 Solutions to Error code 0x800488fc Xbox
Before we come to workarounds let us see what are the reasons for Error code 0x800488fc Xbox on Windows 10 –
Causes of Error code 0x800488fc Xbox
Incorrect Login ID- Using a wrong Login ID is the most probable chance to occur this Error.
Wrong Password entry– Make sure the password you enter in Xbox is accurate.
Synchronization issues- Error code 0x800488fc may also occur because of poor connection of Internet service. Therefore, ensure that it is working fine.
Firmware update- Old Firmware may also be the reason to have this problem.
Fix Error code 0x800488fc Xbox
Here is how to fix Error code 0x800488fc Xbox –
Disconnect all the connection
First of all, remove Xbox from your computer and then reboot your device. Thereafter, again connect all the plugs and connections. Consequently, try to login to your Account and check if this issue appears or not.
Update Xbox Controller Firmware 
Step-1: First of all, connect the controller.
Step-2: After that, go to Menu in the gaming display and click on Settings.
Step-3: Choose More options.
Step-4: Then check the button in the top left corner if any firmware update is pending. When available click on this and then on Continue.
Restart the Router
There's another method to fix Error code 0x800488FC Xbox by restarting the router. Follow the steps given below.
First of all, unplug the Router and remove any other connected device like cables.
Next, wait for approx 30 minutes and then again connect all the cables.
After connecting them, again wait for 2 minutes and then login in your account.
Now, turn on the Xbox and check whether it fixes the issue or not.
Hope your problem is now fixed after following the above-mentioned solutions for Error code 0x800488FC Xbox.
Repair any Windows problems such as Blue/Black Screen, DLL, Exe, application, Regisrty error and quickly recover system from issues using
Reimage
.