If you are using Windows 10  you must have experienced quite new features of it. Well, to be frank when the final operating system will be launched you are definitely going to face many more optic changes. Today we will deal with one of the visual features of Windows 10 in our discussion. You must have noticed a drop shadow effect for desktop applications in use. Suppose you are working on Word Document and at the same time, you have opened a calculator application.
When the calculator application is opened you will find a shadow of the application on your Word Document. The shadow is quite huge and extensively dark in shade and many times disturbs the work. In case you are being disturbed by shadow effect of the desktop applications then you can  Get Rid of the effect. Our today's article will share you the process to Get Rid of Drop Shadows Effect on Windows 10.
Get Rid of Drop Shadows Effect on Windows 10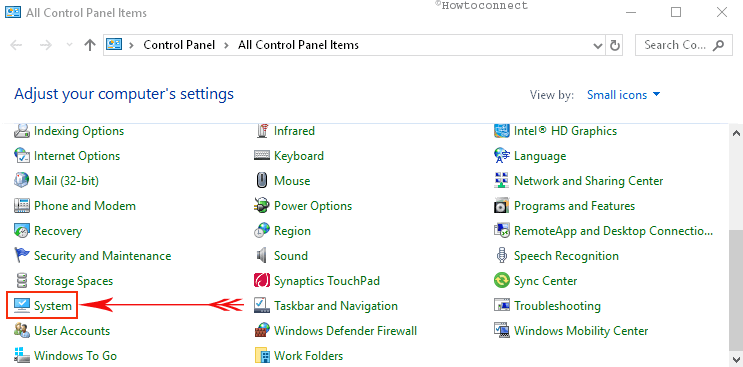 Select the – Advanced system settings ("From Settings app").
A System Properties window will appear on the screen.
Go to the Advanced and select Settings link under the Performance section.
On the Performance Options window, check the radio box against – Custom.
Look for the choice – Show shadows under window and uncheck it.
To save your changes click on Apply succeeded by Ok.
Now you will Get Rid of Drop Shadows Effect on Windows 10.
In the future, if you want to get back the shadow effect then check the option Show shadows under windows.
Another Windows 10 tips:
1] Disable Unwanted Startup Programs on Windows 10 for Faster Boot
2] Hide Task View and Search Toolbars From Windows 10 Taskbar