Windows Phone 8 offers several methods to change the lock screen background. User has an option to set an individual image or background of Bing homepage as lock screen on windows phone 8 devices. In this context, I have found simple tips like how to change the wallpaper or background on lock screen of windows phone 8 ?
At first, launch settings from app list.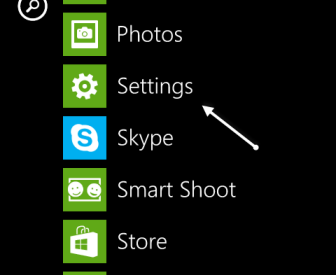 Inside the screen of settings list, tap on lock screen option.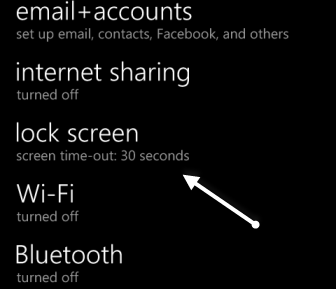 If you wish to set wallpaper of Bing homepage as lock screen, choose Bing option inside the Background section. As result, background of windows phone 8 lock screen will be changed with current Bing images automatically.
On the other side, to set personal image or background as lock screen, tap on change photo option.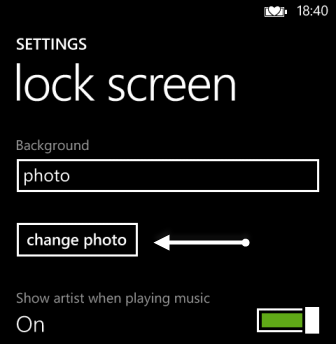 Then tap on any desired picture from the album list to display it as full screen.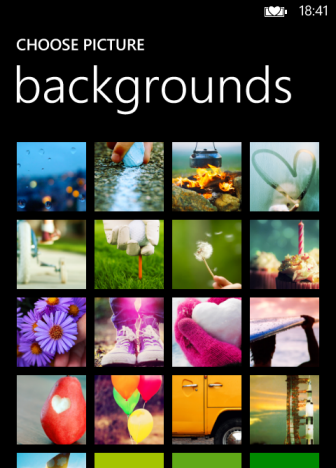 Now tap on check button at the bottom  to set current picture as fresh lock screen background.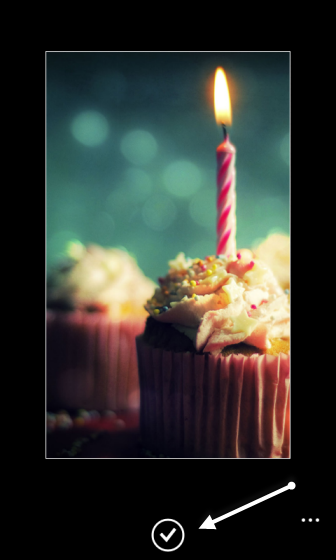 Thus, your windows phone 8 lock screen background will prompt recent configured custom pictures. If you want to set another picture or unlock it immediately then tap on hardware button at top right panel.