Because Spring Creators Update 1803 is the latest Version of Windows 10, so you might be craving to install it on your system. Windows 10 Home and Pro versions are the most popular and useful as well that you can grab. Microsoft is releasing the latest version 1803 which is rolling out in April 2018. So, we will explore the easiest way including steps to Clean Install Spring Creators Update 1803 in this article.
Now, installing and upgrading your PC running Windows 10 is a bit tricky. The software removes entire apps whether they are the pre-installed or not such as Office, Drivers, support apps moreover those that were added over the years.
But most of us want –
1. All apps already installed in the system to remain,
2. User licenses and digital content associated with the older applications to be safe.
Hence, you would have to upgrade Windows 10 with care and caution. But why did Microsoft bring this version with a clean install? The reasons are improved performance, reduce startup time, quality of installation of software avoiding messages such as 'some problem has occurred' or 'an error has occurred'. The OS also removes issues of non-compatibility and configuration.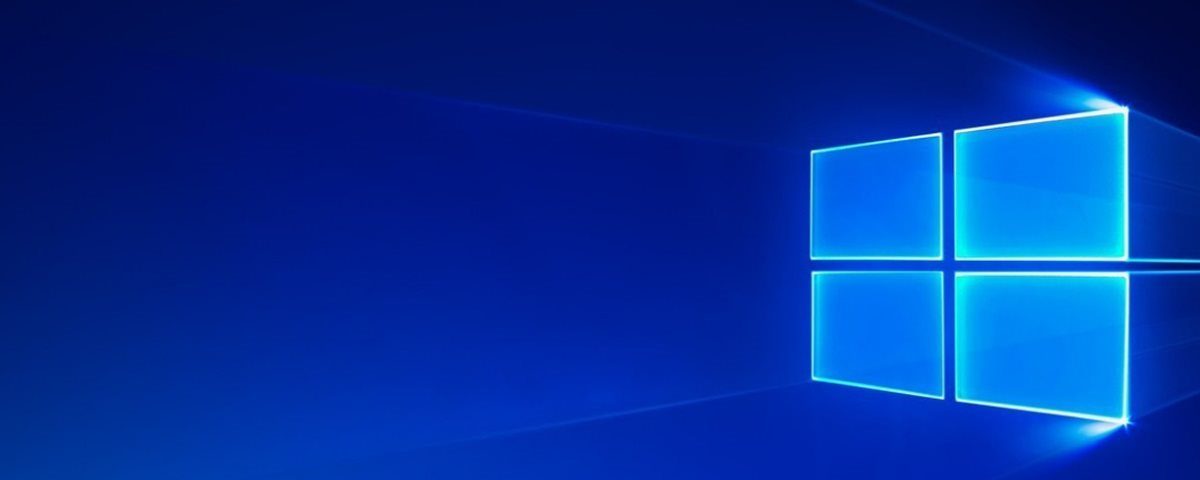 Ways to Clean Install Spring Creators Update 1803 Windows 10
Preparing your PC to Clean Install Spring Creators Update Windows 10 –
1. "Backup" your valuable data onto an external USB device.
2. Check the internet connection – if it is an Ethernet, the system will upgrade smoothly.
3. Save all "Bookmarks'" and "download history" using Chrome Help.
4. Backup digital content on a partitioned drive.
Upgrading Windows 10 with the Spring Creators Update –
Step-1: First of all, plug a bootable USB device with Windows 10 installation files into your computer while starting the machine.
Step-2: When prompted, press any key to continue.
Step-3: Follow the steps given for upgrade and click on "Next", "Install now", and "I accept the license terms". Then click on the Next button.
Step-4: Moving ahead, select "Custom: Install Windows only (advanced)" option.
Step-5: Delete the contents of the hard drives where Windows 10 is installed by selecting the partition 'Drive 0' (which is the default installation partition). And click on the Delete button.
Step-6: Now, select "Drive 0 Unallocated Space" to begin the Clean Install Spring Creators Update 1803 Windows 10. Click 'Next' button.
Step-7: Select your current location (region), henceforth choose the keyboard layout and click on 'Yes'.
Step-8: In case of an "Ethernet connection", the computer will connect automatically to the network. Whereas in case of a WiFi connection, you will need to manually set up.
Step-9: Add your Microsoft account email, phone and Skype identification in their respective fields.
Step-10: You can select "Set up at PIN" option to create a password. Then, click the Next button.
Step-11: If you want to enable Cortana, select the Yes option. Lastly, select the Privacy settings as per your preference and click on "Accept".
That's all about how you will Clean Install Spring Creators Update 1803 of Windows 10 and experience a wide range of new as well as cool features.