Windows 10 users are encountering You Don't Have Permission to Save in This Location when they try to save an item to a particular location. The error message prevents to place a file in the folder and ask to contact the administrator to obtain permission.
This problem clearly indicates to the permission of your system where you are lacking something. Actually, you would be working as a standard user rather an administrator so Windows doesn't allow you to store the item in the folder you are looking for. Therefore, the only solution is granting the user to complete access to the computer.
You can take this article as a reference – How to Change File Permission to Grant Ownership in Windows 10.
You Don't Have Permission to Save in This Location
Windows 10 allows granting a user different level of permissions so it is easy to deal with the error You Don't Have Permission to Save in This Location. You will have to make the current one to Administrator
so that he may input desired changes. He may be a member of Administrators group.
Follow the way –
Do a right-click on the "Start" icon that you view on the extreme left of the taskbar. Select Run from the lower part of the Power user menu.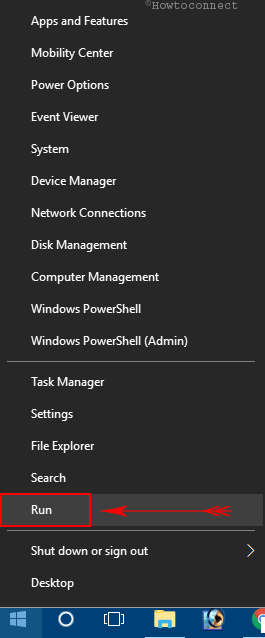 Now, in the tiny Run box, write this code – "netplwiz" (remove quotes) and thereafter hit Enter.
Afer "Users Account" window becomes visible on the screen, you need to find the user account that displays the error.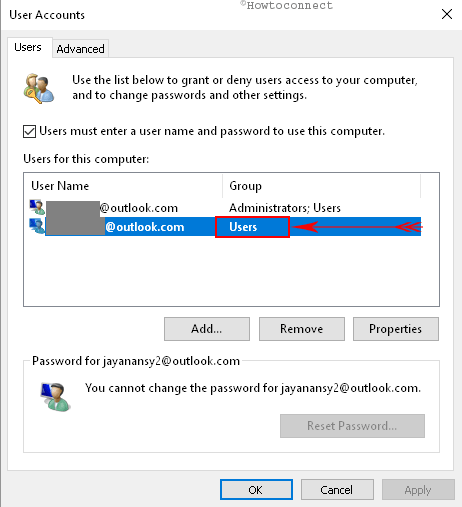 Now, select that user account and thereafter click or hit "Properties" button that is observable at the little lower right of the box.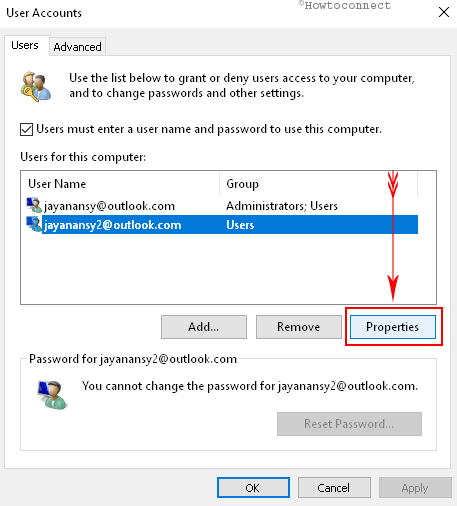 A "Properties" window with the running user account will appear on the screen, switch to the tab "Group Membership".
Inside this tab, you can see a title of "What level of access do you want to grant this user?".
Three options with radio buttons will be observed, tick mark the radio button of "Administrator" and then click or tap "Apply & Ok" buttons.
In the end, reboot your Windows 10 machine and check if it has helped.
Note – If you are unable to bring the modification, sign in with the administrative authorities.
The users possessing Windows 10 often come across with an error note when they attempt to save Office 2007 and Office 2010 documents but after adopting the above steps, the issue will no longer exist. Henceforth, you can easily save documents Windows 10 without any fuss and errors.
Repair any Windows problems such as Blue/Black Screen, DLL, Exe, application, Regisrty error and quickly recover system from issues using
Reimage
.