The internet is swarming with harmful software that might easily put your system at risk. Given the increase in the need for security, even traditional browsers find it difficult to maintain a foolproof defense protocol when swaying from one website address to another. But some browsers provide a protected internet browsing experience to users like no other software can. Avast Secure is one such browser that promises to be one of the world's most reliable browsers.
Working like any other browser, Avast Secure gives you access to the internet in an efficient way. What makes it stand apart is its safety features that come integrated and helps protect your privacy while preventing hacks. Avast Secure Browser is the application by Avast and is commonly used for accessing internet on different Windows platform.
Though the browser is modern, it has a simple interface. Like any other browser, it has the options through which users can customize working and function. One such important operation that is mostly used in Avast Secure Browser is the clearing of browsing information. Today, we shall put some light on ways and methods through which you can Clear Cache, Cookies, Browsing Data on Avast Secure Browser.
What does the cache files mean?
Cache is the group of temporary files your browser downloads for displaying websites. It usually lives in a temporary windows system folder. The locally cached folder can include any files that make up a website. These may be HTML, graphics, Java script or other file formats. Cache takes space in our hard drives as files are stored for each website we view. Even if we have used a website a month ago, its temporary cache files reside in our system. Hence, it makes sense to clear cache on Avast Secure and free up space. This also makes the browser run smoothly as it gets access to increased hard disk space.
What do the cookies mean?
Similar to cache, cookies are also stored in the system. These are small bits of information that a website stores on your computer. The main difference between cache and cookies is that cookies only contain information in the form of texts. The texts can be a user ID, session ID or information about a web address. You normally delete Cookies to refrain other users from automatically logging in a site with your password or details. Unlike the cache, cookies don't consume much space of the system
What is browsing history?
Browsing history is a detailed database of the web pages you have visited in the past on a browser. Browsing history normally includes the name of the web addresses and respective URLs. It is stored in the form of a log on the local drive of our system. Browsing history is normally deleted by users when he doesn't want any other user to view what he has been surfing in the past.
Clearing Cache, cookies and browsing data. So here you will find
1. How to Clear Cache on Avast Secure Browser
2. How to Clear Cookies on Avast Secure Browser
3. How to Clear Browsing Data on Avast Secure Browser
Ways to Clear Cache, Cookies, Browsing Data on Avast Secure Browser
Here are ways to Clear Cache, Cookies, Browsing Data on Avast Secure Browser –
Way-1: Using More tools
Step-1: Open your Avast Secure Browser moreover click on on the 3 dots icon from the right corner of the toolbar.
Step-2: In the drop-down menu that appears, place your mouse on the More tools option. A further sub-menu will pop up showing few options. From here, click on the Clear browsing data title.
Step-3: You will get a popup menu describing the types of files to be deleted. Switch to the Advanced Tab on the pop up.  From here you can choose from three options.
1. Tick the option of Cached images and files if you wish to clear the cache.
2. Tick the Cookies and other site data option for removing cookies from the Avast Secure Browser.
3. Alternatively, you may tick the Browsing history option for deleting the browsing data option.
Step-4: After making the desired selection, click on CLEAR DATA button in the bottom of the window.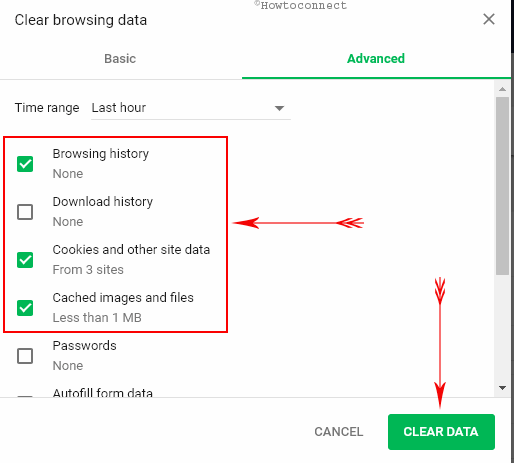 Step-5: You will see the Advanced options to select furthermore delete specific browsing data items such as download history, passwords, content settings, media licenses, hosted app data and autofill on the Avast Secure Browser. You also get the option to choose the time range to eliminate previous browsing data. You can select the individual option or chose to delete all types of data collected.
Way-2:- Using Settings
One can also Clear Cache, Cookies, Browsing Data on Avast Secure Browser using another option with settings of the browser.
Step-1: Click on the three dots option on the top right corner of the browser.
Step-2: In the drop-down menu that appears, click on Settings.
Step-3: You will be now taken to the Settings option where you can see a various option for customization of the functioning and appearance of the browser. Here, scroll down until you see the Advanced option. Click on it.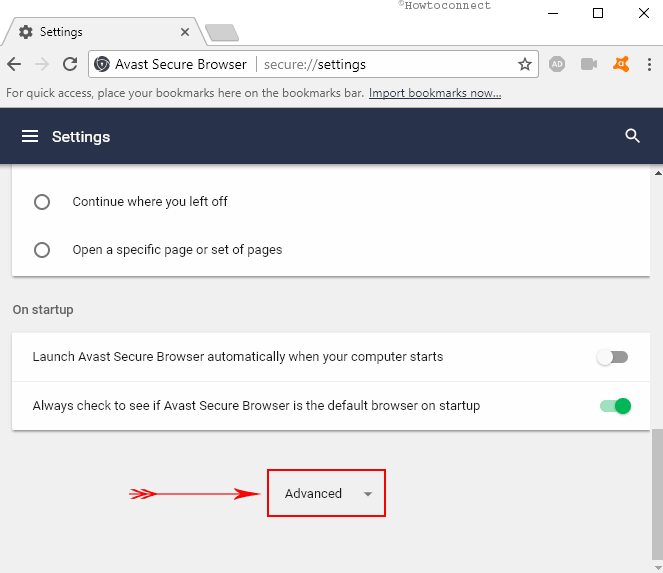 Step-4: Go to Privacy and security section, to view Clear browsing data. Make a click on this option.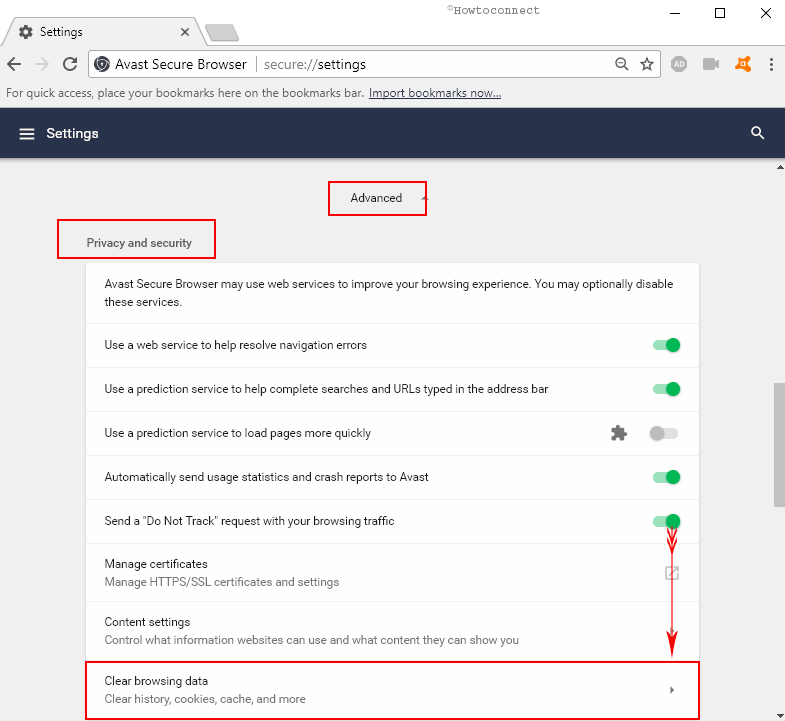 Step-5: You will get the same menu for clearing cache, cookies and browsing data either separately or collectively as you got in the last step of way-1. Click on the green CLEAR DATA button to finish deleting the selected things.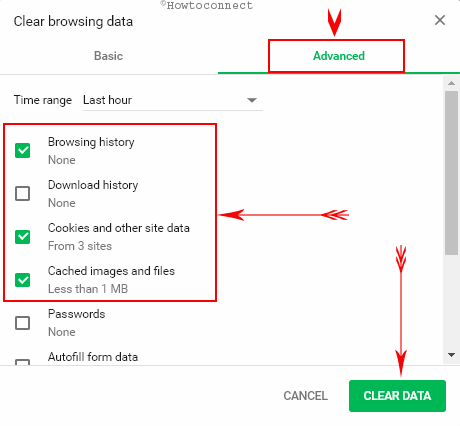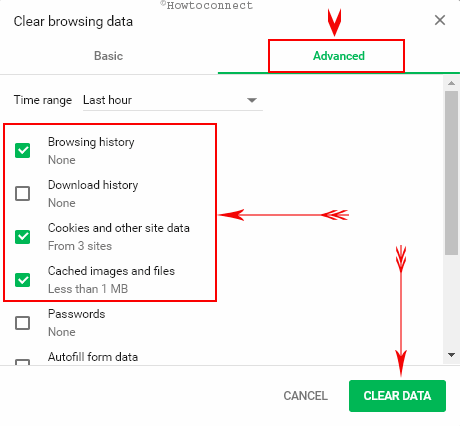 Way-3: Using Keyboard Shortcut
For those who like to work with the keyboard, there is a shortcut in Avast Secure Browser for quick removal of cache moreover data.
When on the browser's interface, simply press Ctrl + Shift + Del keys on the keyboard.  This will pop up the clear browsing data window.
Conclusion
Though it is necessary to Clear Cache, Cookies, Browsing Data on Avast Secure Browser, it is recommended to know and learn the settings for performing this operation. Sometimes it becomes essential to erase these in order to safeguard your details including passwords and other relevant data. Deleting cookies, cache including browsing data is safe and easy to learn. This further shows us the great accessibility offered by the Avast Secure Browser.