In the early times, troubleshooting your system was damn easy as entering into the safe mode was away from one hit. With your involvement in Windows 10, either through an Insider or upgrade, you might face certain issues that need your presence in the safe mode to resolve them. The operating system fared well in its post-launch, but there are users who meet with certain unknown and severe problems and hence they end up being into the safe mode to settle the issue. Till entering into the safe mode is fine, but the problem arises when you forget the way to come out. And there have been users who get into the trap of safe mode and fails to come back to the normal scenario. So, we thought to share you the steps to come out of safe mode in Windows 10 in this article.
System Configuration is the window that will take you out of the safe mode. The process is very simple and it will hardly consume your time. Hence, let us begin with the steps and see how to come out of safe mode in Windows 10.
How to Come Out of Safe Mode in Windows 10
Stretch the taskbar search on your screen. In the text search field, type the phrase msconfig.
Now, cast your look at the topmost part of the Cortana bar and you can see System Configuration with Desktop app written underneath. Click on it.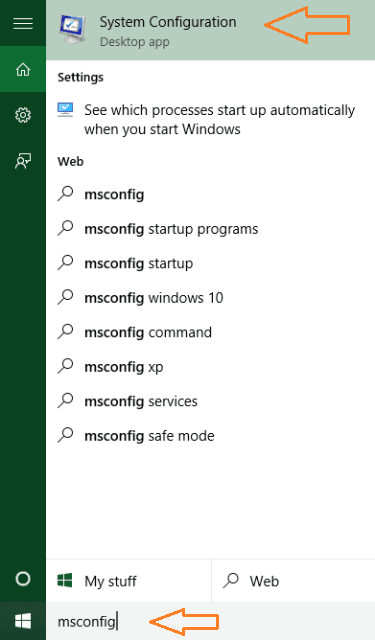 Upon the arrival of System Configuration window, take your attention to the Boot tab.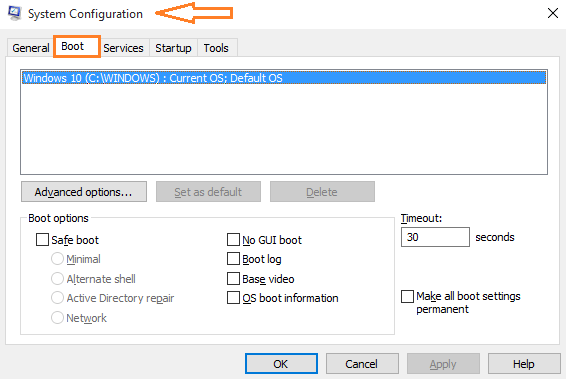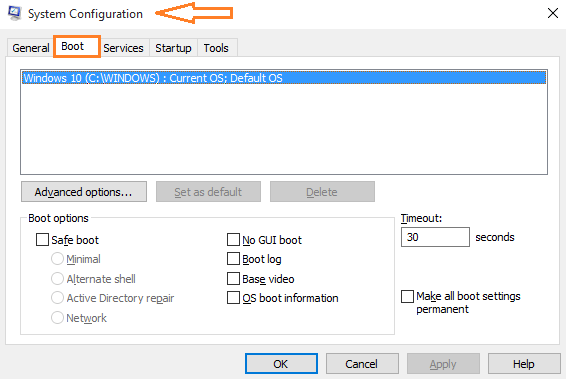 Make your way to the last section, Boot options. Clear off the Safe Boot cell.
Finally, to bring the changes, click Apply and Ok buttons.
A separate dialog box will pop up saying that you should save your work before you get out and have to reboot your system now in order to implement the changes. Click Restart.
Give this a shot and see how easily you come out of safe mode in Windows 10. Many users unknowingly get trapped by the malicious sites and end up getting into the safe mode. And it really becomes difficult for a layman to come out of this as these techie things are not his concerned. But no more worries now, use the above steps and come out of safe mode happily.