Google Docs is online storage service that has been started by Google. At this time Google is going to promote it widely in the business and professional environments. Through Google Docs you can edit MS office files online of Excel, Word, PowerPoint, and Access packages.
A post titled as How to Create and Share an Office Document via SkyDrive has been written before this. you may read this.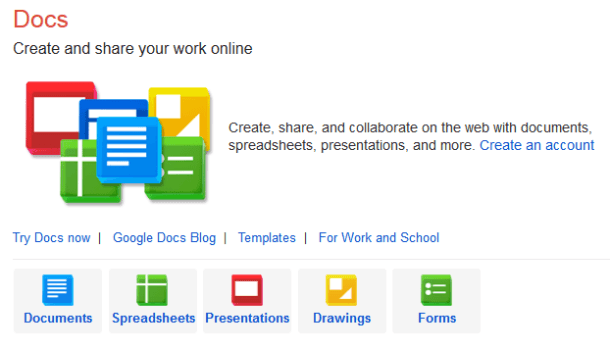 Now Google Docs services has been upgraded and it is compatible with MS Office 2007 and latest 21012 supported files. If you want to download Google Docs files for older MS Office version (2003, 2000, 97) then how it is possible easily? Let's apply following tips and tricks to download Google Docs files in the older Office Formats 
Tricks-1
At first, save your files on the Google Docs account. Then access any free online converter from following websites.
 Tricks – 2
From Microsoft official websites you have to download and install a tool Office Compatibility Pack. It is known File Format Converters. Through it, Microsoft will permit you to launching and editing of files in the newer formats easily.