How to make searches in Cortana on Windows 10 Desktop – I was so excited when Microsoft revealed about Cortana joining the family of Windows 10. She is like a personal assistant and do the tasks as per instructed. I was frantically running to install the Windows 10 and work with Cortana. She speaks to me, answers my queries, also reminds me about my appointments, says jokes to me and many more stuff like that. Wow! She is so superb.
Now, we are in this article to share a few workings of Cortana. We will guide you on how to make searches in Cortana, or how to speak to Cortana. So let us get started with Cortana in Windows 10.
You should not avoid:
Windows 10 – How to Enable Cortana to Make Better Suggestion
Tips to make  searches in Cortana on Windows 10 Desktop
Go to the search box of Cortana and type your query in the text field provided.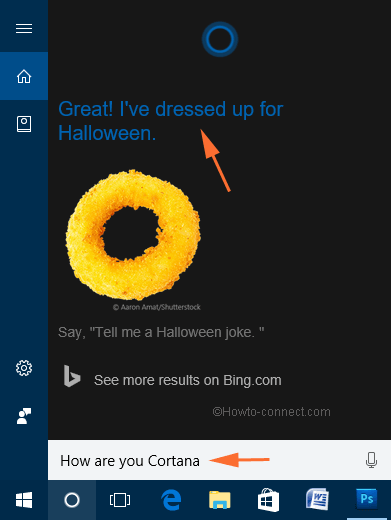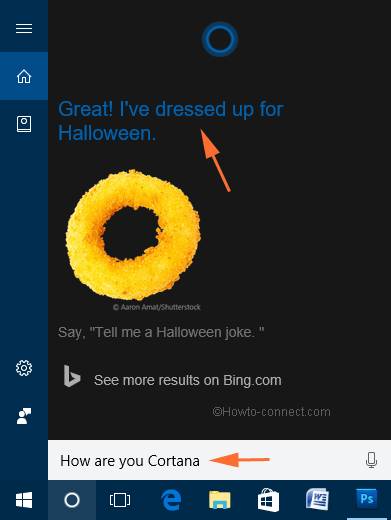 What if you want to talk to her?! It's very easy! Click on the Microphone and speak out.
You can speak out the below mentioned few things to Cortana.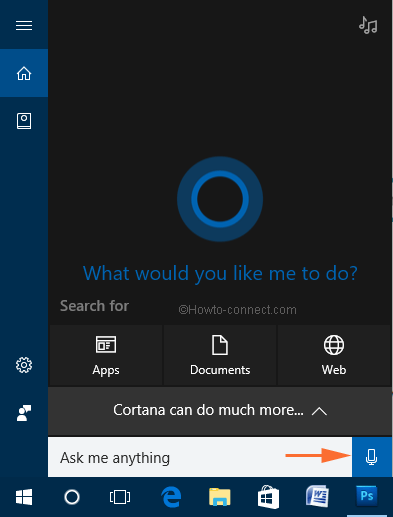 Latest cricket scores?
How are you Cortana?
How old are you?
Set reminders like remind me to call a friend at 4:07 pm today.
Change the event from 5 PM to 6 PM.
What's new this weekend?
You can take a look at the Notebook where she holds the details of your likes and what you wished her to perform. You can also see the Settings where you can customize a few things. A separate article on Settings of Cortana has been written. If you want to learn more about it, follow the link.