Here, we will discuss How to Open a WPS File on Windows 10. Initially, WPS was China market based file format but now it supports to the Microsoft Office. Basically, this is a text document that was developed using Works Word Processor. The only thing that differs WPS from the standard text document file is the earlier lacks the "formatting options" and "macros".
The modern versions of MS Word let you access a WPS file.  All the WPS files hold highly formatted text along with clipart, pictures, and tables. C++ library (libwps) enables the programs like "Oxygen" and "NeoOffice" to interpret and edit WPS files.
Open a WPS File in Windows 10
Here is How to Open a WPS File in Windows 10 easily –
Way-1: Open WPS using Microsoft Works
Step-1: Navigate to the Microsoft Works Converter page and click the Download button.
Microsoft Works 6–9 File Converter
Step-2: Once the download completes, double-click the file WorksConv.exe.
Step-3: On the setup wizard, accept the Microsoft terms and click Continue as shown in the below picture. After installation of the Microsoft Works Converter ends up, launch Microsoft Word on your desktop.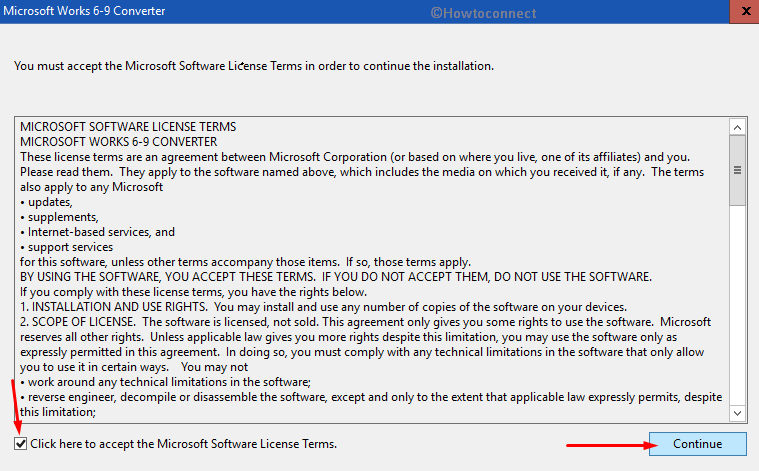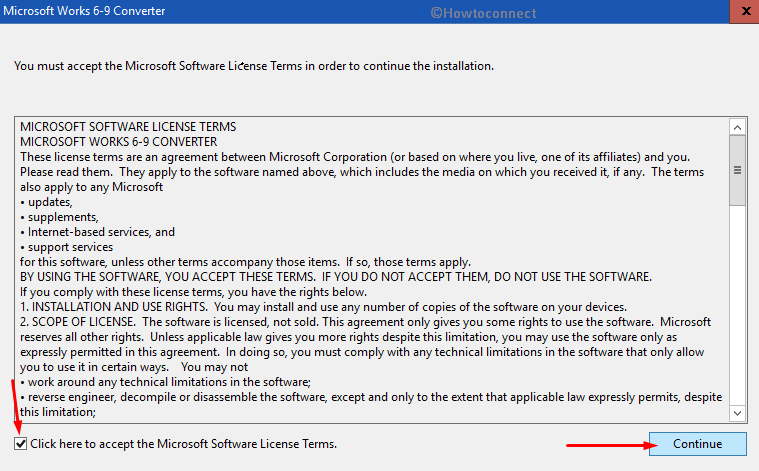 Step-4: Once the application comes into appearance, press the Office icon at the top left corner and choose Open.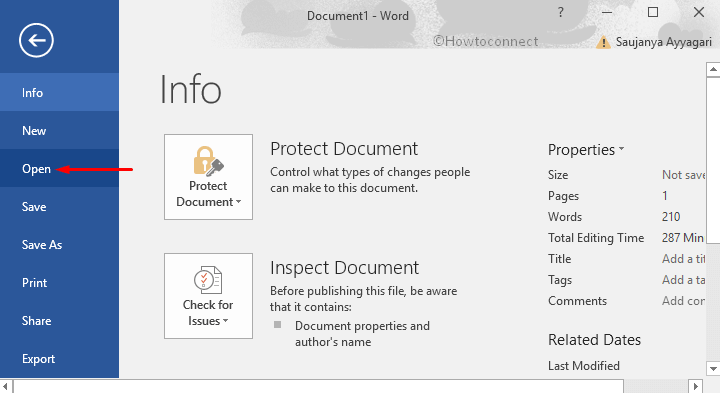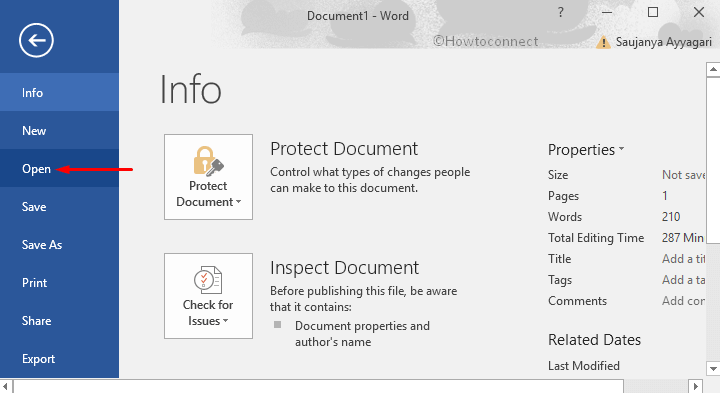 Step-5: Moving ahead, click the drop-down Files of type and choose All Files. Now, browse the location and pick up the WPS file you want to open.
Way-2: Open a WPS File in Windows 10 using Zamzar Online Converter
Head to the below-given link to launch Zamzar online converter.
https://www.zamzar.com/
Here, click Choose Files button. Next, browse and upload your WPS file.
Moving ahead, click the drop-down and pick up the format you wish the file to convert into. Now, provide your email address in the following box (see screenshot).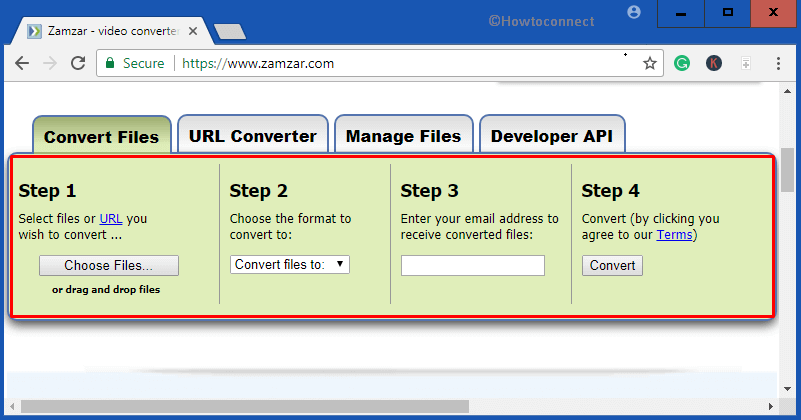 IV. Finally, click the Convert button.
Other Third-party Tools
You will get a wide range of online third-party utilities to convert the WPS files.However, Microsoft Works 6–9 File Converter is much reliable, moreover provides you perfect result. But if nothing works, you can definitely give a shot to the 3rd party tools.
Most users are still using Microsoft Works that can be bought from Amazon. They regard it as one of the best Spreadsheets sellers. There are also quite a few WPS files can be a Kingsoft Writer document. You can have this free software to get access to the WPS files pretty easily.
Here is a list of few additional applications that are used to open WPS Documents in Windows 10 –
1. "Microsoft Works Word Processor"
2. NeoOffice
3. Moreover, OxygenOffice.
So here you have it all the information required to open a WPS file in windows 10. Go try these tricks out.