Microsoft brings out alluring themes in its official store of Windows 10 on regular basis and Japanese Landscapes is one of the recent additions. Users who feel deep affection for nature is going to love this personalization app most. Japan is widely known for innumerable natural and man-made places that keep changing its beauty with each season and time. If you want to cherish the same scenario on your desktop screen, Japanese Landscapes Windows 10 theme is the best one to choose. This app includes 15 impressively beautiful images which can be used as background wallpaper only.
Japanese Landscapes Windows 10 Theme is very lightweight and hold only 15.13 MB memory of your Hard disk. By default, this personalize app is available in the English language moreover there's no age restriction to use the same. In addition, the theme is absolutely free of cost and can be downloaded at a minimum of ten Windows 10 devices with the help of Microsoft account. However, there are a few requirements that your PC should meet for getting this enchanting app.
Japanese Landscapes Windows 10 Theme
Here is how to download Japanese Landscapes Windows 10 Theme –
Step-1: Press Windows key and when the Start menu appears click the hash (#) icon from top eventually choose M alphabet.
Step-2: Once you reach there, locate Microsoft Store and click on the same.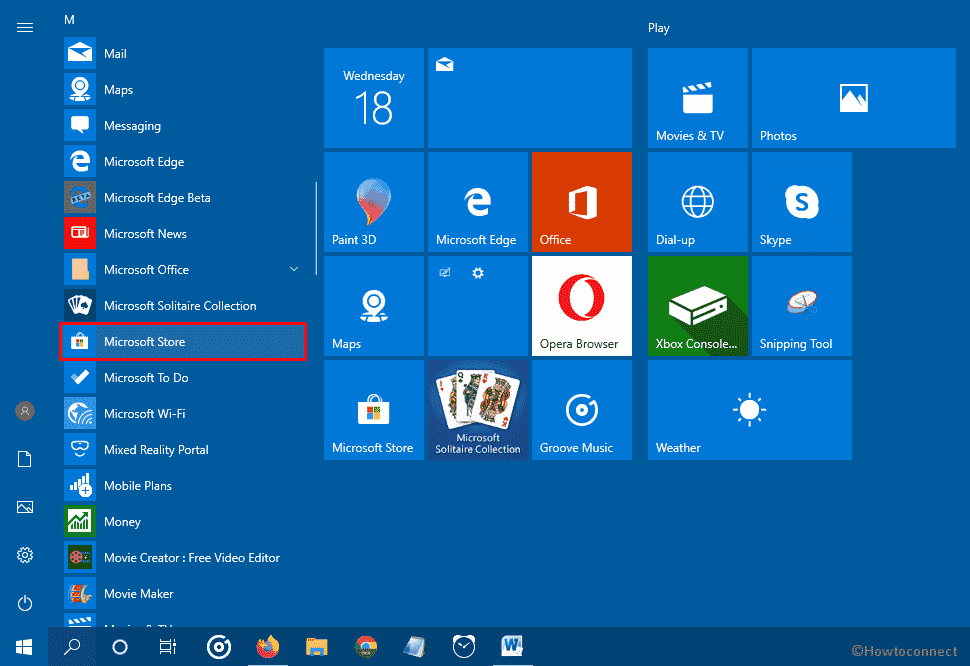 Step-3: When the app becomes visible, type Japanese Landscapes in the search box and when the best match shows up, click on it.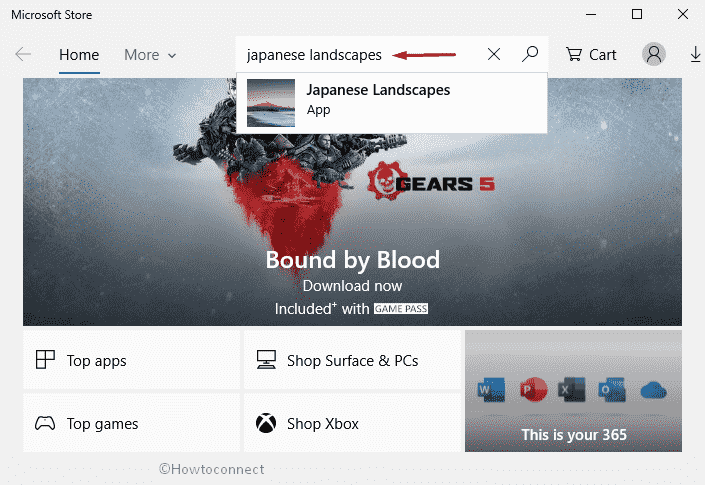 Step-4: After entering into the Theme page, click the Get button to initiate Downloading.
As an alternative, open a preferred web browser in your Windows 10 PC and visit this official page of Japanese Landscapes Theme. Once you go there, hit the Get button to open the Theme page directly from Microsoft Store App section.
Step-5: As soon as the installation process finishes, click Apply to head over to the Theme settings page.
Step-6: Scroll down and select Japanese Landscapes app listed under Change theme section.
System Requirements
To be endowed with Japanese Landscapes Windows 10 Theme, the following requirements need to meet.
The architecture should be either of x86, x64, ARM, ARM64.
Your Windows 10 desktop must be compatible with English (United States) language.
The device should run Windows 10 version 14951.0 or greater.
That's all!!!