Web Page speed is an important contributor in the success story of a site. That is why, all of us get very concerned to our sites speed. You wander hither and thither to search websites, that tell you correct web page speed.
There are many websites, who has tools to check site speed and they all represents separate speed, load time and data. But don,t be anxious a new sites speed checking tool is at your door. This is non other than a Google Chrome Extension named Page Speed Insights. So, now there is no if and but in knowing exact web page speed.
Now there is no question where would you get it. Obviously in Chrome Web store. But how to find or know your web page speed in this is such a question that you should read further with slight concentration for answer.
At first you have to install Page Speed Insights via Google Chrome Web Store.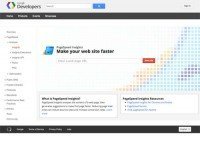 1. After finishing installation an icon will be appeared at the right top corner of Google Chrome Browser.
2. Click on wrench icon on Google Chrome Browser Right top corner. Move your mouse pointer to tool.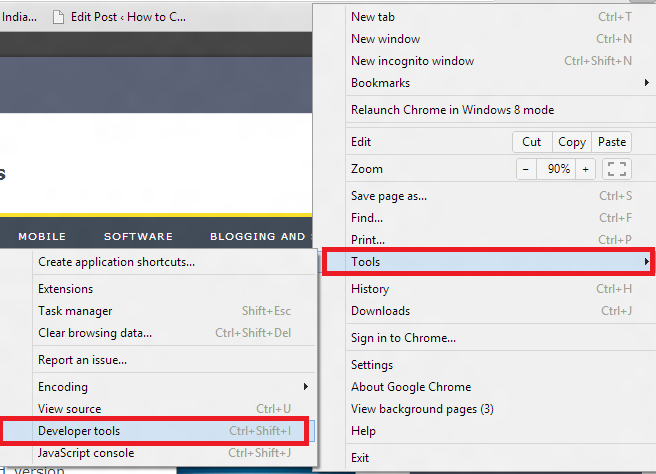 2. A menu opens. Go to Developer Tool and click it.
3. Now a now stacked window is opened at once. In this window make a click on PageSpeed tab.

4. In next click on ANALYZE which is a button in red color.

Just after clicking this button your web page starts reloading. As soon as reloading is finished site speed will be before your eyes.