If you are obsessed with melody then here is the checklist of the Best Music Players for Windows 10. Today few feature efficient software are available to double the enjoyment of lyrics and beats. We are picking here the best of media playing applications taking cost and compatibility with Windows 10 into account.
So see the list of best 10 music players for Windows 10 in addition to Groove (the built-in), all containing variety of purposes below. Go through the article to decide which one is suitable for you:
List of Best Music Players for Windows 10
A. Groove Music Player
Xbox Music is renamed as the Groove wherein Groove is the name of the service while Groove music is the Store app. This built-in music player eases hearing of the collection of the MP3s in the OneDrive in addition to Windows 10 PC. With some monthly subscription, it lets you hear many albums right from the popular and the lesser-known one. The application handily works Windows 10, Windows 10 Mobile and Xbox One.
B. Windows Media Player
This obtains fame as the classic and basic choice of music player for Windows 10 and 8.1/7. Windows Media Player assists in playing music, burning CDs, syncing and sharing. Alongside all the said features but it also helps in shopping music online. The Player works the best for DVD playback in particular. It is noteworthy that it gives users free Windows DVD Player automatically after upgrading to Windows 10. This software has the fame of being one of the Best Music Players for Windows 10.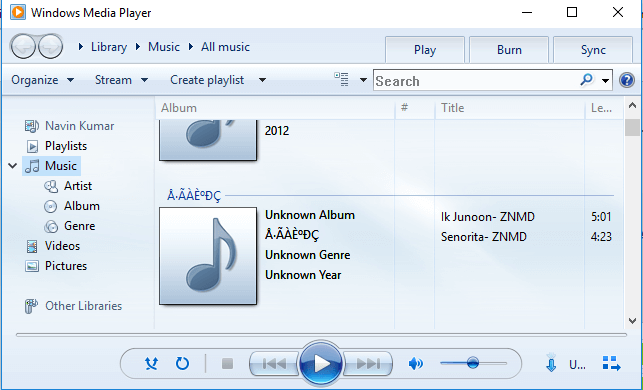 C. VLC Media Player
In case you need any a tool for just listening music then VLC Media Player is the best choice for you. This is an open source media player for Windows 10 and is very easy to customize. VLC is easy to use software has plenty of playback options. It has the capacity to deal with nearly all audio and video formats. VLC generates a great power of music visualization displays. The player is in demand software carries the ability to transform music files into other sorts of supported formats.
D. MediaMonkey
In case you own a device and you require it for music purposes only then you ought to give MediaMonkey a try. This is a hard to match software which contains an audio suite with power packed features. MediaMonkey gives the facility of cutting music from any Audio CDs or burn music to CD/DVD on Windows 10. With an awesome plug-in support, this software displays and showcases the lyrics of the audio too! The basic variant of MediaMonkey is free of charge. However, even though t for more features, which may be provided free by MusicBee, you'll have to pay.
The basic variant of MediaMonkey is free of charge. Yet when there is a requirement for a few more features, this software will provide. But for these services the software charges some extra amount of money.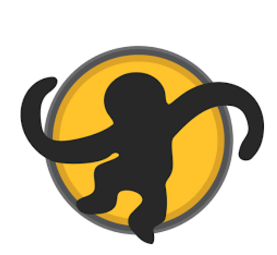 E. Foobar 2000
Foobar2000 is an extremely user-friendly application and thus a hot favorite among its users. Moreover, it is a featherweight application so will not reserve much of space. The extensive software development kit (SDK) of this app empowers you to do any sort of third-party developers to totally exchange the interface. The best part of this software is that it supports all the formats of audios.
F. MusicBee
MusicBee is a no cost media player for playback music. Not only that but it also helps in arranging of audio files in order with the help of BASS audio library. The best part of this utility software is that it has the capacity to play the CDs too. MusicBee is a popular media player among the users as this covers up the missing functions of Windows 10.
It is worth mentioning that though this music player works with almost all audio types yet it does not support RealAudio.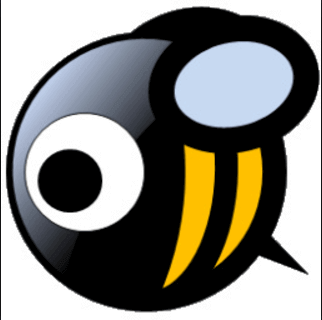 G. Google Music Play
As the name speaks, Google Play Music is Google's own music service. This is an app that comes around with millions and millions of devices. This app too comes in two variants – free and paid service. This software is no doubt one of the best media players when it comes to Android. This app is known to give good and decent returns with both the basic and the free versions.
Even though this app is a very useful one but of late the users complain that the software is a bit bulky. Still, the fame of this software stands as the Best Music Players for Windows 10 in the market.
H. Spotify
Spotify is a multi media music and video streaming service. The fame of the development of this new software in the market goes to a startup. This software allows digital rights management-protected content from record labels and media companies. Spotify is a freemium service where in the standard features are devoid of any sort of advertisements. The only thing that you should be aware of is that you may not able to play local music on Windows 10 running Enterprise
The thing that needs concentration is that this software does not play local music on a few versions of Windows 10 till it is powered with Media Feature Pack.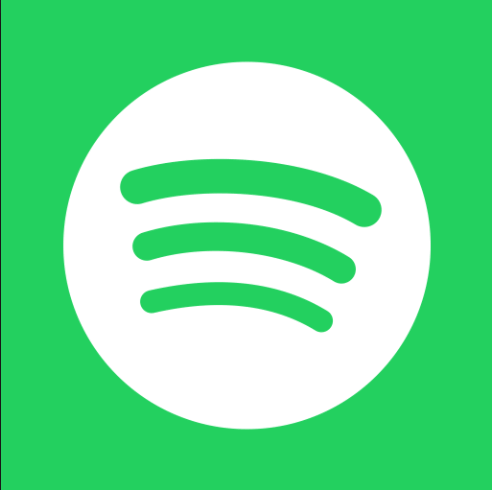 I. aTunes
In case you need the Best Music Players for Windows 10 in terms of having a clean look go for aTunes. This app does have a straight forward interface which is a bundle of joy for the users. It does not believe in confusing the users with loads of unnecessary menus and choices.
This app even manages the multi media data with the grace of a well-set management functionality. aTunes is compatible with nearly all the leading audio variants and thus there is no need of any worries. You will get a sweet little surprise to know that this software supports smart playlists as well as removes duplicate tracks also.
The only drawback that seems to appear is that there are no text documents for this app.
J. AIMP 4.11
AIMP is an app that cares for the music lovers a lot. The best part is that it keeps on updating itself continuously. This software has a very simple user interface and is very easy to handle. AIMP supports an array of formats. Along with that it also gives Internet Radio support,  smart playlist and much more. AIMP helps with editing options too. But the best part is that it allows time setting options and shut down options for sleep lovers!
Closing Remark
Thus here is the list of all the Best Music Players for Windows 10. Though there are endless music players available in the market it totally depends on you to choose the one that suits you best. The choice of the music player will obviously depend upon your interests and needs. Yet you may give the ones on the list if they match your requirements.