PhotoEffects is an app developed for the users of Windows 8. This app allows us to make any photo more amazing and beautiful than what it was earlier in just a few clicks. Using this app of Windows 8 you can make your pictures more attractive. It has certain effects embedded in itself using which you can reflect your own creativity. You can also add border to your images and can make them look brighter and colored using PhotoEffects.
Using this app of Windows 8, you can make beautiful pictures quickly. You can also add many effects in short span of time using this PhotoEffects. The Screenshot of this app is shown below.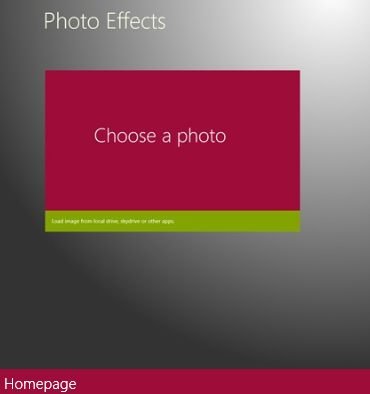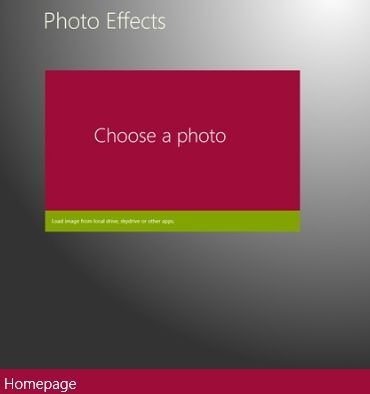 How to work in this app
Working with this app is a very cool thing. In the above Screenshot, you have to click on the "Choose a Photo" and select a photo from the picture folder and then press on the open button. When you click on the open option, a picture like this will be opened.                 \                            
In the figure above, you can see three options which you can apply to change the quality and look of the above picture.
Adjustment: This option is used to create own effects. As soon as you click on this option, you will have a variety of options of like: Saturation, Color adjust, vibrancy and many more. A screenshot of this is shown below.
Using the above options being shown in a row, you can adjust various effects of the image. Again, it should also be noted that there are other options too which can be used here in this Adjustment mode of PhotoEffects.
Effects: This is a single type effect using which you can change the overall picture into another one. A screenshot of the figure after using this mode is shown below.

 It actually adds various types of effects at same time on the whole image. It optimizes itself the color, intensity etc.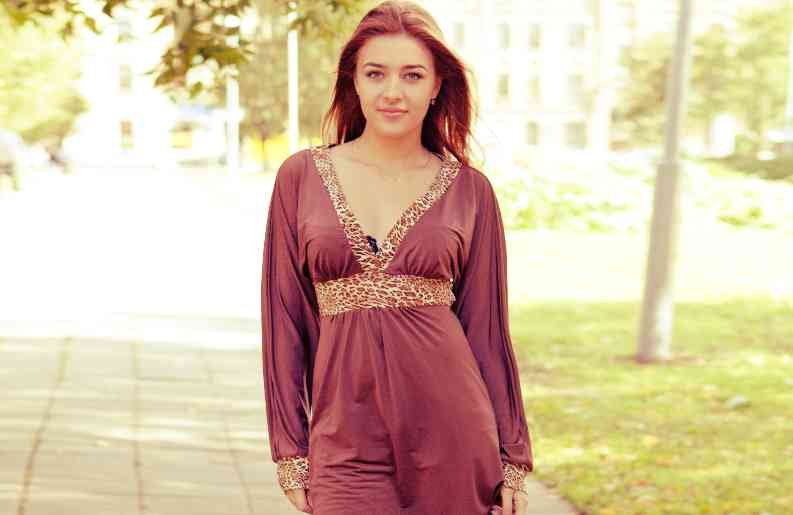 Border: 

Using this feature of PhotosEffects, you can change the border of the image shown above. You can opt for different types of border using this feature. 
How to get this app
You can have the access to this app by visiting PhotosEffects. Here, you have to install this app in your Windows 8 start screen. You can also look for this app in Windows 8 store. Once you look this app there, you can install it then and try the above process mentioned above. Try to play with app and have fun also.