How to Optimize Video Quality While On Battery Windows 10 – When you stream videos on your machine it drains and soaks battery power extremely rapidly. But if you are the user who is desirous to enjoy the video in high quality without bothering about power capacity and consumption then Windows 10 offers a setting.
However, when you make custom changes in resolution and appearance of Video it also assists in an extent in this concern. But when you determine the choice to Optimize Video Quality While On Battery, Windows 10 begins supporting with certain improvements in particular settings in favor of streaming video and finally presents a better user experience.
How to Optimize Video Quality While On Battery Windows 10
Write Control panel in Cortana search region and click the identical result at the result section.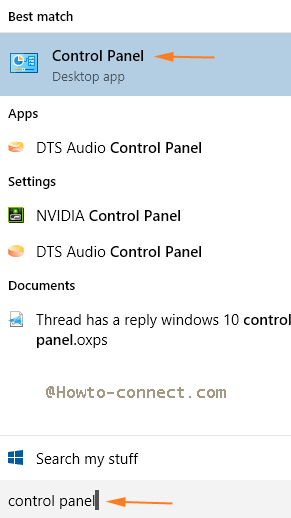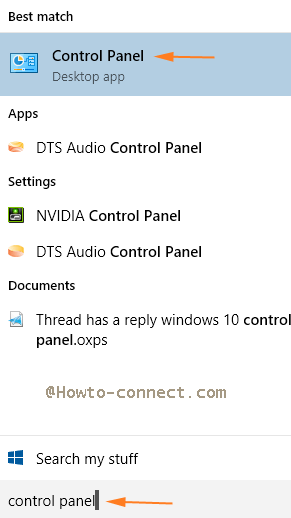 Look for Power options on the spread out control panel in the small icon view and hit on it.
Move towards the left sidebar of Power options window and click the 3rd link which writes Choose when to turn off the display.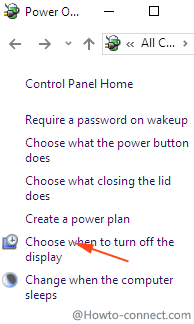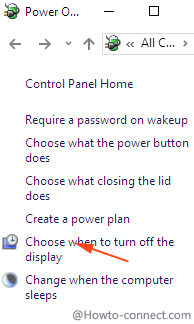 The lowermost area contains two links but you need to click the first one "Change advanced power settings" existing at the Edit plan settings window.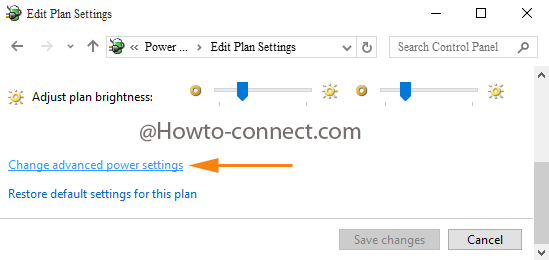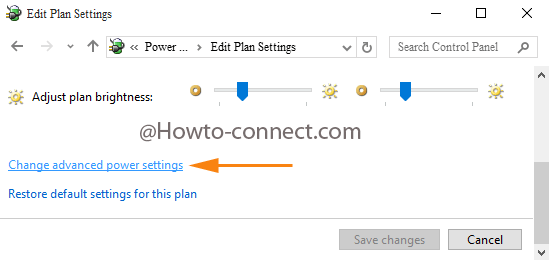 Advanced power settings wizard arrives on the computer screen. Scroll downward and click "Plus icon" existing before "Multimedia settings".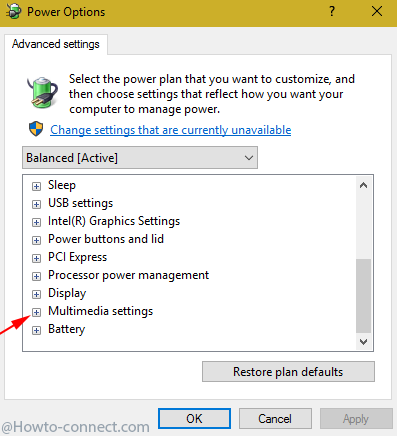 Two options open, click the "Plus icon" before "When playing video".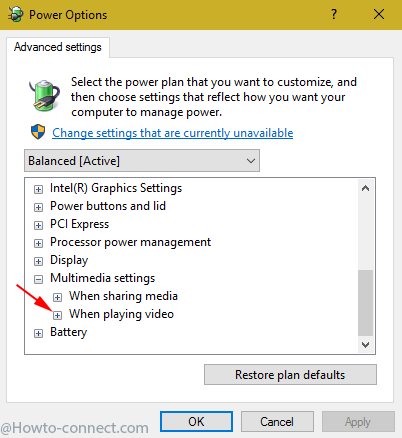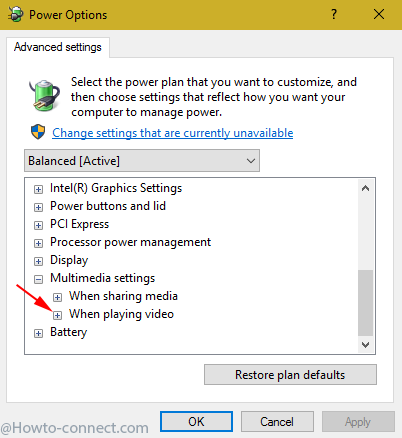 Again two choices come, click the blue color link "Optimize power savings" just after On battery.
A drop down arrives having 3 choices, choose "Optimize video quality".
At last, click "Apply" and succeedingly "Ok" which automatically close the Advanced settings wizard.
After you enable Optimize power savings settings the Windows 10 will automatically start to support the relevant quality and visuality While playing video.
All of you like to watch videos of high quality, but few are bother to save Watts or battery life. High-resolution Videos make the battery cry. So these tips is preferably for the users who don't care for the battery power consumption.
Multimedia Settings have 3 options -Optimize Video Quality, Balanced, and Optimize Power Savings and balanced is the spanking one. But if you are enthusiasts for playing high quality buffering then choose the above option.