In this article, you will read how to Personalize Closed captioning in Windows 10 to improve the readability of the text scrolling continuously on the video you are running.
On Windows 10 you find a lot of new things such as Cortana, Settings, same interface for Start Screen and desktop, multi desktop. We have covered almost all these topics in our articles.  Closed captioning is also a new feature that arrived on Windows 10.
You might have seen some text running on a video. These texts are for the ease of the users. For example, a video is in the Hindi language and people want to watch videos in English. Then the video facilitates running text in English on the video so that English knowing people can also watch. This is the effect of Closed captioning.
On Windows 10, Closed captioning is available and you can read the text scrolling continuously on the videos. Not only this, but you can also personalize the text so that you can read the text easily. So we have decided to write on How to personalize closed captioning in Windows 10 step by step. Let us follow.
Process to Personalize Closed captioning in Windows 10
Open Start menu by hitting Window button on your Keyboard.
Click Settings option in Start menu.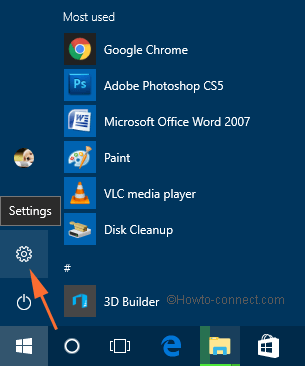 On the Settings Window, hit Ease of Access.
In the next window, you can view the option Close captioning. Hit this option.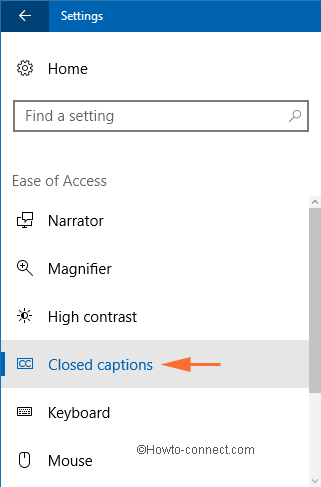 On the right side of the window, you can see an image which is the sample of the closed captioning on the text. Here you can personalize the settings of the text means the closed captioning like font and Background and window.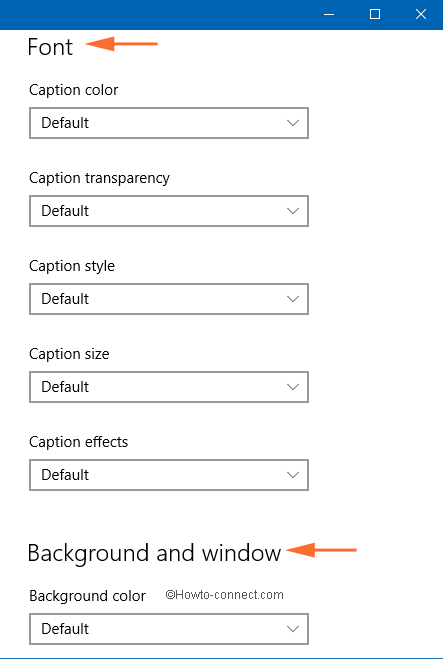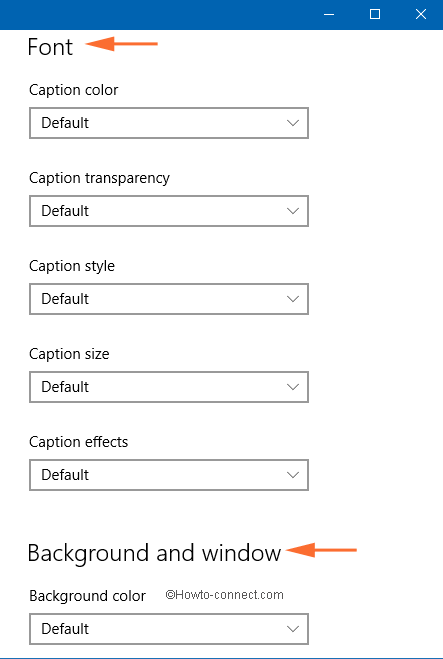 Font
Under Font, you can set its color, transparency, Style, Size and Effects of the text. All you need to do is to choose your option from the drop-down menu.
Background and Window
Using these drop-down menus you can change background color, transparency, Window color and window transparency.
Final Note
You should note that every video has not the facility of closed captioning. But for the videos which comprise the closed captioning feature, you can personalize as change fonts and background on your own choice. So change the font setting and background to improve the readability of the closed captioning.