How to Reconnect WiFi After Password Reset in Windows 10 – When you change the credentials of a wireless network you have to often confront with unfavorable situations. Few users complain that after they click on "Connect button" of the Network whose password has been reset, they view errors like "can't connect" or something else. All of their attempts go in vain and the result is they can't connect to the network again. A simple quick tip is here to make their task easy.
How to Reconnect WiFi After Password Reset in Windows 10
Hit "Windows icon" situated at the taskbar to spread out the "Start Menu" and tap on "Settings" symbol visible at the 3rd position from the bottom here.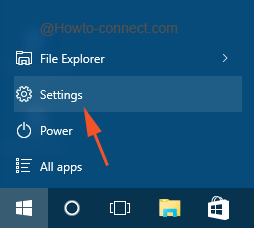 Click "Network & Internet", the third block.
Stay into the "WiFi" segment on the left column and click "Manage Wifi settings" link on the opposite side.
In the following page, move downward to the last section under heading "Manage known networks" and search the Name of the WiFi for which you have reset password.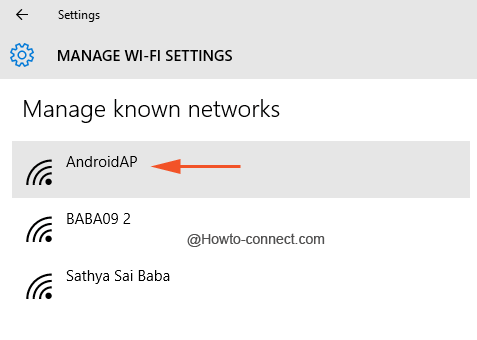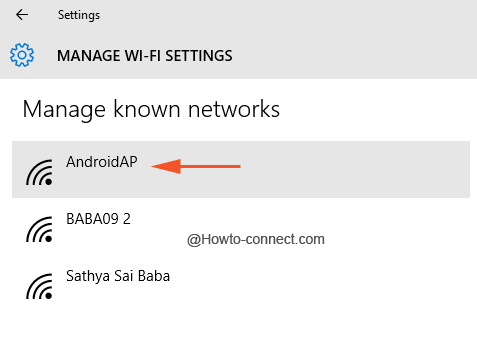 Click or tap on that "Network name" (here I have reset the password of AndroidAP) and thereafter click the "Forget" button.
Close the "Settings" and return back to the taskbar and hit on the "Network symbol".
When the network pop up rises up on the right flank of the screen click on the network for which you have reset the password.
Click on the "Name of the Network" so that you can view the Connect button. Finally, strike the "Connect" button.
When asked for the "network security key", write the password which you have used during resetting earlier, and thereupon hit "Next" button.
The WiFi will be shortly reconnected after verifying the network for a little span of time.
Here, users might wonder that what is the need of forgetting the particular network password and then making an effort to reconnect it after a variation of the password. Well, in most of the PCs it was witnessed that if the reconnection was attempted without forgetting the WiFi from the list, then it always ends up in displaying an error note and hence to overcome this piece of inconvenience, it is advised to forget the network first and then reconnect it.
Observe these steps and you will be able to Reconnect WiFi After Password Reset in Windows 10 and if any more tips are known to you, please do use the comments form below.