Reset App on Windows 10 – Sometimes certain Application doesn't perform at its level and needs to improve performance. Different publishers develop applications and you can't enter into the inner area (coding) for this. Therefore, to fix issues of an application from a user side is approximately impossible. Thanks to Windows 10, which renders a button using which you can Reset an app without any glitch.
To Reset app on Windows 10 completely erases the application's data on the device including your preference and sign in detail.
How to Reset App on Windows 10 to Fix it
Step 1 – Expand the Settings program by any of your ways, however, you can tap Win & I keys jointly and bring the program on the screen.
Step 2 – The app will showcase different categories, click or hit on Apps, the first one.
Step 3 – Click or hit Apps & features tab that appears in the left column of the following interface.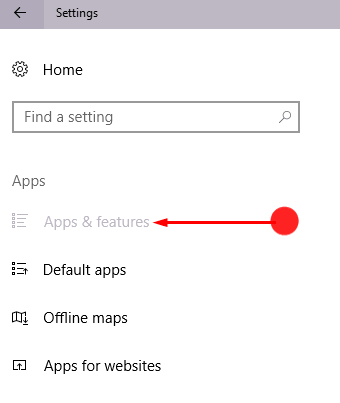 Step 4 – Now, attend to the right portion of Apps & features. You will notice all your apps organized in alphabetical layout.
Step 5 – Trace out the app that frequently creates a mess, and when you see it, click on it.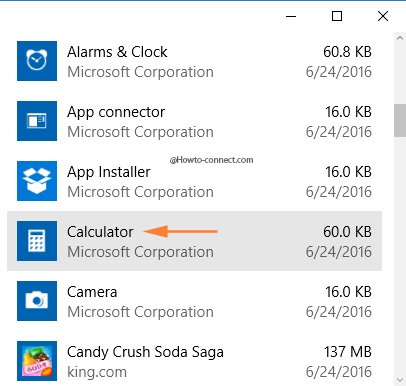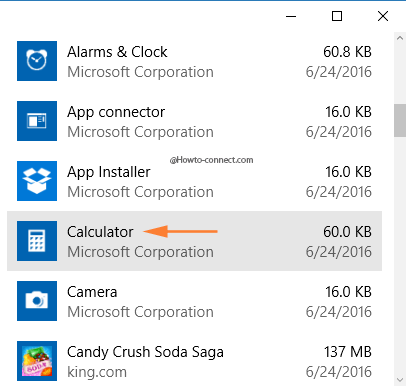 Step 6 – Tap on Advanced Options link.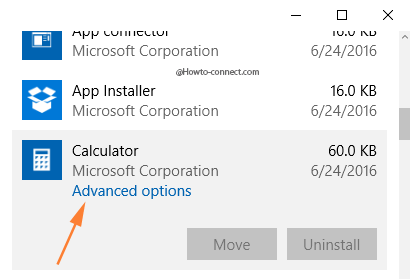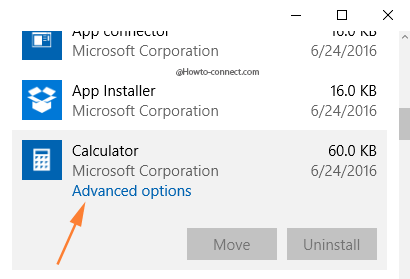 Step 7 – In the next screen, you will see a note that reads as If this app isn't working right, reset it, click or hit Reset button.
Step 8 – Another box will arrive that will warn about the deletion of apps data on your device. The deletion also includes your preferences and sign-in details. Tap the Reset button.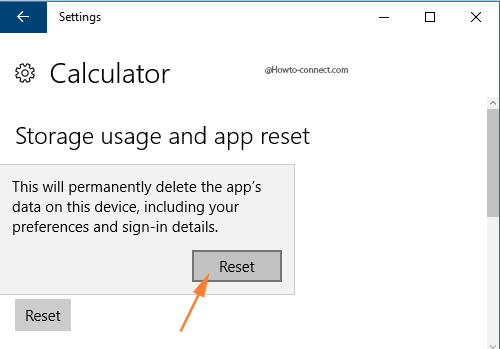 Step 9 – When you see a tick mark near the Reset button, it means a successful reset has been performed.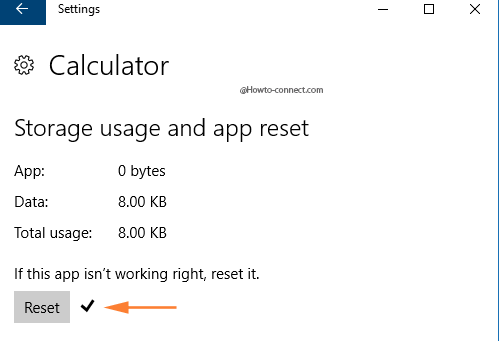 For certain apps, you will be advised to perform the reset from within the app's own Settings area. That way, you won't lose all of your apps data. So, if you are aware of the reset procedure from within the app's Setting, proceed with it. Otherwise, the above procedure will also fix up the mess and make all the possible repairs so that the app can work again.
Closure
Prior to this easy procedure, users had to undergo negligible ways to fix apps problems. However, simply reinstalling the results of the app is no good, and hence, they need a reset in order to return to their default mechanism.