How to Restore My Available Video Purchase Movie & TV Windows 10 – After the arrival of fresh builds or execution of Reset This PC or clean install entire existing data are wiped out from the machine as well as applications. Movie & TV users find the application empty since uttermost Cinemas, Videos and variant Stuff bought by paying Dollars from Windows Store get vanished. But they must be relieved knowing that to get back those materials are not an arduous task. So, further, in this article, we are illustrating the steps for how to restore Available Video Purchases in Movie & TV Windows 10.
How to Restore Available Video Purchases in Movie & TV Windows 10
Open "Movies & TV App" from either App tiles or list whichever suits you on the Start menu.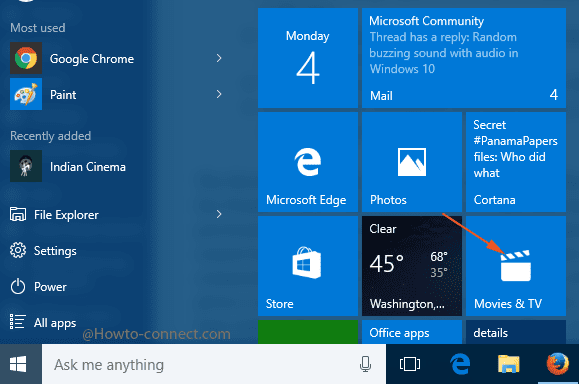 Click on "Settings" gear icon at the bottom part at the right flank of Movies & TV App.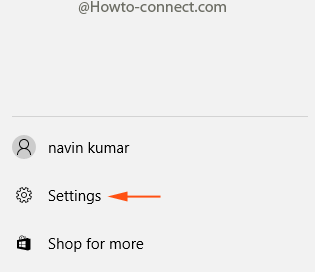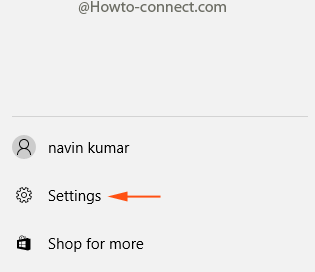 Under heading "Your Videos" look for the link – Restore my available video purchases – and click it.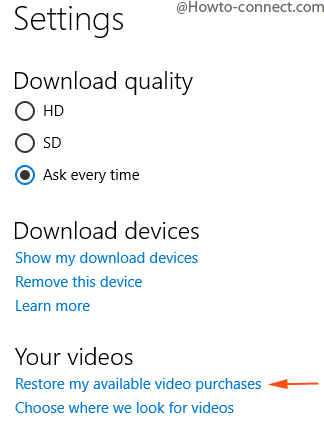 Wait for few moments until the application fetches the data from the Store.
Return back to your library and click Movies, TV, and Video one by one and check your stuff.
The Movies & TV application permits you to watch films and TV shows bought from the Windows Store, Xbox Store moreover Microsoft Store, as well as the app shows previously procured on either Xbox Video or Zune Marketplace. Television shows cannot be hired but you can buy only. In case, you hire a movie from Microsoft, in commonly you have to run the movie within 14 days of the time period. You will be given a 24 hours window to run the movie after begin watching. After the decided time ends up the movie will vanish from your library itself. However, you will be proposed an offer of a free of cost movie at every single weekend but the movie will undergo 3 days of the time period to be enjoyed.
If Movies and videos purchased from the Windows store under so many conditions after paying cash disappear from the library then it is certainly a shocking moment for you but, thanks to Movie and TV App which allows you to easily Restore Available Video Purchases in Movie & TV Windows 10.