Windows 10 has brought back the old Start Menu with enhancement. When you click on the Start Menu you view the desktop programs list and Start Screen live tiles as well. Within the Modern UI in the Start Menu, you get a glimpse of Windows Store too. Windows 10 also provides you the right set of circumstances to shift from Start Menu to Start Screen. When you disable Start Screen on Windows 10, Start Screen look shifts to its earlier, but much faster and advanced version, i.e. Windows 7 containing Applications' live tiles and the Start Screen returns backs, you get your PC like Windows 8.1 PC with the desktop and if you enable.
But the question remains at the same place to Shift From Start Menu to Start Screen on Windows 10. Here we are presenting Windows 10 tips following which you can do it. Follow another Windows 10 Start Menu Tips: How to Disable or Enable Full Screen Start Menu in Windows 10
Shift From Start Menu to Start Screen on Windows 10
Settings App
Step 1 – Begin this procedure by clicking the Start button at the extreme left of the taskbar.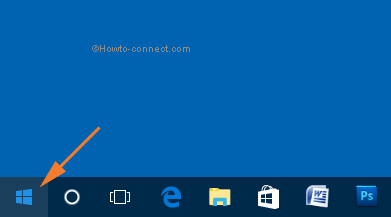 Step 2 – On the appearance of Start Menu, click Settings, the 2nd last icon.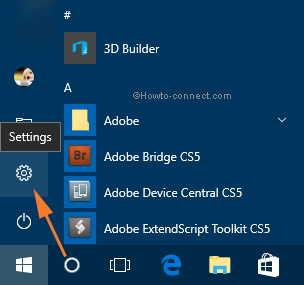 Step 3 – Now, the Settings home page will be visible on the computer. Various categories are present here; locate and click on Personalization.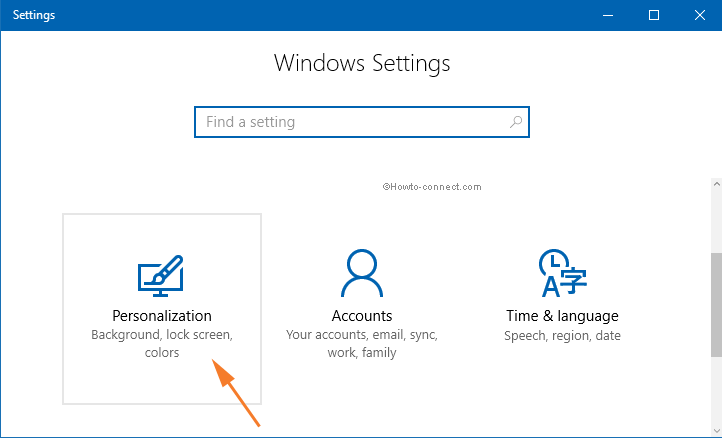 Step 4 – Next, on the left column of Personalization category, click the 2nd last tab that reads as Start.
Step 5 – Moving ahead, shift to the right portion, and there locate a setting labeled Use Start full screen. Click on the toggle switch to turned ON.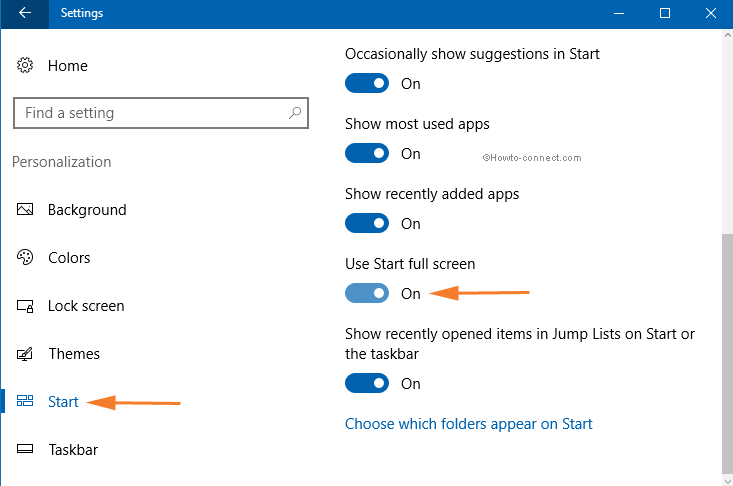 Step 6 – Finally, take a look at the Start Screen by clicking the Start button.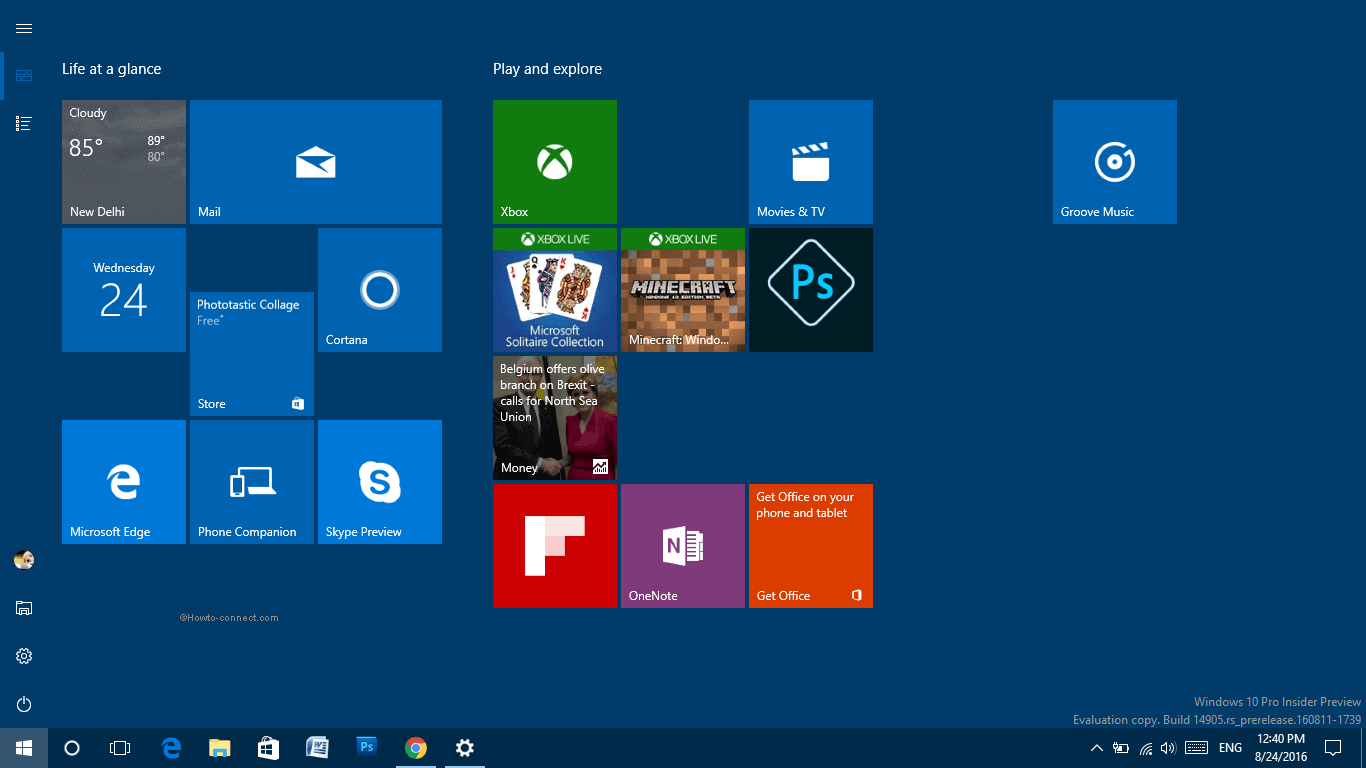 Tablet Mode
Step 1 – Start this method by pressing WIN+A keys and then you will come across Action Center.
Step 2 – If all tabs are not visible, click Expand.
Step 3 – Now, locate and click the tab that reads as Tablet mode. Soon, the appearance of the taskbar will change.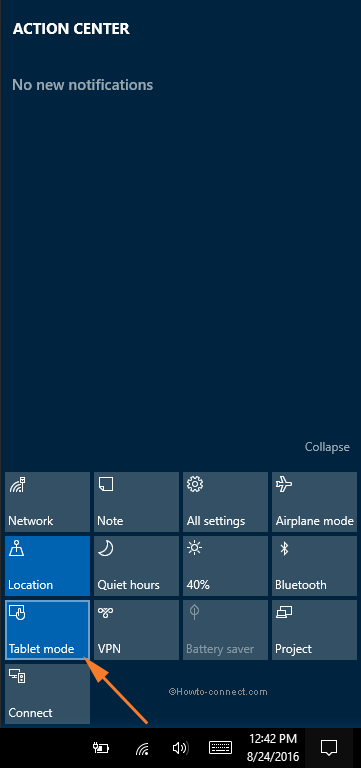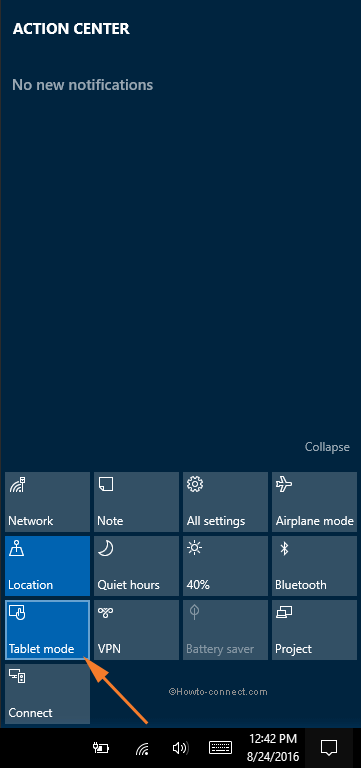 Step 4 – Ultimately, click the Windows icon and take a glimpse of the Start Screen.
Shift From Start Screen to Start Menu
Step-1 – First of all, bring the Settings home page by pressing WIN+I keys.
Step-2 – Now, in the Settings interface, locate and click Personalization icon.
Step-3 – Click the Start tab.
Step-4 – Next, on the right portion, turn OFF the option labeled as Use start full screen.
Step-5 – Alternatively, you can also get back to the desktop mode.
You will get back the Start Screen on your Windows 10 PC.
More posts –
1. How to Change Transparency Settings of Start Menu, Taskbar Windows 10
2. How to change background, taskbar, Start Menu Color in Windows 10
3. How to Show or Hide Power Commands in Start Menu Windows 10
4. How to Change Windows 10 Start Menu Look like Windows 7
5. Windows 10 Start Menu – Tips to Customize
6. How to Hide Lock in User Tile Menu on Start Windows 10
7. How to Add or Remove Items on Start Menu on Windows 10
8. How to Find Programs in All Apps list Easily on Start Menu Windows 10
9. How to Unpin Folders and Groups From Start menu in Windows 10
10. Create Folder on Start menu and Place Multiple Tiles Windows 10