When you proceed with all the necessary steps to protect your machine from any damage, whether hardware or software, we expect you don't forget any probability of taking the benefit of the SmartScreen Filter, the superlative feature of Windows 10. You all know that this feature guards your system against any outside attacks and also asks you to decide carefully to choose your downloads. But have you ever considered about the URLs that your Windows Store apps use to send to your machine to carry on multi-purpose activities?
Certain apps that you own from the Store behaves like websites and always leaves a chance to disclose your machine to unreliable software. So, a feature entitled as "Turn on SmartScreen Filter to Check Web Content that Windows Store Apps Use" seated in Settings program gathers the data about the web content that these apps use and aids Microsoft to diagnose the dangerous behavior. Therefore, when you decide to turn this feature on, you increase the potentiality of the dangerous apps not hurting your machine by discarding them from your Windows Store of your account.
Hence, read the rest of the article to Turn on SmartScreen Filter to Check Web Content that Windows Store Apps Use on Win 10 to hinder the unlicensed links from sneaking practices.
How to Turn on SmartScreen Filter to Check Web Content that Windows Store Apps Use
Unroll the Start Menu on screen and from the below-left flank, pick up the entry entitled as Settings.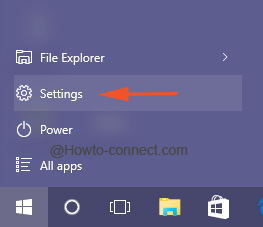 In the resultant window, you will observe a variety of entries, opt Privacy.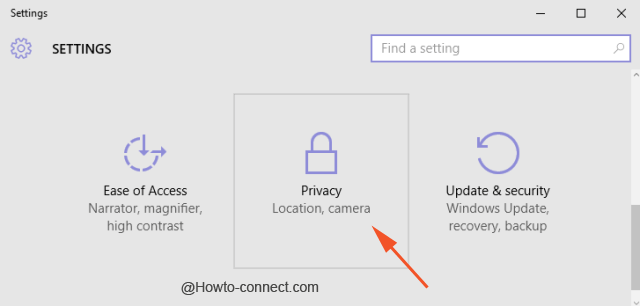 As usual, a listing of sub-segments will be apparent on the left flank of the following screen, appoint a click on General (generally it is selected by default).
Jump to the right pane of it and observe the contents underneath Change privacy options and turn the virtual slider corresponding to Turn on SmartScreen Filter to check web content (URLs) that Windows Store apps Use to the ON mode.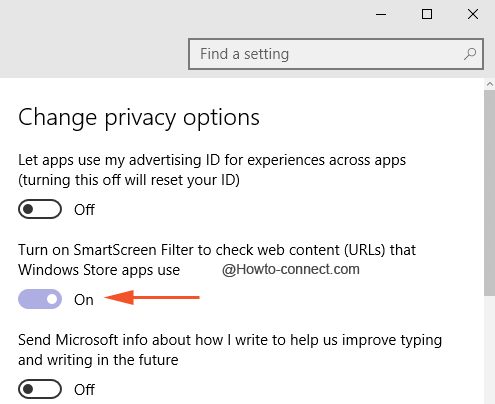 From now on all the corresponded web content (URLs) compiled by Windows Store apps will be examined for any danger by SmartScreen Filter and thus raised another bar of security to your machine.
This is one of the impressive built-in security components in Windows that fights against all the bad activities and puts its best in bestowing security to the machine. And especially with this feature imbibed in the OS, it makes things even better.