Recently Google has changed or update a lot a lot of services in itself. You may know some of those features. Here, i am going to talk about one feature, you may not still be knowing that and that one is about Google Play Book. It has given now its users the facility to upload their own e-book in the form of EPUB or PDF on the Google Play Book and then they can read it back on Web, iOS and Android.
This mean that you can carry your files with yourself anywhere. wherever you want the need to study, you can study it back. If you are willing to upload your files in the Google play book it is very easy. Now what about reading them through iOS, Android or web. Some of its important features are mentioned below:
At first, it helps you in carrying your e-book anywhere you go and it can be easily accessed.

It helps you in saving the last part where you have been studying i.e. you don't have to worry was the last part you were studying.
Again it helps you in saving your personal Bookmarks, links etc.
UPLOADING
This feature is very simple. You can upload your files manually or you can use Google drive folder to upload your files. As soon as you sign in the Google you have both options indicating there. The choice is yours.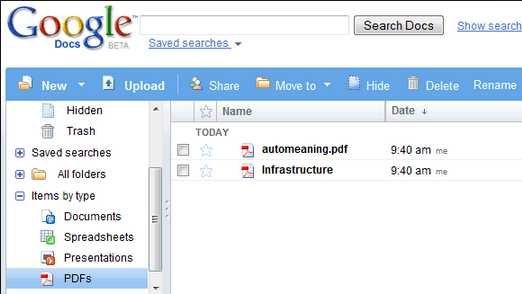 If you are in Us then signing in is fine but elsewhere you may have the problem in this. But don't worry we have the solution for you. You have to use the VPNs or Proxy Services to upload your books to Google Play Book.
Using or Downloading
Once you have uploaded your favorite pdfs on the Google Play Book, you can download it back on your mobile i.e. iOS, Android using Play Book app. This is simple. isn't it ?
Now, you may be worrying about getting Google play book for Android or iOS. You can simply go to the following links to get it.