VLC is one of the largest used media players all over the world. With the onset of Windows 10/8/8.1, users find many multimedia apps other than VLC which has their own problems. Now, Windows 10/8 has launched VLC app for its users which is very useful as it takes very less memory and works effectively. Despite being an open source software, it supports almost all video formats which is a very good thing. VLC has recently launched its Beta version which runs very effectively.
The most important thing which VLC provides is that you won't need to install third-party codec software such as K-Lite Code Pack. Again, it also supports all music files which is rarely found in many multimedia players like Mx Player. The interface of this player is no doubt the best. The audio quality is also good however, there are some issues related to it like using it at high volume might deform the audio system of your smartphone or laptop. A screenshot of its interface is shown below: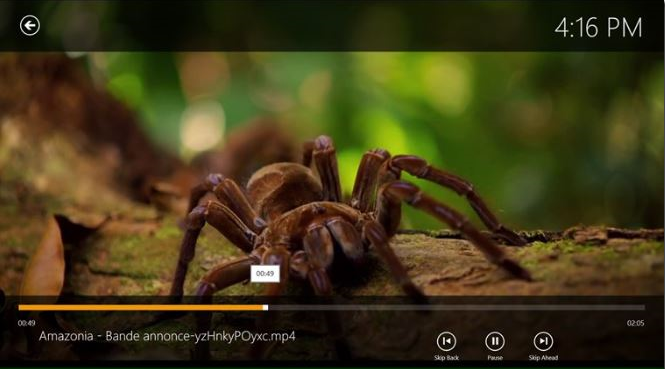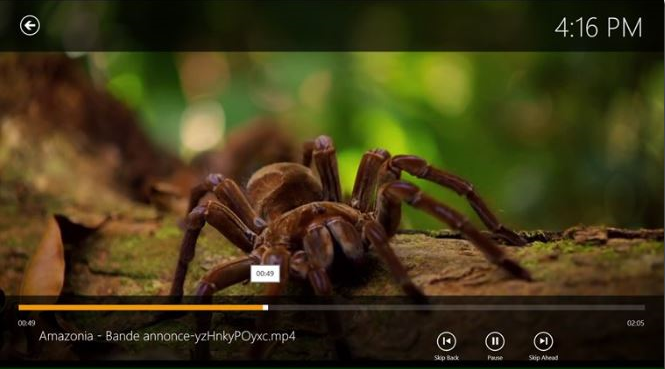 A link has been provided below at the last of this article from where you can access this app.
How to Use VLC Media Player App
VLC is capable of playing almost all video formats that are available out there. Once you install this player on your windows machine, launching this app will automatically configure all the videos and music files present in your video and music library. It will create an index of all files on its home screen. This also provides a search button in the right topmost corner from where you can browse any file and open them.
One of the most important things in VLC is its short key. In the case of smartphones, it supports embedded subtitles which are a very good thing. Subtitles open automatically as soon as the video opens in the VLC. It also provides you the feature of playing, pause, previous, next, increase speed and decrease speed buttons. These buttons appear on the screen as soon as you touch the screen and disappear automatically when left untouched for some time. Again, it also supports multiple audio tracks selection and background audio playback.
Note: 
VLC Player also allows streaming of videos from the web, record video, and convert video files from one format to another and more.
A new feature that is included here is that it supports Live Tiles which means that you can control this app from the start screen.
This is a Beta version, hence some of the features might not work properly as it does in its previous version.
You may like: Pending Applications Status in Windows Store While Updating Fix
Conclusion
VLC is the most powerful multimedia Player App. It is worth downloading player. If you have any queries, do ask in the comment box below.
Download: – Vlc Player App here.