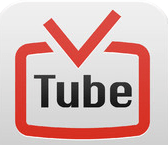 In last tips I have written on Video Tube App. Several YouTube player app are available for the iPad before now.  For example, YouPlayer or Video Tube but it doesn't support full screen. So, I have selected most useful vTube app which plays YouTube videos in full screen with one tap of your finger.
As you know fresh iPad device has been launched with recent iOS 6th edition some days ago. Now reputed app developer client jasmine has released awesome YouTube player  app for the iPad. The name of this app is VTube.
Download link of vTube app
Features of VTube app –
vTube app places 4 navigation button at the bottom of the app screen along with Settings button.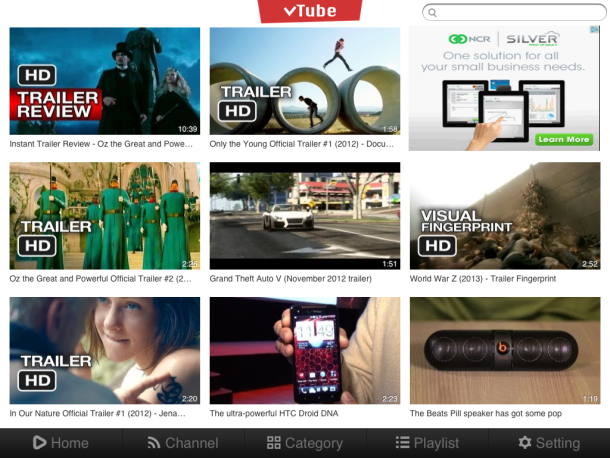 While you tap on selected videos in list view, it expands to play on full screen on single click.
Then four buttons are prompted on the right corner of full screen video such as – Like, share.

vTube app has come up with effortlessness features. It has no option to type or read comments on app screen. As well vTube app does not permit you play or watch audio in the background on your iPad while you choose audio files from YouTube portal.
Limitations of vTube app
The freeware version of vTube app displays ads often on app screen that is disturbing for you. So you may purchase full to remove them.