As the release date of Windows 10 1903 version is coming nearer new changes are being revealed. 19H1 of Insider coming out with improvements that will be the part of the original version. Here you will go with some new flash about the features in the Task Manager and Taskbar coming with new May 2019 update. The new version will Remove Contacts from Taskbar, Empower Task Manager with additional features.
Talking about the upcoming new version, 19H1 is going to be 7th major release Microsoft as Windows 1903. We can expect some considerable changes so here's some peeks from the preview in respect of some improvements in the Task Manager and Taskbar.
Windows 10 1903 Will Remove Contacts from Taskbar, Empower Task Manager
The Task Manager has a new setting, so you can choose to with which tab of the tool open.  You can also prefer to start "Processes tab" with the details then set the options. This feature should come with the next insider. In the build 18298, it is not available.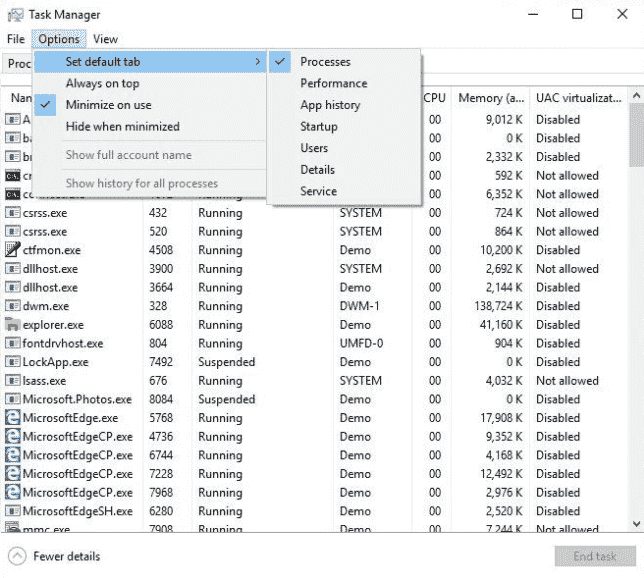 Windows Defender receives a tamper protection feature. This can certainly be a protection to safeguard the Defender itself from changes (manipulations).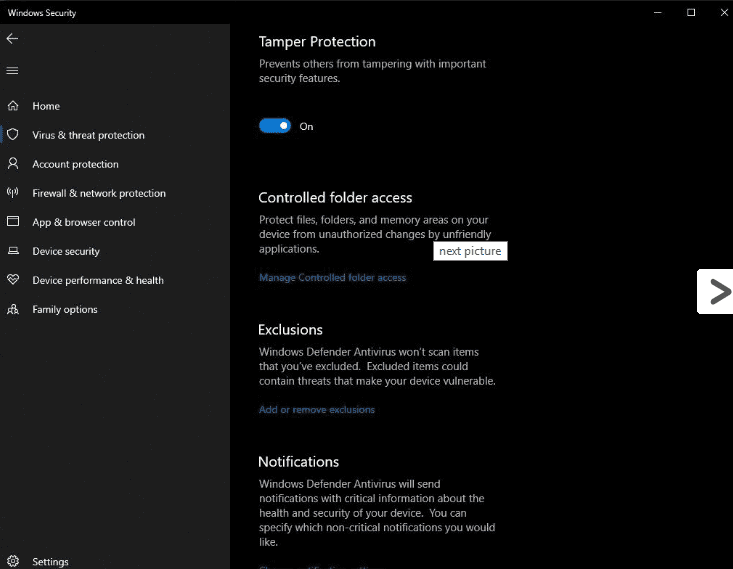 Windows 10 1903 Will Remove Contacts from Taskbar. As Albacore enounces, a message appears saying that this feature will be turned off soon. Wait until the next Insider build of Windows 19H1 comes out.
And most important, Microsoft wants to install a new feature TrueTone similar to the iOS system from Apple. The colors are then adapted to the lighting in the environment. Many Windows 10 users will not get the feature as there will be yellowish or another color on display. But here you have to wait.
The Privacy Settings will include a new setting to unlock a locked device with a keyword.
Windows 10 19H1 will decouple the general language packs when you are using a guest account, in safe mode, connect to a domain, Enterprise or N version. Then you are able to, if that happens, download your own "language pack" on the settings, install or uninstall.