Since Windows 10 is in the news, each day is filled with different modifications that Windows 10 has brought with it. With the revival of the Start Menu in Windows 10 users are exploring all the best possible features which include the new battery saver, pin contacts from the People app, or pin required items to the left of Start Menu and several more such things.
Whatever modification you carry out in Windows 10, it retrieves your system's information in some of the cases. If the Camera app is being used for the first time it will ask to allow the system to retrieve the location, many modern apps need the sign-in Microsoft Account to perform its task and many stuff like that seize the system's information to work. And such is also the case when it comes to Internet Explorer. When you go to any webpage in Internet Explorer, it retrieves the default system language so that it can fulfill the appropriate language.
For many users, allowing the system to retrieve the system language can turn to be a bit dangerous in terms of their privacy. So, here we bring you a way out to Stop Websites from Retrieving System Language in Windows 10 to sustain the Privacy of your PC and avoid the danger of mishappening.
How to Stop Websites from Retrieving System Language in Windows 10
Bring the Settings on screen from the Start Menu.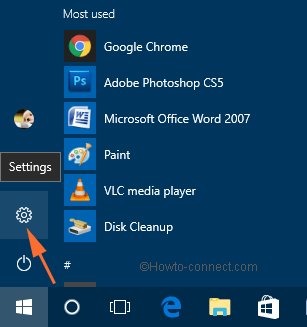 Choose the Privacy option amongst the Settings categories.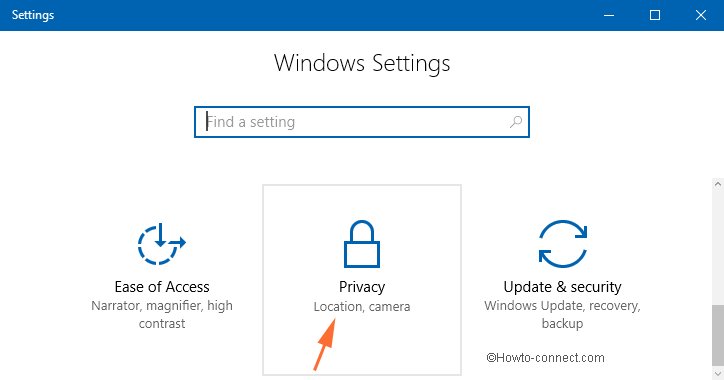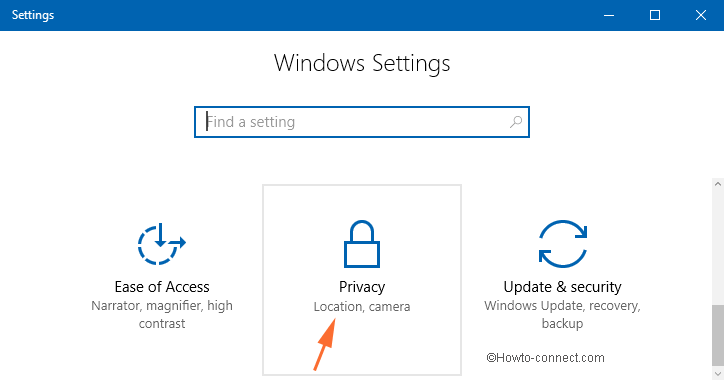 Now, look at the right pane of the General settings. Under the Change privacy option segment, turn off the slider of the option that says Let websites provide locally relevant content by accessing my language list.
The process is just so simple to block the websites from retrieving your system language in Windows 10.
Wind-up
Just a few clicks and the websites can no more access to your system language. The websites need to retrieve the system language but it is totally a private thing. But nothing to worry as the simple steps will do the work for you. Try out the setting and let us know how fair it was.