How to Windows 10 Update Error 0x80246019 – Few updates of Windows 10 refuse to download and throw different kinds of error notes. Among those, 0x80246019 is especially a pretty annoying error message and users frequently meet with it. But a trick and an additional method are available in here to overcome this Windows 10 update mess up.
The error 0x80246019 statement is – "There were problems installing some updates, but we'll try again later. If you keep seeing this and want to search the web or contact support for information this may help"
Number and name of the particular Build – Error 0x80246019.
Let's proceed to Windows 10 Update Error 0x80246019.

How to Fix Windows 10 Update Error 0x80246019
1. Stop Insider Preview Build
If you are an Insider and encounter the aforementioned 0x80246019 error during downloading updates, this trick will work wonder for you. Many users have tried this, including me and the download started immediately. Let us see the steps now –
Step 1 – Hold the Windows key and then tap the I key to outspread Settings app. Hit or tap Update & security icon, the last one.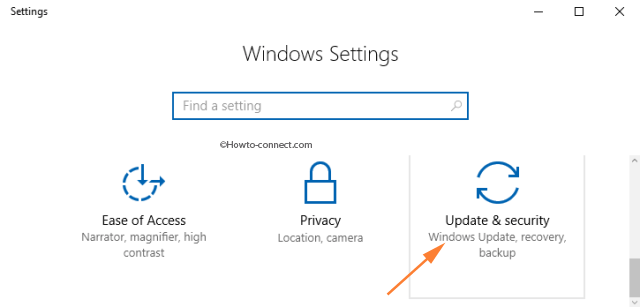 Step 2 – On the left column, hit or tap the section labeled Windows Insider Program.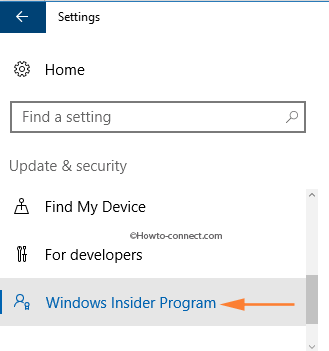 Step 3 – Switch to the right side and hit or tap the button that reads as Stop Insider Preview builds.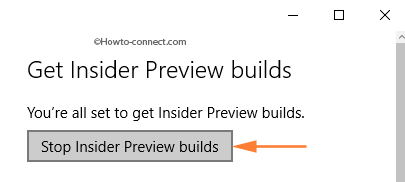 Step 4 – A pop up bar will arrive named Want to take a break? Hit or tap the drop-down and pick 1 day, followed by a hit on Apply.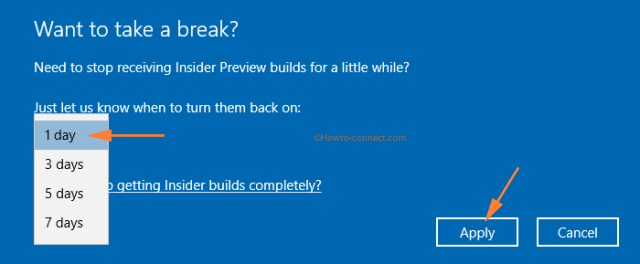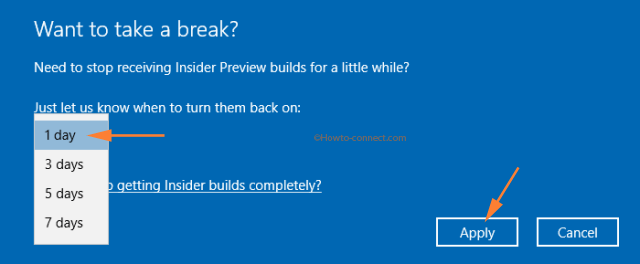 Step 5 – Getting back to the previous interface, hit or tap Resume button. The build will begin again and the download will commence straight away.
2. Windows Update Troubleshooter
Step 1 – First of all, Hit or tap on this link and download the tool.
Step 2 – Now, launch the troubleshooter and hit Advanced link, visible at the lowermost left area.
Step 3 – Hit or tap the link Run as administrator and also tick mark the cell entitled Apply repairs automatically.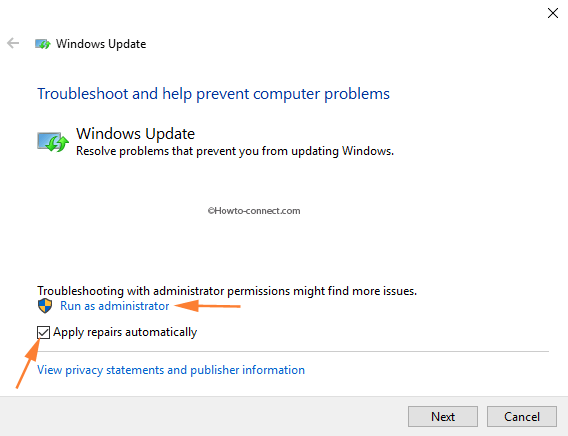 Step 4 – Hit or tap Next button and the search for the mess will soon commence.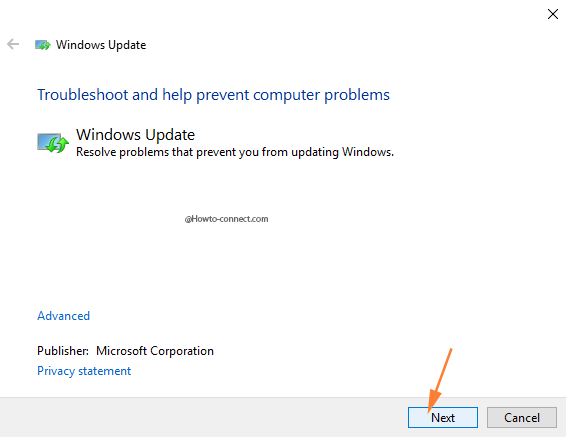 Step 5 – After a lapse of a few minutes, the tool will show two options, Apply the fix is the first one whereas Skip the fix is the second one. Finally, Hit Apply the fix option.
Step 6 – The tool will take a little time and in the end, will give you the positive results.
Hopefully, any of the above-outlined solutions will Windows 10 Update Error 0x80246019. If some other techniques are known to you, do share it with us.