The Canary channel of Windows Insider has received a new build having a new feature from Dev and several improvements. The feature is DC location that will no longer use NetBIOS\WINS\mailslot-based discovery using built-in configuration. The update is Windows 11 Build 25931.1000 (rs_prerelease) which also brings a bug fix for a known issue where connecting over SMB to a third-party storage device using guest credentials (no username or password) was no longer possible. ISO file of this build is also made available.
Full name of the release is Windows 11 Preview Insider Build 25931.1000 (rs_prerelease). See the explanation of the previous update: Windows 11 Build 25915.1000 (rs_prerelease) with Outlook to Canary Channel. Let's look at what is new in this build:
Cnanar channel Windows 11 Build 25931.1000 rs_prerelease changes, improvements, and bug fixes
New features from the Dev Channel
This release incorporates fresh features from the Dev Channel, including support for Unicode Emoji 15 and expanded availability of voice access in various sections of Windows, including the Lock screen, among other enhancements.
DC location will no longer use NetBIOS\WINS\mailslot-based discovery by default
The rollout declared the deprecation of both WINS aka Windows Internet Name Service and Remote Mailslots. To know detail navigate here. These deprecated technologies are outdated and no longer offer adequate security in modern environments. These changes may impact the location of Domain Controllers (DCs) in your setup, primarily due to the continued usage of older applications that rely on abbreviated NetBIOS-style domain names for DC identification. To facilitate a smoother transition away from these deprecated elements, they are introducing two enhancements to the DC locator algorithm within the Windows system.
Initially, the company is instituting a default block on the utilization of DC-discovery methods reliant on NetBIOS, WINS, and mailslot mechanisms. However, it's possible to restore this functionality through the implementation of a novel Group Policy setting named "BlockNetBIOSDiscovery." Furthermore, restoring the default operational pattern necessitates not only the deactivation of the "BlockNetBIOSDiscovery" policy but also the activation of the "EnableMailslots" SMB configuration parameter. You can manage the "EnableMailslots" parameter through the use of PowerShell cmdlets like "Get-SmbClientConfiguration" and "Set-SmbClientConfiguration."
IMPORTANT: Please be aware that reverting should be regarded solely as a temporary action while more sustainable, enduring solutions are being investigated.
Next, they've introduced supplementary client-side logic to assist in the translation of concise NetBIOS-style domain names into DNS domain names. This enhancement encompasses two key components:
The DC locator will now autonomously retrieve supplementary data concerning child domains within trusting forests and integrate this information into the discovery algorithm.
In a final contingency measure, and to address unforeseen scenarios, administrators of the forest can manually establish a collection of DNS-to-NetBIOS domain name mappings. This configuration can be achieved through the Active Directory Domains and Trusts management snap-in. These mappings are then acquired and employed by the DC Locator during the discovery process.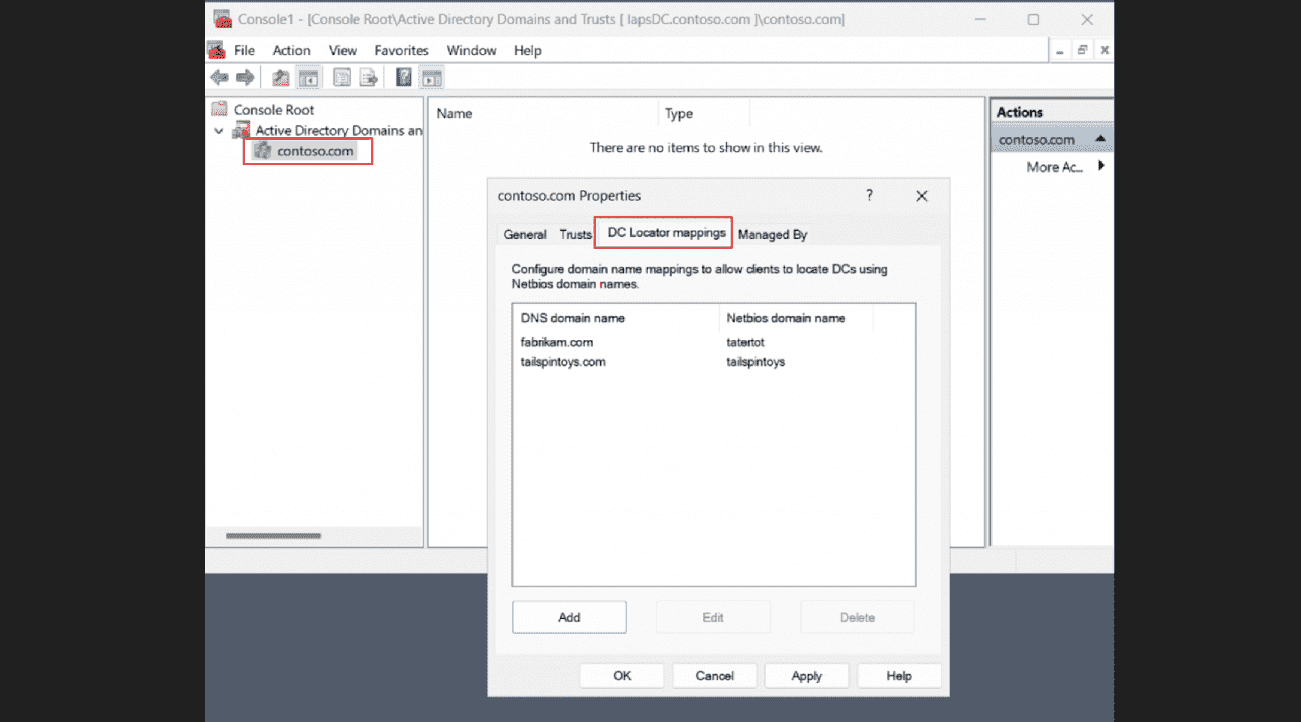 More details are available in DC locator changes.
Changes and Improvements
General
Insider Preview Build Validity Period Update: The expiration date for Insider Preview builds distributed through the Canary Channel has been extended to September 15, 2024, beginning from Build 25931. Kindly ensure that you have updated to the most recent build available in the Canary Channel.
Apart from the Camera app and Cortana, it's also possible to uninstall the Photos app, People app, and Remote Desktop (MSTSC) client.
File Explorer
Windows 11 Build 25931.1000 rs_prerelease enhanced the Details pane to include additional fields, such as image dimensions for pictures, page count for .docx files, drive space usage, available space information, and various others.
Dynamic Lighting
Now, you have the ability to promptly synchronize your Windows accent color with the devices in your vicinity. This can be achieved by utilizing the Match my Windows accent color toggle located within the Effects section under Dynamic Lighting. You can access this feature through Settings => Personalization => Dynamic Lighting.
Windows Spotlight
Following an operating system update, in specific scenarios like employing the default Windows 11 background or a uniform color scheme, Windows Spotlight might become activated. Should you opt to deactivate Windows Spotlight, you have the option to do so, and in subsequent OS updates, it will remain deactivated unless you explicitly choose to reactivate the feature.
Bug Fixes for known issues
Windows 11 Build 25931.1000 rs_prerelease addressed a significant problem where connecting over SMB to a third-party storage device using guest credentials (no username or password) was no longer possible.
Windows 11 Build 25931.1000 Download link: https://aka.ms/wipISO
How to download Windows 11 Build 25931.1000 and install
Click on Search and type updates.
When the Settings app appears after pressing Enter, click on – Check for updates.
Restart the computer to complete the installation.
Source: Windows blog.
That's all!!