Is it possible to access existing Hotmail account without knowing username or password? In practical way, it is almost impossible. While switching to Windows 8, you notice that anyone can easily access administrator Hotmail account without knowing password & username. Certainly such happenings are being unacceptable and needs to the right direction to fix it.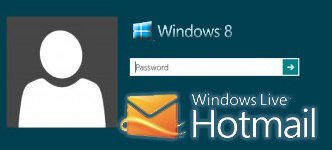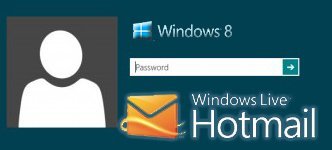 It would be simply smart move to stop accessing administrator Hotmail account in Windows 8. For supporting you, I put more than a single option to stop accessing particular Microsoft ID on Windows 8. Both methods are much simpler to apply. Stepping with the first option to fix accessing issues, you have to start Windows 8 PC then after the access Hotmail homepage in any web browser. After then click on to 'Sign Out' option, which appears on upper right part of existing window.  When you logged out Hotmail account through this method, none can access administrator Hotmail Account as well as Microsoft associated Mail, Messenger services. But remember, this method will not be existed after rebooting your Windows 8 PC.
The second method asks you to log your computer with local account instead of Microsoft account and stop accessing administrator Microsoft ID. You can easily move to local account by opening Charms Bar followed by below successive steps.
To open charms bar, you have to hover mouse pointer at top right corner in Windows 8.
Now click on to 'Settings followed by Change PC Settings option.
Above action leads to PC Setting Window. Here click on 'Users' then under Your account 'Switch to local account'
Once successful switch to local account, you have to reboot Windows 8 PC to apply above settings to stop accessing administrator Microsoft ID.