Microsoft's Windows 8 received a mixed response both from the users and techno critics. In an attempt to correct the mistakes of the first version, Microsoft has decided to soon launch the refined and much more user-friendly version of Windows 8 where the problems from the first release will be done away with. This new version will be known as Windows Blue. The interesting news is that several screenshots and an ISO file of the new 'Blue' have leaked online, which has enabled the tech critics to have an introductory look at the correctional update.
It has been reported that the ISO file of the update called '9319.0.x86fre.fbl_eeap.130208-1820_client_en-us_DV5.iso' has been sent to various developers around the world. It is this file that has apparently leaked. The screenshot of the version reveals that the build version attained for this update is 9347.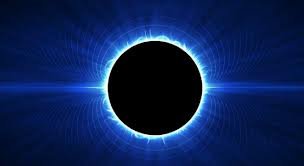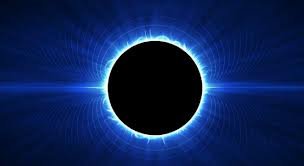 Let us have a look at what shortcomings does the user expect Blue to overcome when compared to Windows 8:-
(i) The new UI of Windows 8 was visually very refreshing but faces a problem when it comes to apps. The new UI required the apps to be re-coded. In order to avoid this task, the designers continued with older UI while apps are in operation. Thus the switch-over process between the two UIs proves to be very irritating. The new UI itself has some limitations. Apps cannot be resized, and more than two apps cannot be operated at the same time.
(ii) Some apps on the Windows 8 face regular complaint from users about their overall feel. It feels as if you are using a beta version of the apps and not the regular full-on version.
(iii) The new trend in the market shows that the demand for small screen (7/8 inch) tablets has increased significantly. In such a scenario, Windows 8 finds itself short of customer base because Windows 8 is primarily a large screen OS.
(iv) Windows RT is basically meant for ARM based processors. For ARM, the apps need to be rewritten. Thus, it significantly reduces accessibility to the RT version.
Apart from these expected corrections, it is reported that the Microsoft search engine Bing will be integrated in the Blue and that Blue will come with a pre-installed IE-11. Some new apps are on the line. The charms bar feature will see some changes. Moreover, the Blue will be developed around the new 6.3 kernel. The app search will be more content specific and will allow for instant trials.
Blue is not a new OS in itself but something on the lines of a service pack. Regular Microsoft features as Windows phone, Skydrive, Outlook will also undergo updates.
The Blue has passed its first milestone and is expected to be launched by this summer. Let's hope it is successful in fixing the problems present in Windows 8 and helps better our experience with Windows 8.