Windows 8 metro interface window contains some default apps. So Microsoft has presented Windows store to download numerous important third party apps in areas of entertainment, education, lifestyle, news, weather, health and fitness, social, and many more.
These apps have been customized for touch screen devices along with mouse. Now we are going to explain about 15 Windows 8 metro apps that belong to Microsoft and third-party developers.
1. Ashampoo ImageFX –
Through Ashampoo ImageFx app, we can speedily apply various types of photo effects tools in our favorite images. It can also grab images openly from plugged web camera.
2.  Cut the Rope –
This is well-liked, cute, physics-based mystery game. Cut the Rope app is interesting game in windows 8 metro interface. We can play it either through browser or online.
Download Cut the Rope
3.  Doodleinator –
Doodleinator app is used to create animation of doodles. We can also transform newly created doodles into video format. After creating new doodle animation through it, we can share on Facebook among our friends or send to android devices.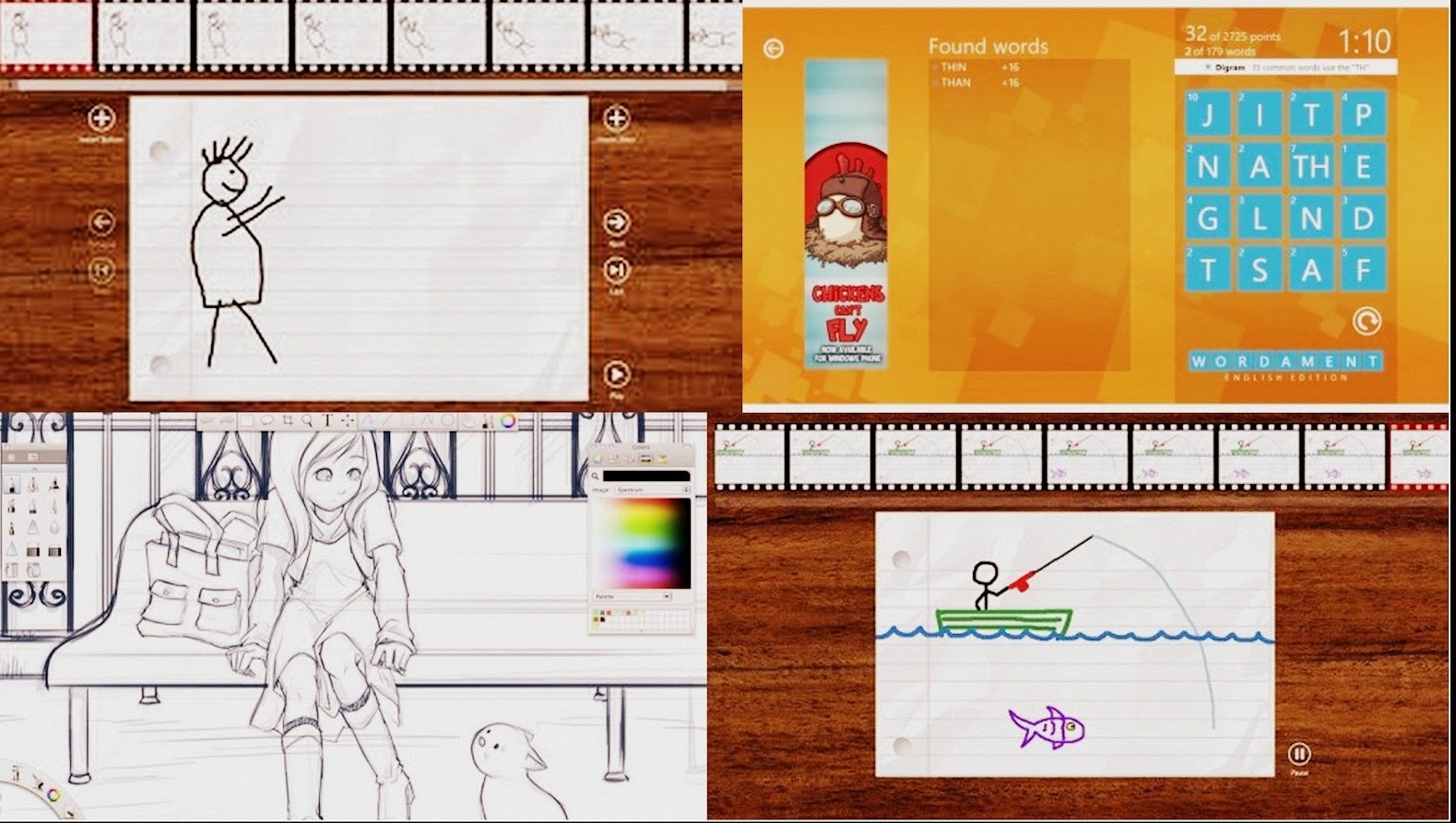 4.  Endomondo –
Endomondo app is used to track our personal fitness conditions through GPS technology. It carries on information about fitness related and can be shared with friends.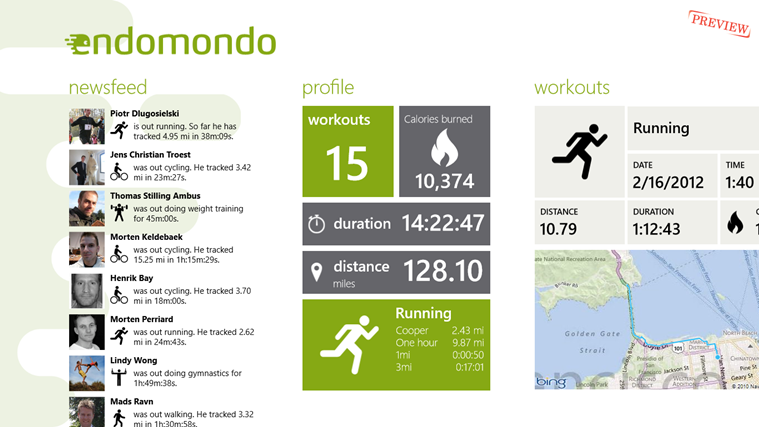 Download Endomondo
5. Grantophone –
Although, Grantophone app has been planned for touch screen devices. But we can also access it with the mouse. Actually, it is a musical instrument application. Through it, we can play around melody, band, and Interesting sounds.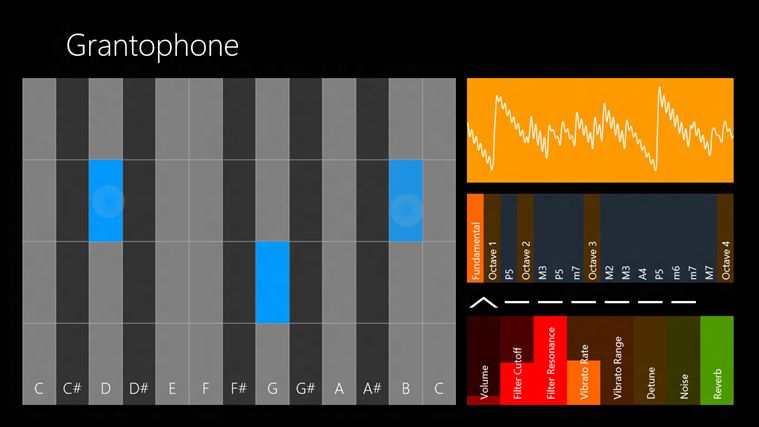 Download Grantophone
6. cookbook –
Cookbook app is used to find out numerous dishes presentations over 200 000. We can also search for new dishes through inserting simple keywords.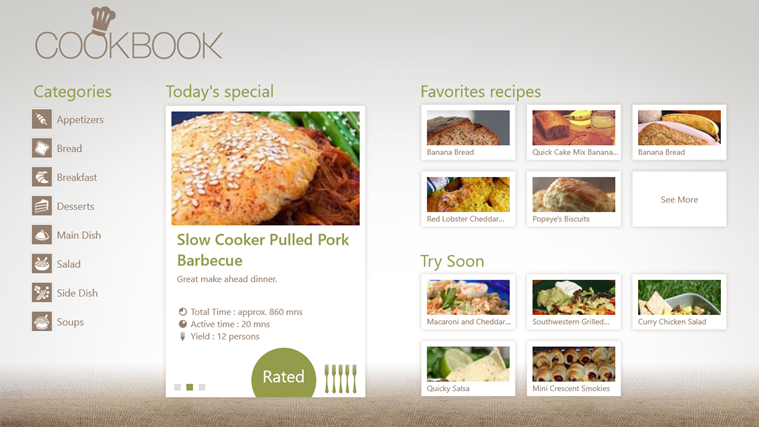 Download cookbook

7.  Music Match Lyrics –
This app presents millions of songs with its biographic details. We can also sync it through windows 8 music library.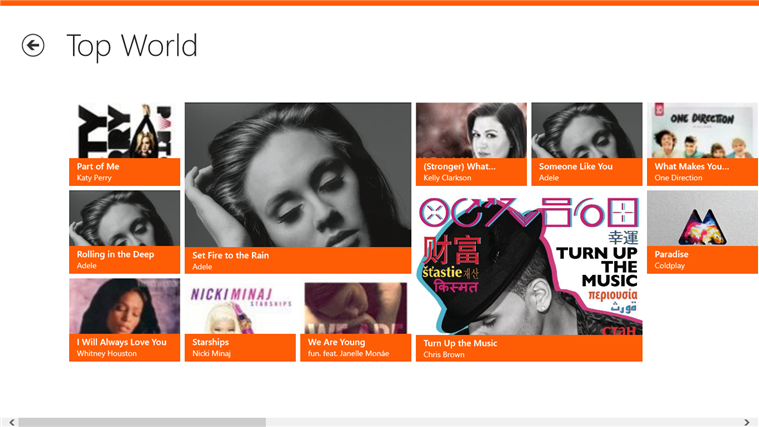 8. Pirates Love Daisies –
Pirates Love Daisies is a popular game app in Microsoft windows store. It has been designed like tower defense game to protect from pirates.
Download Pirates Love Daisies
9. sigFig Investments –
sigFig investment is stock market-related app. There are many services that can be accessed such as online investment, detailed description about the analytics of calculated data for an investor.
10. Slacker Radio –
In Windows 8, Slacker Radio app is used to hear online Internet radio. We can choose a lot of radio stations to hear new songs or albums.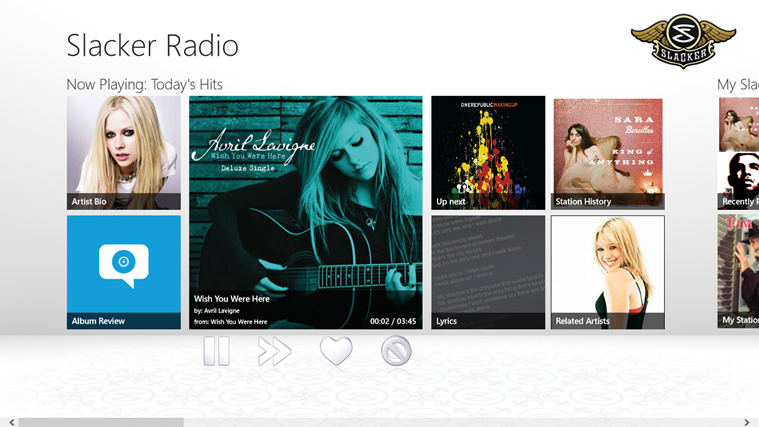 Download Slacker Radio
11. Solitaire –
Solitaire app has changed in new form inside metro interface. We find also solitaire applications in previous windows versions.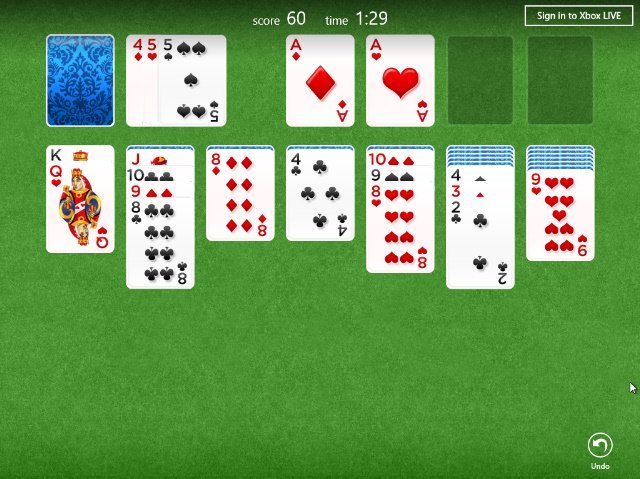 Download Solitaire
12. Bing weather –
Windows 8 built-in Bing weather app has been presented by Microsoft. We can view weather information such as six-day forecast, hourly weather status, online maps of opted locations.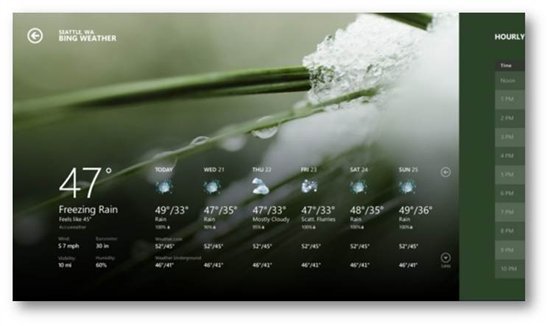 Download Bing weather

13. Evernote –
Evernote app makes tally online with our Evernote account. In metro interface screen, Evernote appearances are bounded to text insert but uploaded images are appearing.
Download Evernote
14. News Republic –
News Republic app is used to view current news. We can search for the news of favorite topics. It presents a preview of current news on the welcome screen so that we could view it easily.
Download News Republic
15. Vimeo –
Through Vimeo app, we can watch current entertainment videos of Hollywood, new albums and many more. One of the best features in this app supports full-screen window.
16. YouTube 8
YouTube 8 app is recognized as most popular among windows 8 users. Through YouTube 8 we can play latest YouTube videos directly in the metro interface with full-screen appearance.