To Add Background Color to Start, Action Center, Taskbar on Windows 10 automatically shape the look of your PC cozy. Apart from this, you can control the color from a single platform located in the Personalization category. Here is a toggle which when you turn on it starts showing the same color of all the segments Start, Action Center, and Taskbar just like the color of the background itself. Let us see further how we will do that:
How to Add Background Color to Start, Action Center, Taskbar on Windows 10 Automatically
Right click on empty space on the screen and go with Personalize.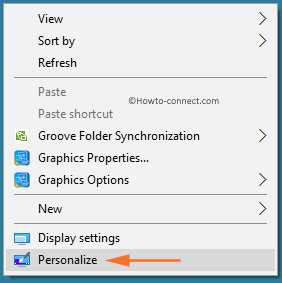 Go to Colors Tab on the left side of the Personalization window.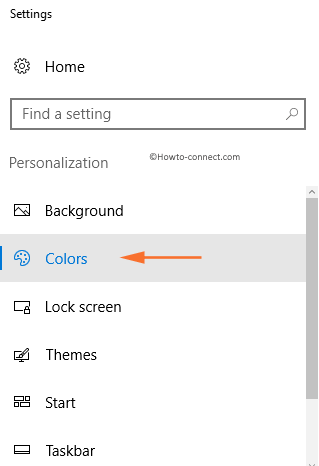 Here on the top you see Preview. Underneath the image, a box is present saying Automatically pick and accent color from my background. Checkmark that box.
Underneath it, there is a setting entitled as Show color on Start, Taskbar and Action Center, put the slider to On position.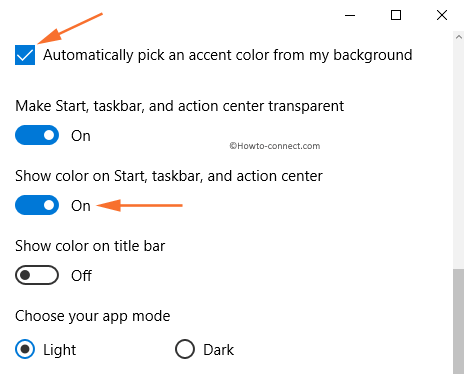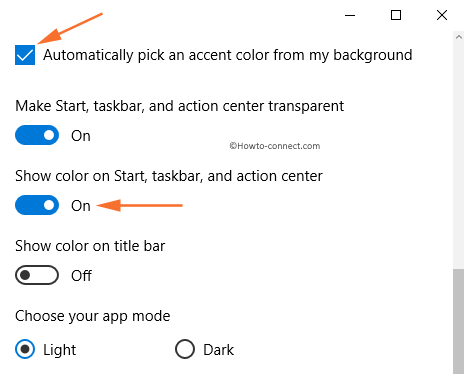 After the customization of color navigate to the Accent portion and sort out your favorable color. Now you notice Start, Action Center, Taskbar in the Same Color on Windows 10.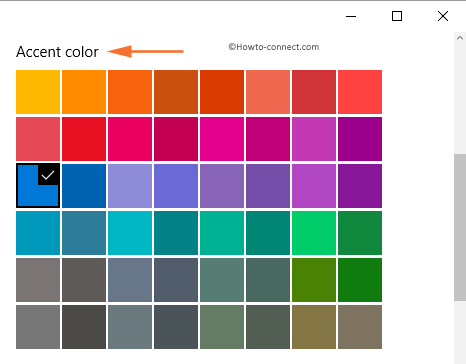 Here you discover one more toggle to provide all these 3 i.e. Start menu, taskbar, and Action Center as well glassy look. Pull it to on.
All these customizations make you easy so far if you are thinking to resurface the color of different sent segments of your PC. On the Background section, all you need to do is to hit the color and over.