People App is an address book that comes preinstalled in Windows 8 and above Operating based PC. Microsoft evolved this app just like an all in one address book application which could add contacts, see updates from friends on social sites, keep contact with friends and family, post updates in social networks, call and video chat using Skype, See what's new, etc. 
People app works along with Mail and Calendar apps. When you receive email from a new contact or send to new contact it gives you an option to add that person's email address in the People App. In this way, there are following three tips to add contacts to People app.
Recommended: How to Fix App Store Hangs While Loading in Windows 8.1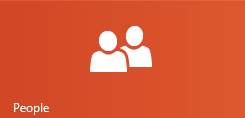 How to Add Contacts  to People App Using Social Media Sites Accounts on Windows 8.1
The App allows you to add a contact with social media sites. You just have to log in with any of the listed accounts and the app will automatically sync contacts with that account.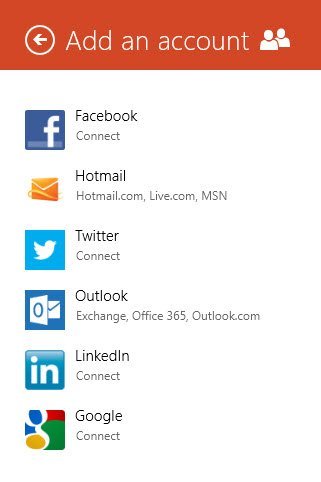 How to Add Contacts Using People App itself
Using People app you can directly add contacts in your account and PC.
1. Open Start Screen on your PC.
2. Click on People App icon.
3. It will open the Home page where you can see your All contacts.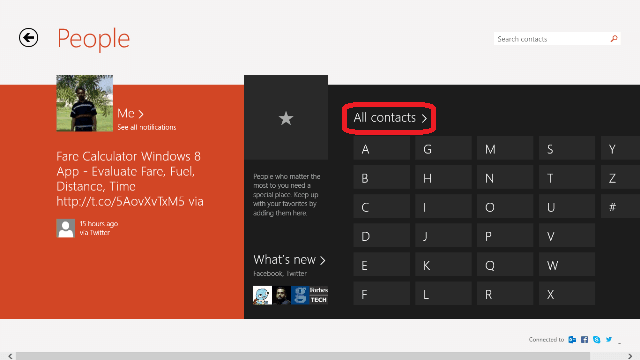 4. Click on All Contacts.
5. Right Click on Empty area.
6. Click on add Contact appears at the bottom of app.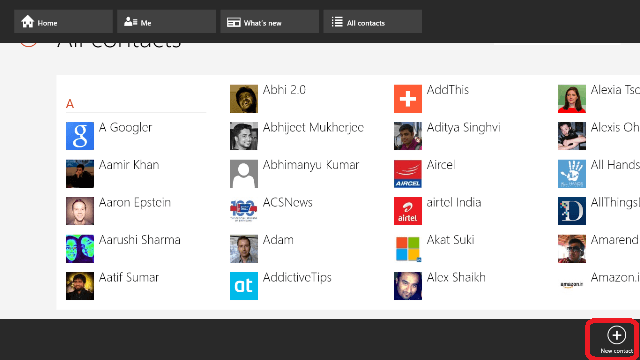 7. Enter Contacts details in blank fields.
8. Click on Save icon.
Your Contact has been saved. You can add more contacts using above tips. Now close People App and back to your Start Screen.
How to Add Contacts to People App using Mail App on Windows 8.1
If you add Contact from Outlook or Hotmail or Windows live account, it will sync with the People app on Windows 8 or 8.1.
1. Open Start Screen in your PC.
2. Open Mail app.
3. Click on that Name which you want to add as your contact.
4. Now click on Add Contact.
5. It will open People app.
6. Click on Save button.
7. Your Contact is now Saved.
8. Open All Contacts in People app. Where you can find the new saved contact.
Click on the new contact to see details about that contact.
In this way, you can add new contacts on People app on Windows 8.1.