Within internet or computer environment, every user is homely with PDF format. The PDF Format is found commonly under download link which is either books, articles, manual of product, device specification or jobs related application format or details notification.
Suppose, you want to publish your individual contents or articles or books on the internet with recognized watermark labels then what is quick option? An online solution is here to add visible watermark on each PDF file through specific websites named PDFaid. It is free of cost, but for getting full features you need to register.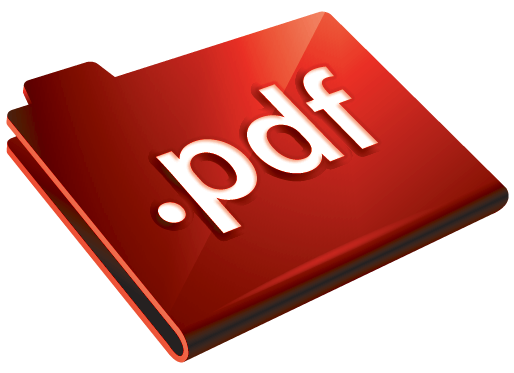 First Step –
At first, click on below link to start PDFaid online tool.
Next, click on Choose file option to add new PDF file. It will ensure that the PDF file size is within 20 MB.
Then type your optional watermark text with different styles and format options.
After finish formatting, click on Watermark PDF option at the bottom.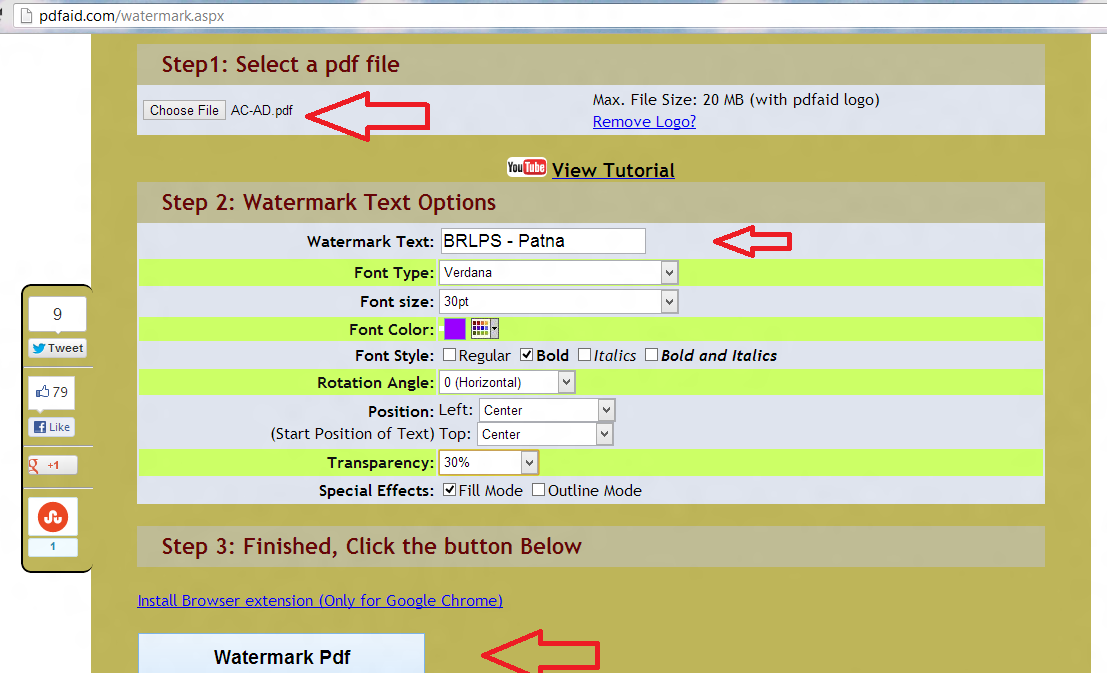 Second Step –
Then after, you will prompt a pop-up box along with download link in few seconds automatically.
So choose Click Here the link to save or download just created Watermark labeled PDF files.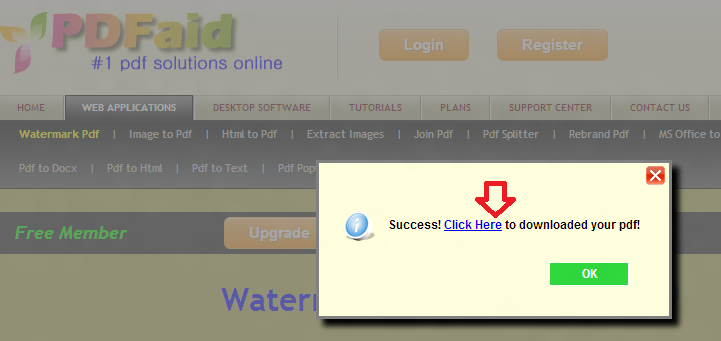 While you browse just created Watermark labeled PDF files, you will get watermark sign at the middle screen per page.