You are aware with MKV, AVI  or H264 support videos too as each new movie or video is being launched with same format. These video formats are most updated, and it contains high definition resolution.
In Order to play MKV videos, some media players like VLC Media Player, MK+ Player and GOM are the best choices. But some Windows 8 fans want to play MKV files via Windows Media Player. Due to missing few Codec, Windows Media Player is unable to play it.
In these tips, I am going to explain how to install windows 8 Codec and watch MKV or other latest video formats with Windows 8 Media Player quickly ?.
But before, you need to know, which type of errors is come up with default windows media player during play MKV Videos or other videos?
At the time of getting started any MKV videos in folders, you get a pop-up box. Here click on "More Options" link.
Next, a drop-down list comes up, choose the option – Windows Media Player.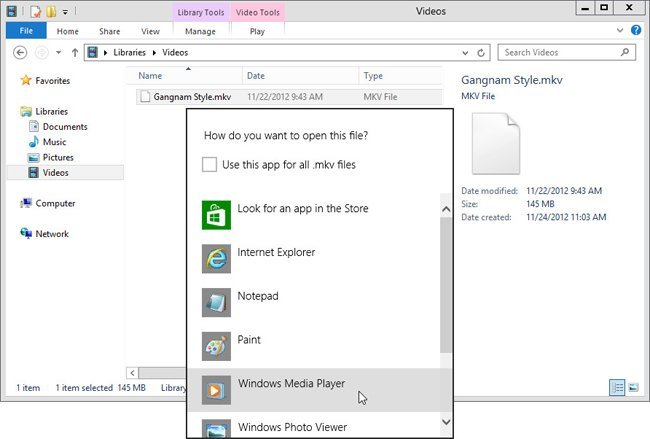 Now, Windows Media Player dialog box prompts messages like don't recognize MKV extension and currently MKV files. Click on No button.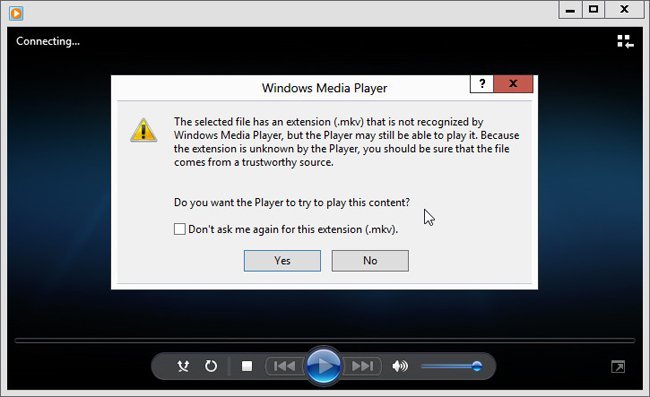 Finally click on Close button to exit from Windows Media Player.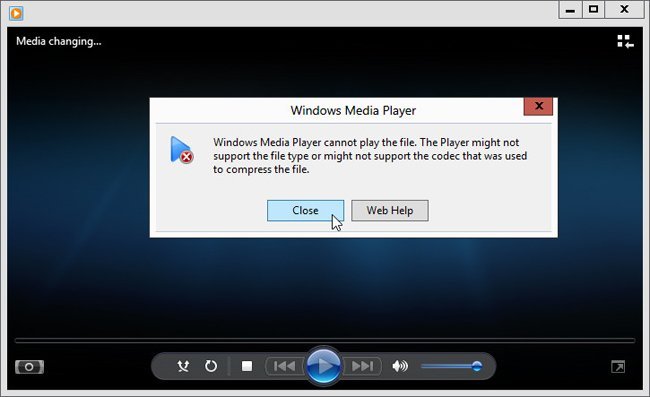 How to install Codec in Windows 8 Media Player?
At first, click on below link and download windows 8 Codec on your computer.
Download Windows 8 Codec for 32 bit 
Download Windows 8 Codec For 64 Bit 
Then install or run setup of windows 8 Codec with one by one carefully.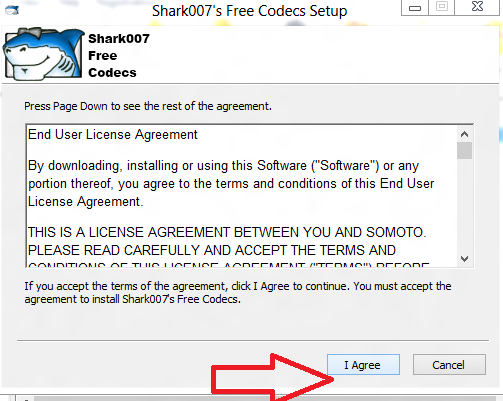 At the end of successful installing procedure, you get windows 8 Codec settings dialog box automatically.
Next, check the tab – Shark 007 Suggesting Settings and click on Exit button.
Once above process completes, reboot your Windows 8 system.
Then try to play MKV videos with Windows Media Player.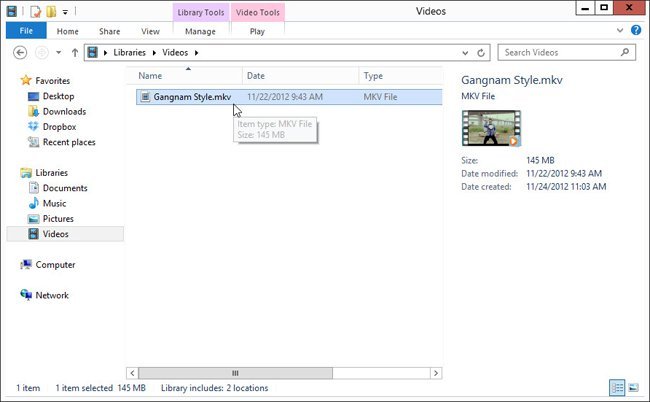 Thus, you may also play another videos format like AVI or WMV or DVD Format easily on windows Media Player in Windows 8 after installing Codec.