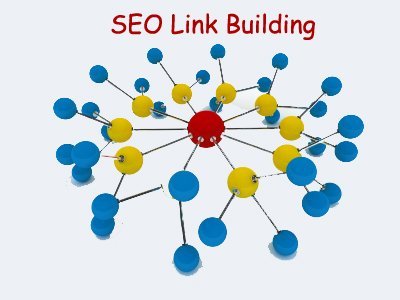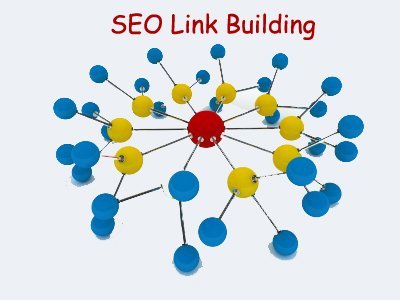 A BRIEF INTRODUCTION TO THE LINK BUILDING BASICS – An art in itself or the most challenging part for any website builder who requires years of training for excelling the Search Engine Optimization (SEO) is the link building. It has a requirement of a certain budget and lots of creativity. There are various campaigns and no two of them being similar to each other. No strategy applied is same. It shows the respect of the website which is direct reflection of the personality of the website builder. The three basic link acquisitions are:
Natural editorial links: These links are provided automatically by certain websites or pages who want the link to be created with the website. It requires a great wisdom to decide which of these links must be allowed and which of these should be blocked. As, the website creator must become aware of the content of the websites providing links. For example, if a person creates a website for selling dog food and gets links from website that breed dogs or a veterinarian, then these links are perfect for his website, and he should allow the links.
Manual Outreach link building: These links are generated by the SEO by sending emails to the bloggers, site submission to the directories, or by listing payment. The SEO of ten shows the importance of creation of such links and even shows the advantages of what would happen if such links are created. For example a science website is created, and a well-known professor has been sent a link with proposition of what would happen if the created website is linked with his institute's website. The student's of his institution can get a direct access to various scientific content of the newly created website, helping them in their academics.
Non-Editorial and Self-Created links: the thousands of websites present on the global internet network provides offering to the visitors for the creation of the links, through various means such as commenting on the blogs being posted, creating user profiles, forum signatures, guest book signings and others. These are the links of the lowest value, still they have an effect on the websites. On the present day, these are considered as the spam and are often ignored. They should be carefully checked everyday and unlinked. The Search Engines of today have started ignoring these links and pay no heed to the websites with large number of such spam. Thus, the website rankings may eventually fall.
Keeping these three types of links in mind, it is now the complete discretion of the website owner to add the type of links desired.