Today about 60 % internet users are spending a lot of time watching YouTube videos. YouTube is not only one of the best video streaming sites but also provides an option to add up-to-date videos without any cost. For making YouTube viewing experience more enjoyable or perfect, check out these four chrome extensions.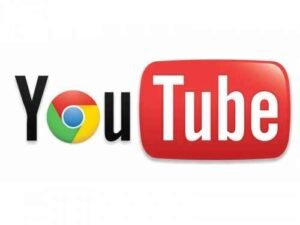 1. AutoHD for YouTube
YouTube has its own settings that let you select the best video quality for your connection and player size. The HD option is used to switch to HD video quality in full screen mode. But this extension doesn't apply to every video. Therefore, rather than having to click the extension icon every time to stream a video, at first, you have to check out the showing current videos to 720 Pixel or 1080 Pixel.
Download AutoHD for YouTube Extension
2. Turn Off the Lights
You often get related videos and ads on YouTube pages. As a result, when you are watching YouTube videos in full screen, it is tough to focus on actual video. Then this Chrome extension will turn off all the other useless items and offer well frame of the current playing video. In this condition, you will keep your eyes on individual videos regularly so that no one can divert your concentration.
Download Turn Off the Lights Chrome Extension 
3. YouTube Smart Pause
This chrome extension is most important for those YouTube fans that use YouTube to do research. While you pause the playing YouTube video every time in order to make a note or look something carefully, the extension will perform it automatically for you.
Visit Chrome Store to Download YouTube Smart Pause Extension
4. YouTurn
The YouTurn chrome extension will enable an option so that you can set it as auto repeat for playing YouTube videos. Now you can put down the tab open and enjoy hearing the same thing over and over.
Download YouTurn Chrome Extension