Antivirus to Scan Windows Computer gets Infected – Virus is a computer program that can corrupt the computer system and it can easily be transmitted from one computer to another by means of agents like external memory drives, different websites, Bluetooth devices etc. Besides this, there are other malware such as computer worm, Trojan horses, rootkits, spyware, and different adware.
Computers such as PCs, and laptops are always prone to so many malware and viruses, whether it is connected to Internet or not.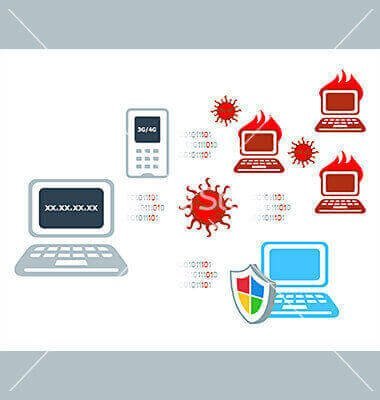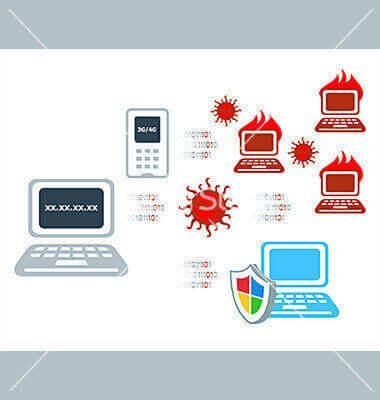 To protect the computers from viruses there are a lot of anti-viruses and other software, but it sometimes fails to check the encounter of malware into systems. In this way sometimes the so called computing device turns into a junk box, not letting you carry on with your works, in spite of the fact that antivirus software was pre-installed. The main reasons are
The antivirus might have been out of date (obsolete).
The update process is not maintained properly.
Unexpected renewal cost after some days.
The software might have some security glitches.
To overcome these problems, it is preferred to scan computers online. Also, periodic online scanning is a good idea for those that run antivirus applications on their computers because those applications are frequently slow to catch threats.
To scan your computer online you should follow these steps-
Best Free online Antivirus to Scan Windows Computer gets Infected
First of all close all the working applications of your computer.
Open your web browser and go to these websites address-
When the web page opens, perform a click on run online scanner'
Then you will find the scanner is running, leave the computer idle for sometimes
After the successful scan of your computer system, the scanner will show that your computer is fully secured.
Then after close the web browser. You have your computer scanned on its best state.