Best System Info tools – Know motherboard, CPU detail of Computer – If you have decided to upgrade your computer or laptop in upcoming days then, first of all, you need to be aware of the entire installed component specifications and motherboard. To know motherboard specification plays a significant role during upgrading the system.
For a general user, it is not simple to find out whole hardware related information due to lack of knowledge of technical issues. In this respect, I have chosen 6 Best System Info tools which let a user know complete specification and information of installed motherboard or other hardware components like Processor, RAM, hard disk, LAN card, Sound card, Wireless card. Using the below given system info tools that collect the accurate hardware information about your system or laptop in the simplest mode to view what components you have purchased with the purpose to upgrade.
These tools examine the motherboard information along with providing the whole details of all the other installed components quickly before the screen.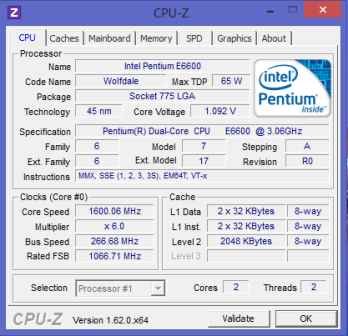 Following system info tools are designed to show what motherboard you have installed in the system. In order to download any tool, you have to click on below link
Best System Info tools to find out motherboard, CPU detail of Computer