Bluetooth Mouse Disconnects Frequently in Windows 10, 8 – You know better that Bluetooth supported keyboard, mouse, headphone disconnects often during access on any Windows OS. The same problem is found also on new Windows 10, 8 PC or laptop. With the improvement in wireless-based devices, especially Bluetooth wireless mouse is used widely everywhere. But sometimes the Bluetooth based devices don't work as a perfect solution and disconnects often.
How to solve Bluetooth Mouse Disconnects Frequently in Windows 8
Windows 10, 8 has provided a new helpful option called Power User menu or Win X Menu. This option offers many shortcuts to use power user settings and tools (Command Prompt, device manager, and more).
First solution
Anyway, To repair the Bluetooth Mouse Disconnects Frequently in Windows 10, 8,
At first, you have to check whether your system settings or Bluetooth driver is working correctly or not.
If you are unable to fix Bluetooth mouse problems yourself then try out with Power user menu. To do so,
Press the shortcut (Win logo key + X) to start Power user menu panel at the left bottom side and click on Device Manager.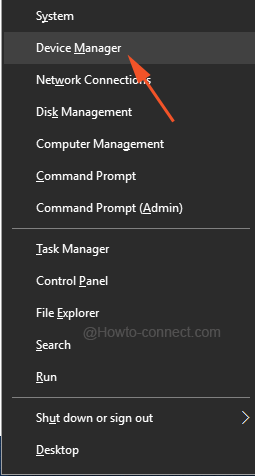 In the device Manager window, go to Bluetooth option and expand it (by double-clicking). Here, you can view the complete list of installed Bluetooth devices on your Windows 10, 8 system.
Now, right-click on Bluetooth mouse device and choose Properties.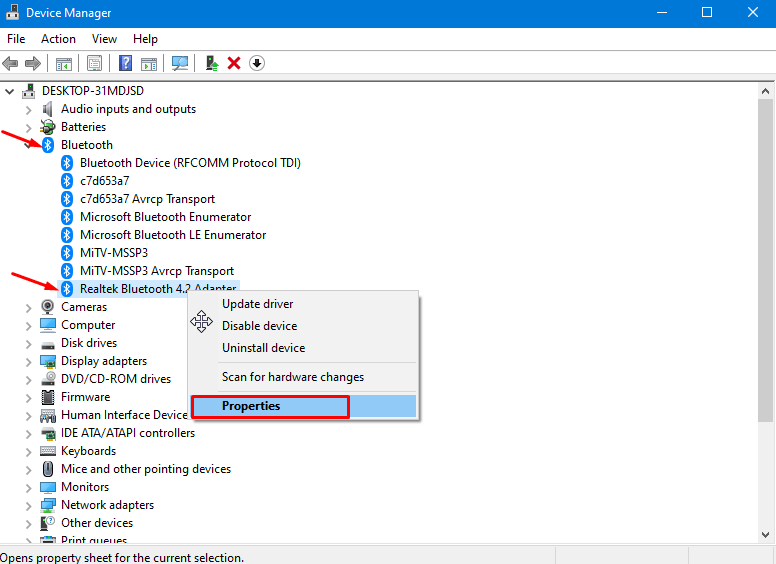 Under the device properties window, click on Power Management tab.
Next, uncheck the option Allow the computer to turn off this device to save power.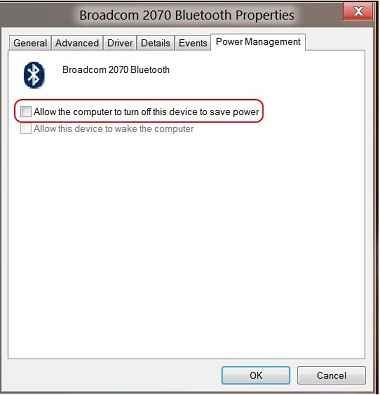 Second solution
It is a reality that outdated system drivers are the main cause to disconnect the Bluetooth mouse frequently in the windows 8 system. To repair this problem, uninstall the Bluetooth mouse drivers and install the available most up-to-date version after downloading from the manufacturer's website.
Follow a problem of similar nature – How to Fix Mouse Loading Icon Blinking Windows 10.
Confidently above both described solutions will solve the Bluetooth mouse problems. Now you can see that the Bluetooth Mouse functions faultlessly working without any random glitches or disconnection in Windows 8.
Repair any Windows problems such as Blue/Black Screen, DLL, Exe, application, Regisrty error and quickly recover system from issues using
Reimage
.