People's love for pet animals has inspired Microsoft Corporation to launch Cats Everywhere Theme for Windows 10. This is free with an approximate size of 5.38 MB. It contains a collection of 10 wallpapers of cats showing them at different places such as in the yard, kitchen, on the mantle, bed, and even in a kitchen sink. The best part of this Theme is that high-quality images in it mean the same only; they are away from pixilation even in a high-resolution monitor (1920 x 1080). Besides great image quality, the portrayal of every cat is unique. This Theme has every popular gesture of the pet along with funny, interesting, and also the slightly lazy side. Not only the cat lovers but other people will also giggle excitingly after installing this Theme in their computers.
A computer is also known as a PC (Personal Computer) because it provides you with different options to personalize your machine. You can anytime change the wallpaper, theme, screensaver, and several other things in order to give a fresh look to your device. Out of these personalization settings, Theme is the one that completely enhances the looks of a computer. From wallpaper to screensaver to colors to sounds, everything changes. With every new version of OS users gets various new options and in this time, one of the favorites is Cats Everywhere Theme for Windows 10.
Related – Lovable Pugs Theme for Windows 10
Cats Everywhere Theme for Windows 10
You can Download Cats Everywhere quite simply. Like every other Theme pack, it's available in the Windows store and the users can download it by visiting the Personalization and then, Themes section. The best thing is that users can install it on up to ten different Windows 10 devices.
If you are a beginner and don't know what to do, Here is How to Download Cats Everywhere Theme for Windows 10 –
Step-1: Click on Taskbar search and type store and then press Enter on your keyboard.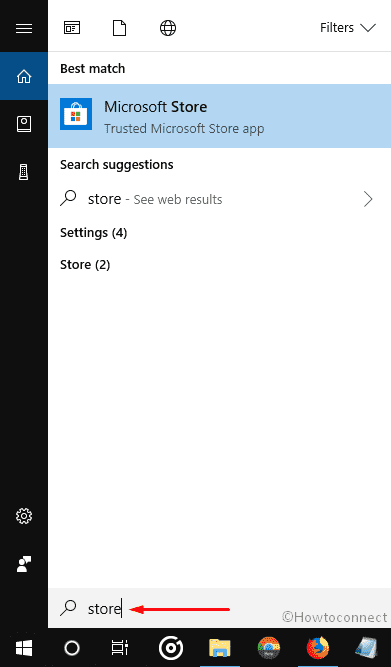 Step-2: On the subsequent Window, click on the search icon and type cats everywhere theme in the empty box. Press Enter. If you don't get it, follow the link for the same purpose.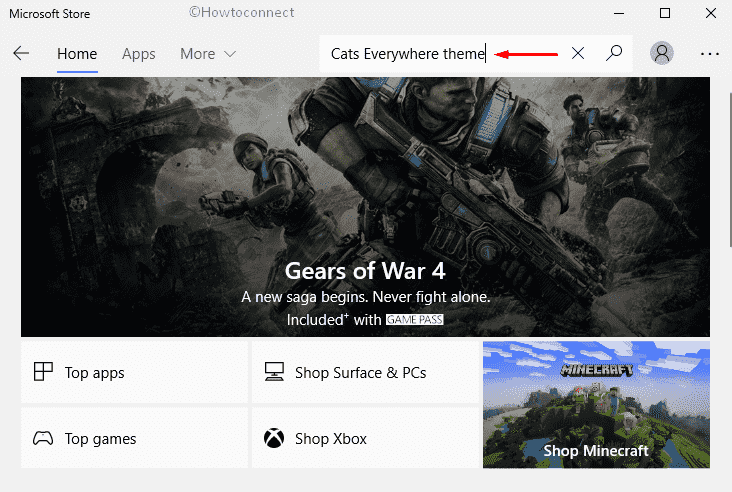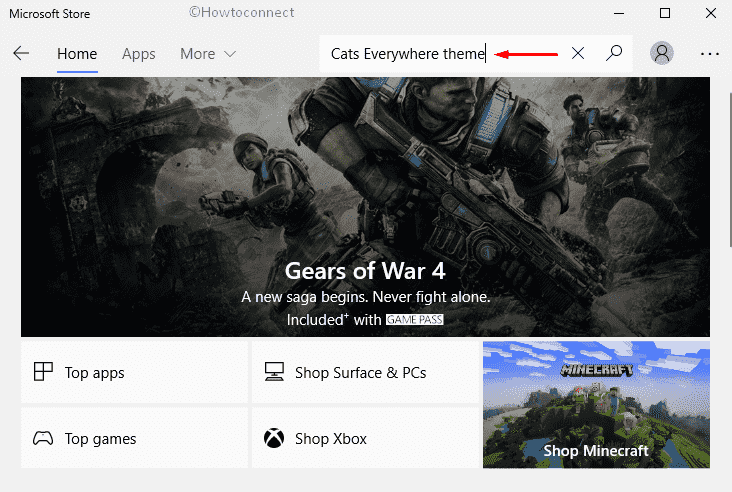 Step-3: Click on Cats Everywhere from the drop down. On the following page, hit the Get button.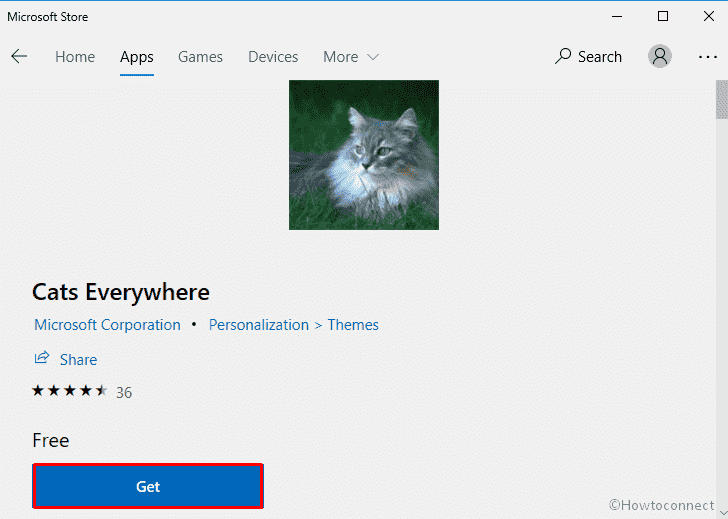 Step-4: Wait until the download is fully over and then click on Apply.
Step-5: The Themes setting page will appear now. Click on Cats Everywhere icon from there to apply it successfully.
System Requirement
To download this Theme from the Microsoft Store, it is necessary for the users to be signed in to their outlook account. Because of its small size, it downloads quickly and for technological advancement, it takes only a few seconds to install in Windows 10 PC running on version 14951.0 or higher. Also, the computer's architecture should be ARM, x86 or x64.
That's all.