In this article, you will go through how to Claim Office 365 free Offer on Lumia 950 and 950XL for 1 year with the Offer App present in Store and redeem to collect the bounty.
Microsoft comes with outstanding Lumia 950 and 950XL to add to the icing, users can now get Office 365 free for one year. The offer is receivables for the current possessors of Lumia 950 and 950 XL and for those who are planning to buy the specific Windows phones in near future.
Generally, Office 365 personal values around $70. But the good news is that if you live in any of the countries mentioned here you will get it for free. The countries included where the users will get advantage of this offer are US, UK, Germany, France, Denmark, Sweden, and Norway.
How to Claim Office 365 free Offer on Lumia 950 and 950XL
First of all, tap on this link to for the purpose of gathering Lumia offers app from the store on your handset. In detail – Go to Store by tapping its tile on the screen, search for Lumia offers and upon the arrival of this app on the screen hit Install button.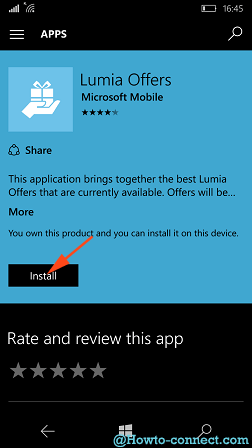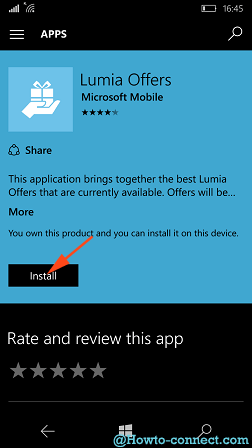 After a short of span of time, you will get the above-said app installed on either of Lumia 950 or 950XL Phone, tap on Open.
On the succeedingly arrived screen hit Continue button.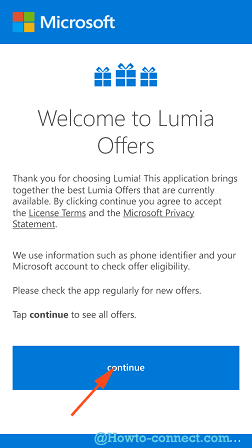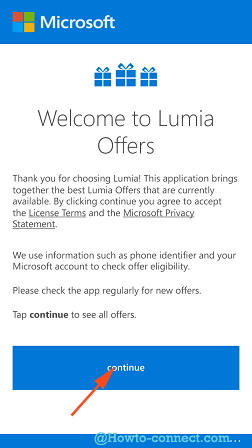 You will be bestowed with an offer of Office 365 for one year, press it.
Next Microsoft will forward you an email regarding code of Office 365. Fill up the code and earn the Office 365 offer. You can redeem this code till June 2016 to avail the offer.
The Office 365 free offer for one year is aimed to push the boost of the sale of the concerned devices. Whatever reason would be, this chance is at your door so you might like to cash. However, this opportunity can also be redeemed by the existing users. So don't be late, collect the offer and Claim Office 365 free Offer on Lumia 950 and 950XL following the tips.