How to Clear and Reset Office 2016 Cache – After you create Office or distinct files the common exercise before you is to save it. But when you save Office 16 file, it generates a copy and accumulates in Office cache folder prior to being uploaded to the web server.
The cache must be wiped off especially when you meet with an error note when you attempt to upload it to the server. Apart from this, after an extent of time, Cache folder is filled and to reset is a sound practice.
Another scenario is you choose to work straightforwardly with the server or may be concerned about your privacy and hence end up in deciding to delete the cache.
So, if you hold up any of these or any other reason to clear up the cache, head on to the following steps –
How to Clear and Reset Office 2016 Cache
The prime effort for you is to unfold the Start Menu and thereupon click Windows icon on the taskbar.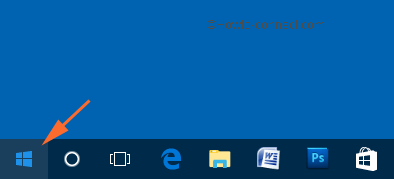 Cross through all the alphabets and halt when you see "M" and look for the details of Microsoft Office Tools 2016. Underneath the above-selected entry, two more items can be observed, choose Office 2016 Upload Center.
The originated interface will represent its heading as Upload Center containing some buttons at the top, tap on Settings.
The emerged window will be of Microsoft Office Upload Center Settings with two different sections, observe the Cache Settings.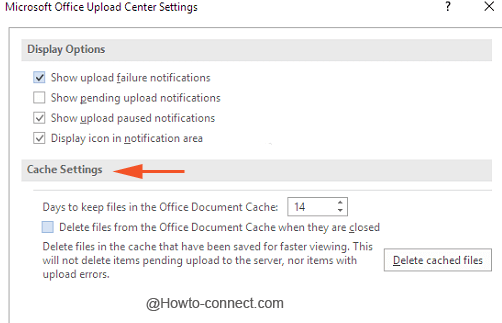 If you are concerned upon your privacy, tick mark the square cell that describes itself as Delete files from the Office Document Cache when they are closed because this will immediately wipe off the documents from the cache when they are closed.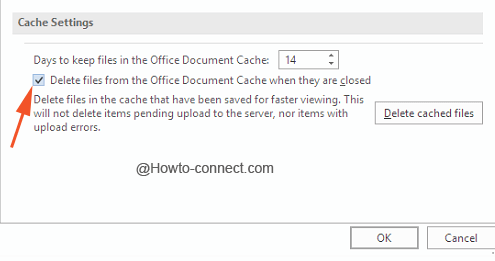 Note: After choosing this setting when you will decide to close a file prior to upload has finished, you will have the to wait for the upload to finish. Another way you can store the file in a different location.
Now to clear up the Office Document Cache, perform a tap on Delete cache files button.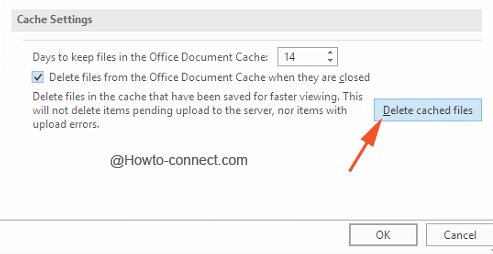 Besides, the Upload center affords to choose the number of days till you want to deposit Office 16 cache. This is a scheduling and when the period of determined time is over the cache files will be cleared itself.
The best thing is that Office 2016 is a tremendous step ahead towards the technique the cache operates. Securing Office 2016 cache in Windows 10 is damn easy and the same easy is the way can clear off the document content from the cache. Based on your considerations, you can take up the above-stated steps to reset the Office 2016 cache.