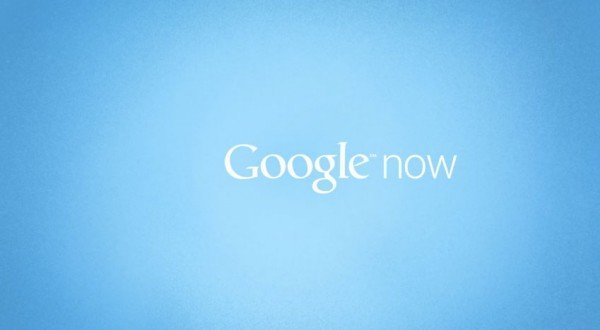 Previous Post Interesting and useful Google Search Tips and Tricks has made easy to get instant search results in Google in your Android phones or laptops. On other hand Google New feature has come to light named as Google Voice Search feature. It means the latest Google news is now facilitate to hear your questions and give answers instantly. Google will support you to make a routine of your present life simple also. It Now offers enormous helpful information which will be related to you at your fingertips in Android Phones.
Google displays various useful instant results like same days update weather status before beginning of your happy day, railway stations when the next train will reach your destination or current cricket score of your choice team and many more.
How to use Google Now in Android
You can Start Google Now from either your lock screen by filching up headed for the Google icon or by Filching up from any of your soft keys.
Once Google Now starts, bottom right panel contains 3 menu buttons. It helps you to start the Google Now app and capable to configure Voice Search settings.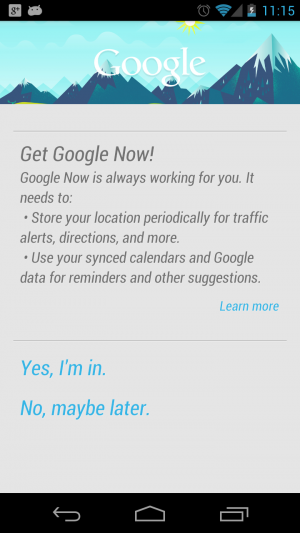 Then choose the microphone icon and type keyword to get instant search results like current score of today playing cricket matches, Update weather Status, know flight numbers or everything.
If you want to configure your location settings, at first go to Google Now settings option.
Then begin Privacy and accounts page. Now choose Manage location settings option. It will open Google maps setup page. For getting most excellent Google results, you can activate history of location.
Google Now page store locations of your home and office address. Next choose Location history option and change your home and work locations.
After Setup Google Now in your Android phones, you will find instantly such update results on the Android Screen – weather status, total distance between your home and office.