There are certain apps in Windows 8.1 which require your location to give you the exact results and many times you have found that the app says location cannot be determined. This happens because the location service is switch off and thus the app cannot retrieve your location. Setting the location is  on windows 8.1 is very simple but after finding the location service you found out that the location option is greyed out. You cannot add apps to the location service. So this article will show you how to activate the location service if it is greyed out.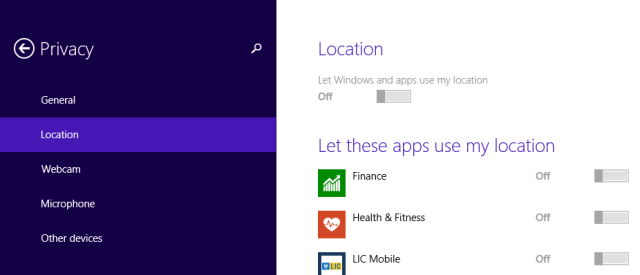 Configure Location Settings on Windows 8.1
Open the Charms bar from the right edge of the screen.
Type Change location settings in the search field.
Select Change location settings from the different options.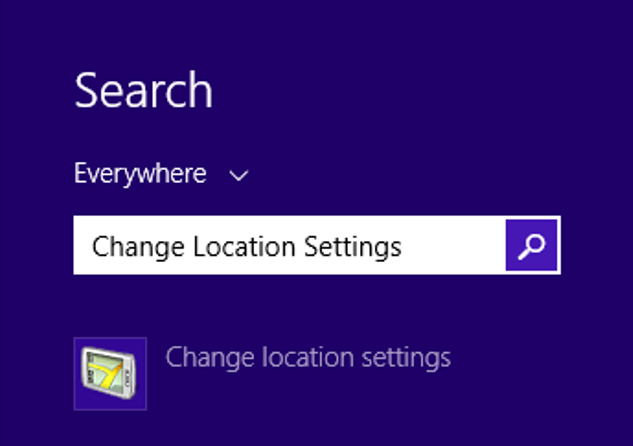 A Location Settings window appears on the screen.
Now select the check boxes Turn on Windows platform and Help improve Microsoft location services.
Click Apply.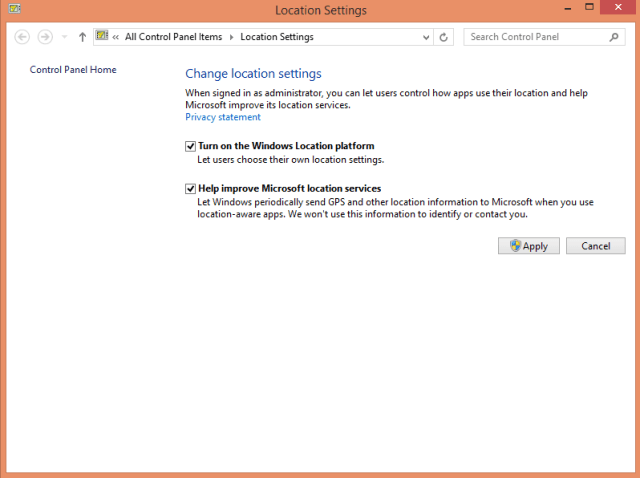 How to open Location Services
Open Charms bar.
Click Settings.
Select Change PC Settings.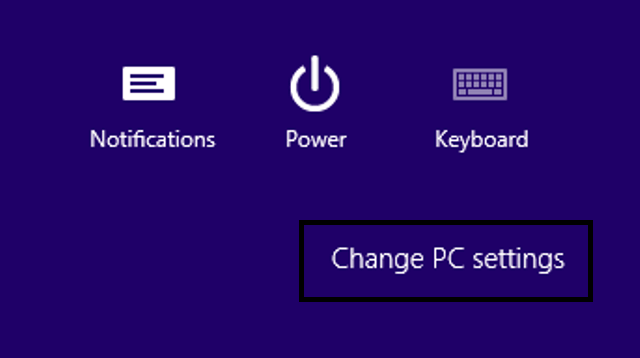 Select Privacy from the PC Settings page.
Click on the Location option.
Now you can see the slider.  Drag and turn it on and Let Windows and apps use your location.