Many users who have upgraded their machine to a couple of months earlier launched Windows 10 are confronting with Control panel crashes. Opening control panel leads to the machine freeze for a short span of time. When the machine returns back to normalcy Control panel closes.
They reported that they have attempted every possible Error fixing tool and tactic to fix the issue like running SFC, DISM but all of these went in vain. If you are among the users who are facing Control Panel crashes on Windows 10 then read the rest part of the post below.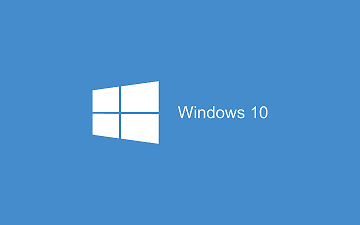 How to Fix Control Panel Crashes on Windows 10
In most of the cases, control panel crashes only when users are running an audio control panel, a third-party software. After encountering Audio issues, they have downloaded IDT Audio Control Panel. The software comes from Intel but produces conflicts with the inbuilt control panel and Explorer in Windows 10 and proves the main cause for Control Panel crashes.
So the first and foremost thing you need to do is uninstall the software which has the Audio control panel.
If you are not in haste then wait for the next patch of Windows update. Since specific update creates these kinds of troubles which you have on your Windows 10. The forthcoming update may solve the issue automatically.
But if you don't bear such amount of time you must have to uninstall the third-party control panel.
In Windows 7 or Windows Server R2, a tool named hotfix was available which could let you download the updates as per your preferences. But for Windows 10 none of the tools is accessible till now which could help to come out of Control Panel Crashing issue. So you have to either uninstall the audio control panel or wait for Microsoft to release next update.
Repair any Windows problems such as Blue/Black Screen, DLL, Exe, application, Regisrty error and quickly recover system from issues using
Reimage
.