There are many other alternatives available in order to make a word document using an online or cloud storage fee or paying a little. Sometimes these online tool shares better experience than Microsoft Word application. In this article, you will know 3 tips for creating word documents online without the help of Microsoft Word.
However, Microsoft Word application is an integral ingredient of the Microsoft Office suite and used to prepare a word document. With this application you will be able to prepare various types of documents from letters and reports for professional and personal uses. It supports spelling and grammar check function to check and replace all types of errors in the document pages. But the expensive cost of the complete MS Office suite can stand as a great difficulty for that user who wants to create word documents free of cost.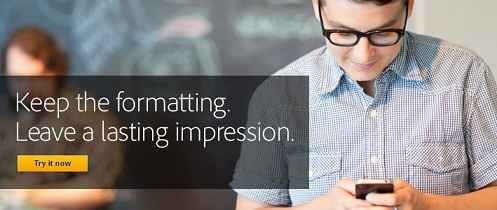 Zoho Writer is a great online word processor service and presently available for windows and smartphone. The features of service are user-friendly and unbelievable. This application lets you to make and store word documents on each account and to access them afterward from any computer or place. The Zoho Writer application also supports Microsoft Excel and PowerPoint files.
Besides the general formatting options like italic, bold, or underline text, the Zoho Writer application lets the ability to adjust the text to lower case, upper case, insert photos, hyperlinks, and many more. The existence of the equation editor option is also handy, especially for professors, students, and engineers.
To begin with this free application, at first, you will have to create a free account. This type of free account is called a Personal account and allows you to upload 1 GB of storage documents without any cost. The Zoho Writer service is also offers other two packages like Standard and Premium. The Standard package service recommends 2GB storage with $3 cost and premium package gives 5GB storage with a $5 cost for every month.
2. Google Drive
Google Drive is the recognized cloud service that provides a multipurpose solution for making a word document online. It is available for every user that has a personal Google account. Google Drive allows access to private files like photos, docs, and videos anywhere by default. Besides the cloud feature, this Google Drive service also presents a solution to make and save Word documents without any cost.
3. Docs.com
Microsoft has released its new online service for MS Office substitute with Facebook addiction. The name of a new online service is Docs.com and currently, it is available in the beta version. This new service lets everyone to create documents, presentations, or spreadsheets online. Docs.com also supports to remove spelling and grammar error and check the option to open the Word document in the offline. All in all, it is a good solution when someone wants a simple solution in order to write a document.