Microsoft Edge chromium receives a few options to configure Page layout to change its appearance matching with your interest. Previously, you could change the insider browser's New tab page look between Focused, Inspirational, Informational, and Custom. Now you are able to Customize Content Visibility on Microsoft Edge Dev, Canary, and Beta.
New tab page of the browser provides tools for top sites, search, and a news feed suitable for your preferences. On requests of several insiders, Microsoft has added the option to personalize the experience more effectively. After this feature, you are also able to hide feed on Microsoft Edge. But this is more like a series of popular online crazy games than what is described above.
Customize Content Visibility on Microsoft Edge Chromium
Here is how to how to customize content visibility on Microsoft Edge Dev and Canary –
Step-1: Launch the browser and click on Settings button from the upper right area of the page.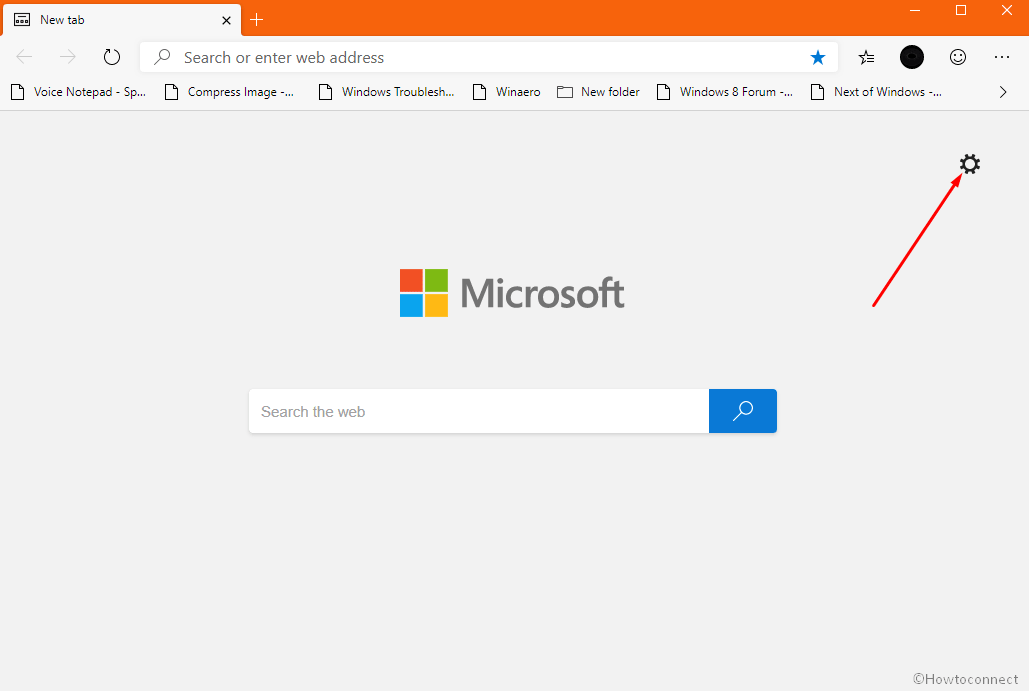 Step-2: Select the last option Custom from the menu appearing.
Step-3: You will notice a drop-down at the end; click on it.
Step-4: The options revealed here are – Content visible, Headings only, Content visible on scroll, and Content off; choose your preferred.
Options to Customize Content Visibility on Microsoft Edge –
Content visible will show the stuff as it is and there will be no change.
Selecting and Headings only option brings only the top menu bar of the feed on the screen.
Content visible on scroll sends the things a bit down and the last choice eventually remove the feed items.
Additionally, Microsoft edge provides a menu named Personalize to see your favorite topic on the page. You can prefer either one of Lifestyle, Food and drink Top story, Sports and many others. Click on Plus icon add anyone and simply click on green tick mark to remove depending on your interest. For convenience, your chosen interests will also appear in the horizontal navigation above the news feed.  One more feature of Microsoft Edge that has been rolled out is if you've selected the Dark theme for Microsoft Edge, the New Tab Page will now reflect that as well.
Get the browser on your computer – How to Download Microsoft Edge Beta Browser Right Now.
That's all!!